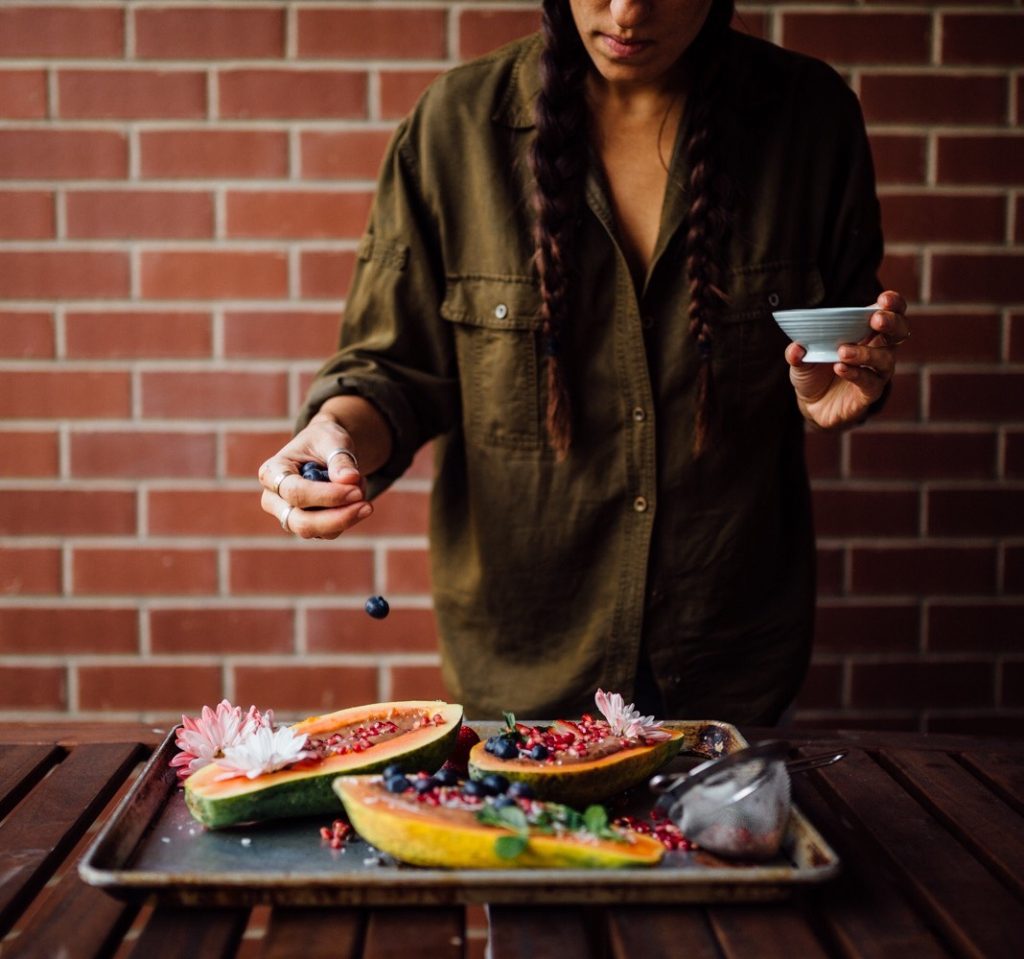 Photo Credit: Tegan Jay Dutton
Hi! I'm Maria Koutsogiannis; a healthy, Greek-Canadian, fitness enthusiast.
Hello all you beautiful souls, my name is Maria Koutsogiannis, and I am a healthy Greek Canadian fitness enthusiast.  I am a lover of organic whole foods, all things green, and plant based eating.  Most of my healthy recipes are gluten-free, dairy-free, and of course simple! I believe in living healthy through sustainable habits. I am here to provide you and your family with all the tools you need to get back to basics and lead a healthy, and balanced lifestyle.
FoodByMaria was created for several reasons but was majorly stemmed from an eating disorder that I suffered with for 6 years.  I was bulimic.  I knew what I was doing was wrong, and every time I found myself alone in the bathroom I felt part of my soul leaving my body more and more.  For those six years I spent more time crying at myself in the mirror that I did smiling.
Through my journey I had support from my closest friends.  I did not want anyone to know.  To this day I will never know if others did know.  Of course, I knew this was something I had to battle on my own, and that I was not going to get better just because others knew that I needed to.  It took me years to understand what I was doing was killing me, and a few more years to realize that if I did not stop that I would die.
Bulimia blinds you from reality, and although I was perfectly aware of my surroundings I needed me to slap me in the face.  That realization occurred when I least expected it, and I have not turned back since.
FoodByMaria is a lot about food, but now that I have grown the courage to tell you more about my story (I will continue to tell you more as I go and feel more comfortable) you will read more about my struggles, and how I have grown into a motivated, do-not-fuck-with-me-again-mind kind of woman.
My Background
I am the food stylist, recipe creator, photographer and writer for FoodByMaria.  I'm 27 years old, born and raised in Swift Current, Saskatchewan, Canada.  I am currently living in Calgary, Alberta with my British boyfriend, Andrew Camacho.
Photo Credit: Tegan Jay Dutton
The Beginning
My parents, Sotiris (Steve) & Metanthi Koutsogiannis, immigrated from Greece to this beautiful country over 40 years ago, not you Mom, I know ;). My mother has always had a way in the kitchen "simple cooking" as she calls it. Her skills are so unique, and her ability to turn 10 ingredients or less into a delicious meal still amazes me.  She taught me how to cook at a very young age.
It all started when we would go to Greece every summer to visit our family (which by the way is a country still very virgin to trends such as "cleanse, detox, low-fat and super food".  Why? Well they do not really need that sort of diet out there, because 90% of their foods are whole, and real).  So at a young age my innocent eyes were exposed to many things. I witnessed poverty, hunger, filth, illness, and literally working until you can afford bread.  I can't begin to tell you how thankful and blessed we are for having food on our tables, a roof over our head and a healthy heart for our soul.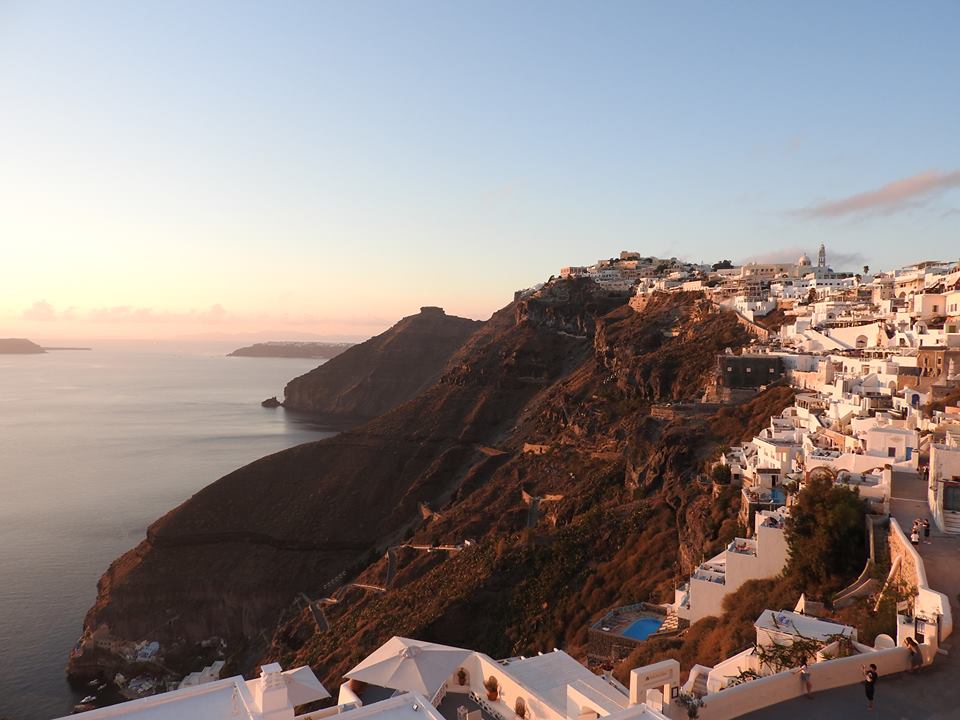 FoodByMaria Roots
My fitness and health journey started long before FoodByMaria was even an idea! I have my Greek athletic roots to thank for that. My involvement in competitive figure skating, track and field, and any sport under the sun led me to start working out at a young age. Training hard and eating well was important but funny enough, at this point in my life I already thought that I was eating "healthy and clean".  This was until I was diagnosed with IBS in 2014. It was then I realized I wasn't doing enough.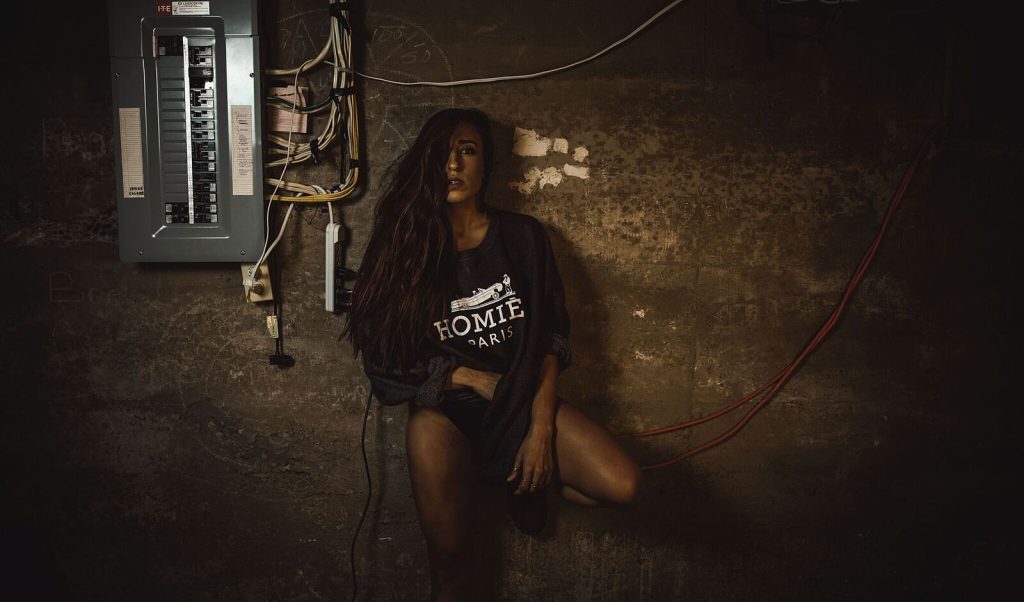 Photo Credit: Jason Be Photo
Education
So, I further expanded my already vast knowledge in food, healing and herbs. I started reading more books about health, and how food affects you.  I soon learnt that I needed to make big dietary changes, and that I could cure this on my own and wouldn't need medicine. Discovering all the incredible information and knowledge out there made me want to share with my friends – whether they wanted to hear it or not!
Photo Credit: Tegan Jay Dutton
I want to share that you don't need medicine to help your disorders, you can find a healthy equilibrium through food and fitness.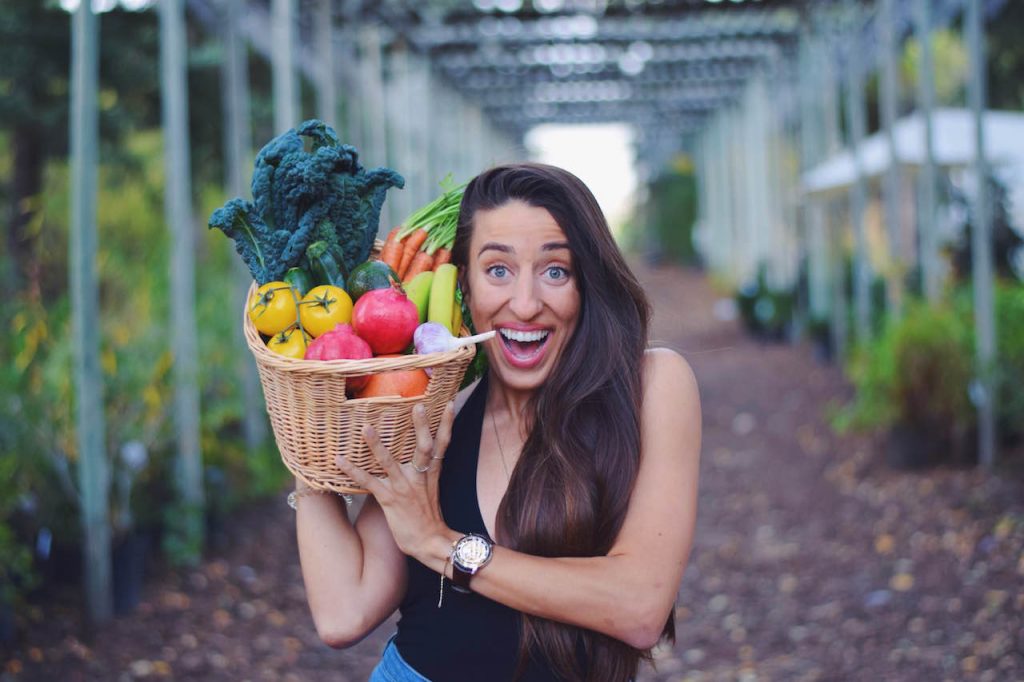 Photo Credit: Bre Hafachuk
Shaped around the idea that every day we eat to feed, or to fight disease, FoodByMaria was born. I am proud to say that through food I have found a happier place in my mind and body, developed the fundamentals to a sustainable lifestyle and I defeated IBS without the use of medicine.  I have become an all-round fitness enthusiast, and am a Nutritional Consultant.
Photo Credit: Des Iles Yoga Photography
What to Expect
You will find many healthy, nutritious and simple recipes on FoodByMaria; so-good-you-think-there-is-sugar desserts, colourful breakfasts, simplistic snacks and nutrient-rich dinners. Fitness is a huge part of my life so a portion of FoodByMaria will be dedicated to that, after all, food and fitness go hand-in-hand! I will be posting intense fitness regimes. Offering flexible dietary food plans to get a head-start, and stories about mine and Andrew's food market and outdoor adventures!
My Goals
One of FoodByMaria goals is to help you (my reader) and our youth to overcome your fear of food.  We will shatter common food misconceptions. Food phobia in today's youth should not exist, and I wish deeply to help make change. For those of you who know me, know that I LOVE kids.  It is my greatest dream to help our children understand that food is our friend. Through my blog, we can develop a strong, more healthy and responsible relationship with food. It won't be easy, I know it was not for me, but little by little, and step by step we will succeed. Together. As a team.
Photo Credit: Lux Media Group
Thank You
I'd just like to thank all of you who have followed, encouraged and supported me through this chapter of my life.  We have so much to look forward to. I cannot wait to share with you so many recipes, workouts, and words of wisdom.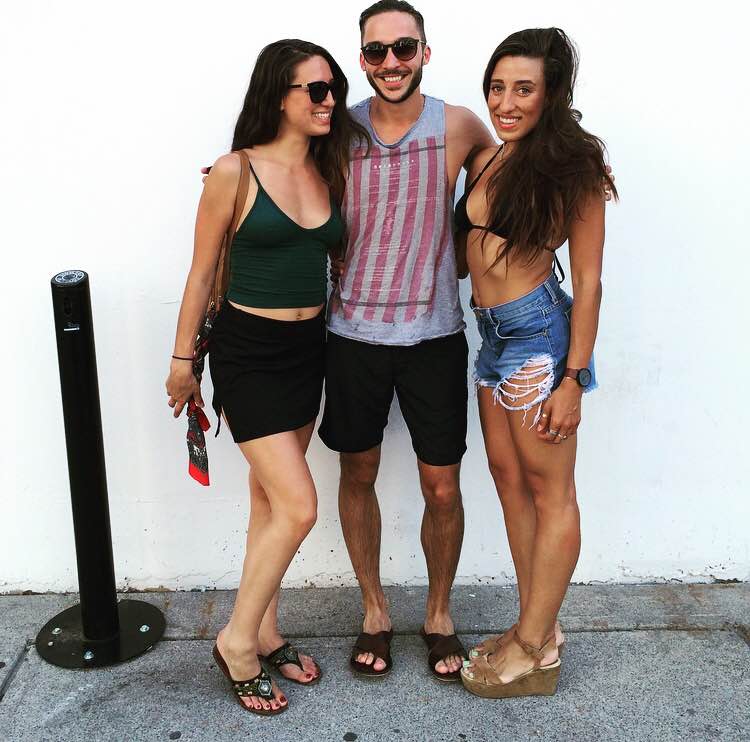 Love From Your Greek Goddess XOX