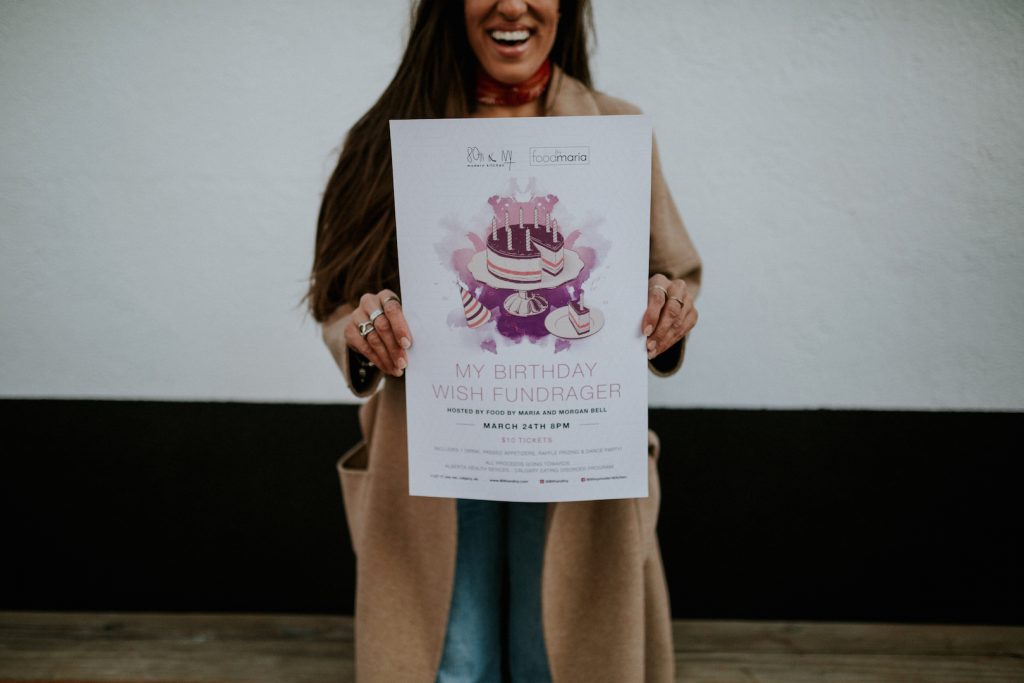 Photography by: Tegan Jay Dutton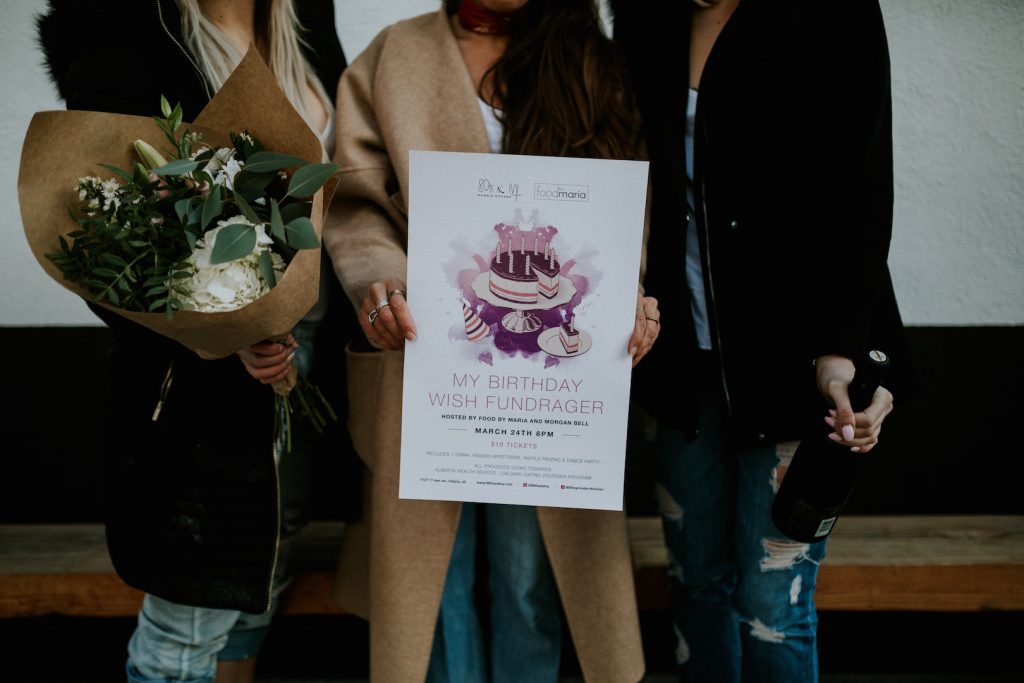 Hello all you beautiful people! The time has come that I turn 28! This is going to be a FUND-RAGER PARTY put on by myself (@FoodbyMaria) and Morgan Belle at 80th + Ivy. The event (click here to see Facebook event) is dedicated to my birthday wish. For the second year I have chosen a charity to donate to instead of receiving gifts I don't need. All proceeds for the event will go to Alberta Healthy Services – Calgary Eating Disorder Program. As you know (or might not) I suffered from Bulimia for 6 years and would like to help people still suffering.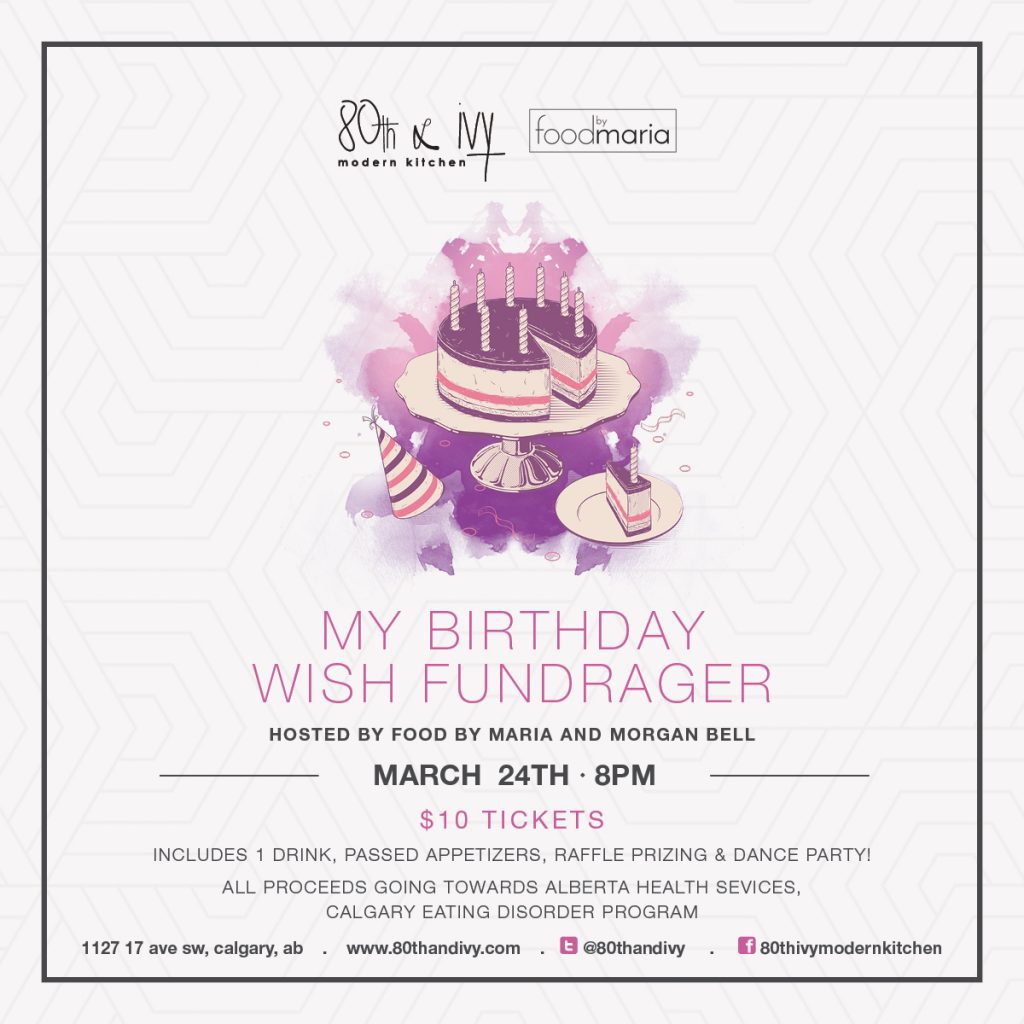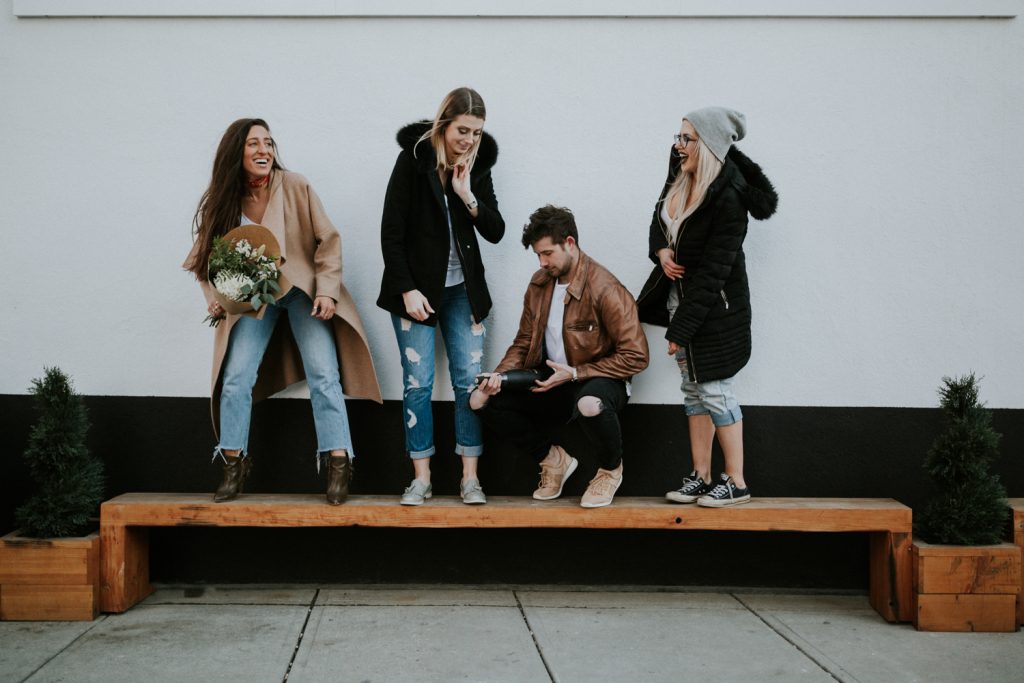 Tickets are $10 dollars and include a drink, appetizers and entry into raffle draw prizes!
For tickets please email myself at maria.koutsogiannis@gmail.com or call 1-306-774-6004
If you are unable to attend but would still like to donate towards this beautiful cause please head on over to our
gofundme
account! We cannot wait to see you all there, much love!
Love from Your Greek Food Goddess