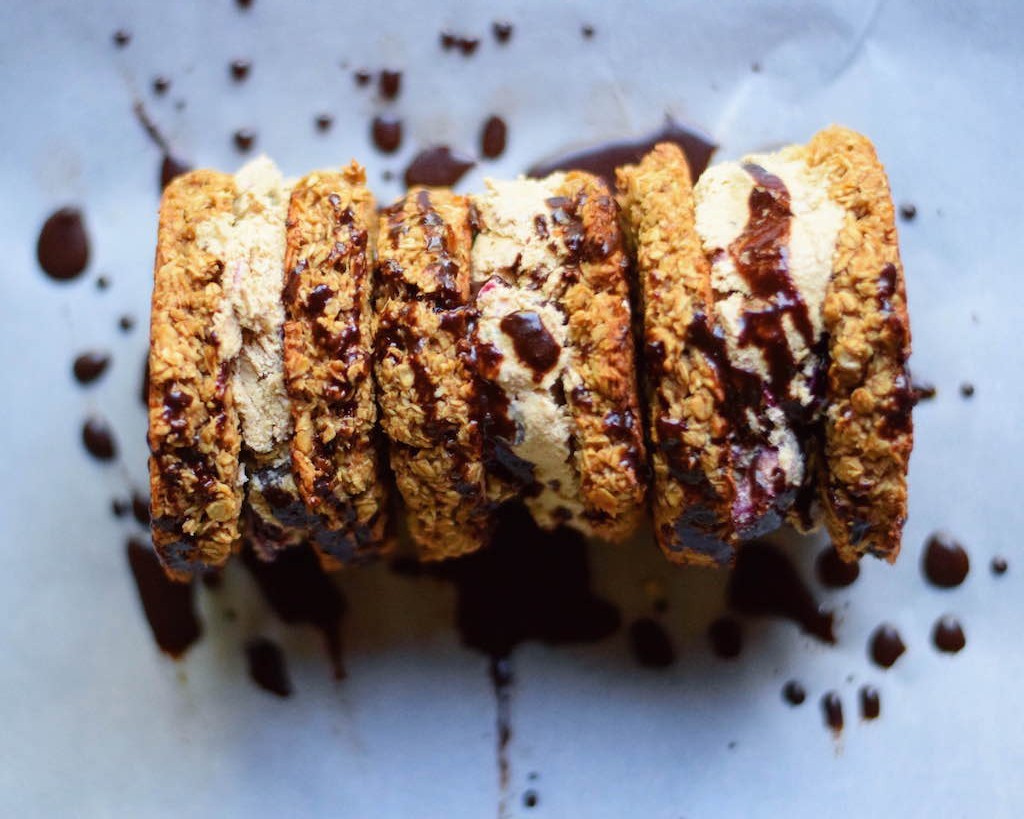 Hey everyone, and welcome to a little bit about my food, and my simple recipes! First of all can also mention that I do not subscribe to any, or one diet. 99% of my recipes are vegetarian, plant based, gluten-free, and dairy-free. I also love cooking with local and organic ingredients.  There is something to be said about reading a label and realizing your tomatoes were grown right outside of your city.
Back to Basics
My simple recipes are a lot about bringing ourselves back to basics. Therefore, we will regain a healthy relationship with food in the kitchen. I do not believe in restricting ourselves from food because I believe there is a way to recreate our favourites the healthy way.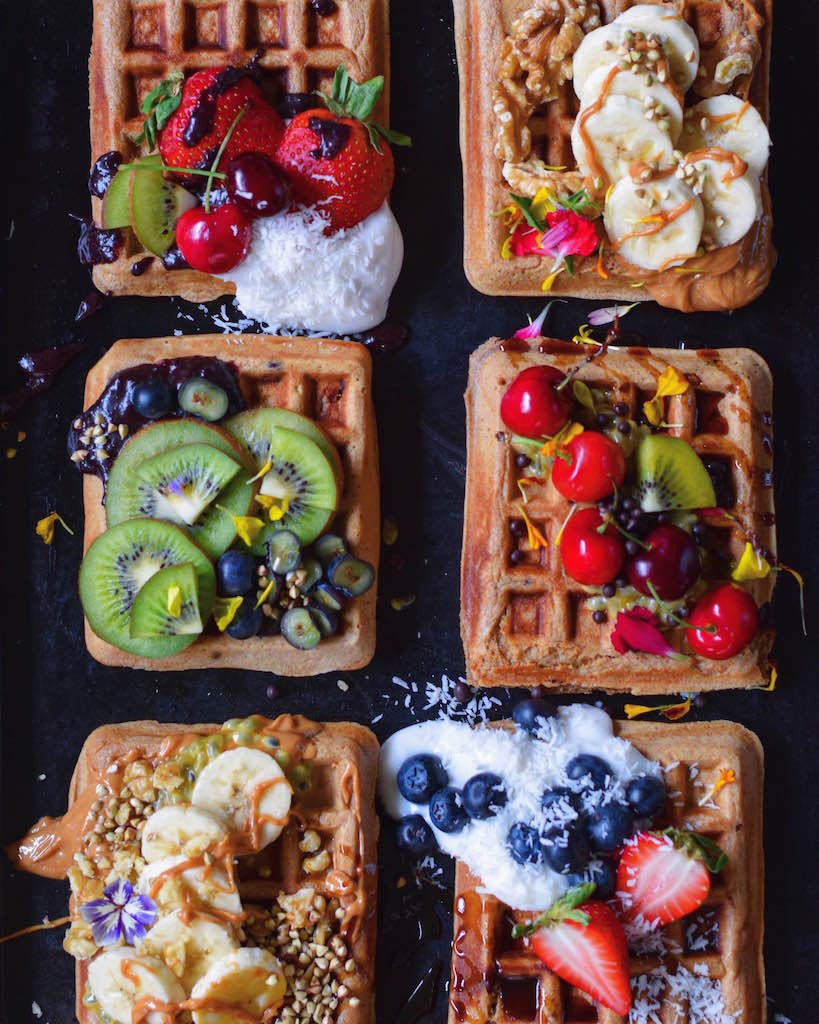 Lover of all Things Green
Most of my simple recipes are earthy, green, and full of down-right-awesome-for-your-body-foods. I also love to transform not-to-good-for-you-food into better, more healthy, basic recipes.
I get it From My Greek Roots
I find a lot of inspiration from my Greek roots, and I use my mother for the bases of all new recipes. Not that my mother  used any herself.
"Maria, a pinch of this, a blue cup of that, and eight glug-glugs of that"…
It is safe to say that my Greek recipes are far more liberal and trial and error driven. Besides my Greek food addiction, I also enjoy "eating with my hands" more than you will ever understand.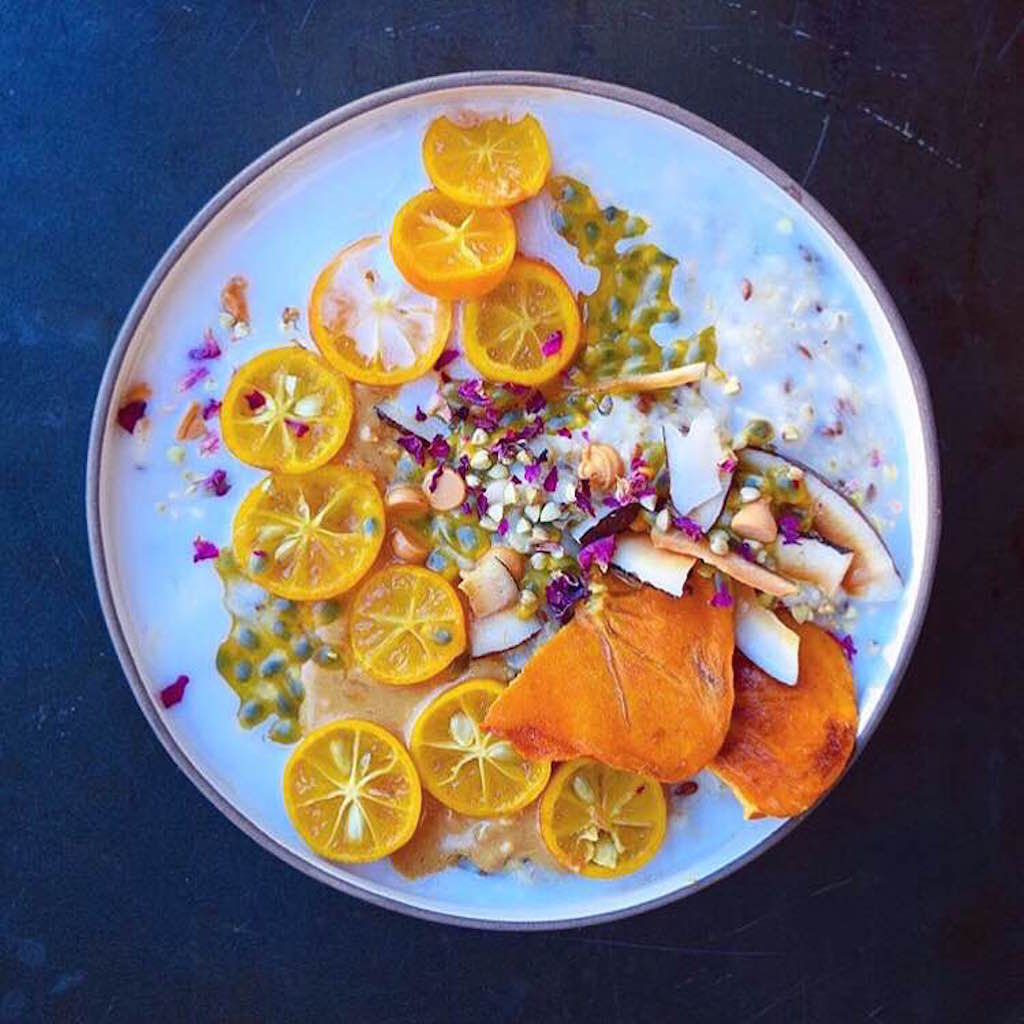 Oh, and breakfast is by far my favourite meal of the day!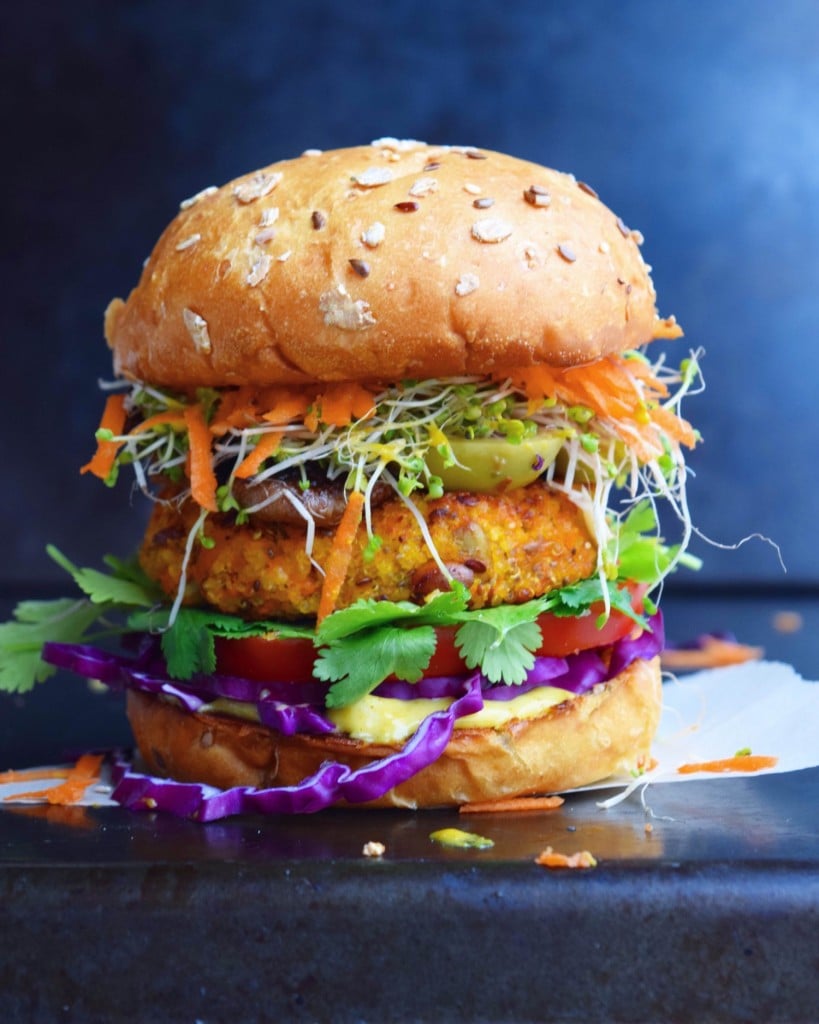 FoodBymaria is here because I want to share will all of you my story, and how I developed- still working hard to sustain a balanced healthy lifestyle.  Simply I would just like to show everyone that eating home cooked, delicious, and nutritious foods does not have to be hard or tedious.
Love From Your Greek Food Goddess XOX