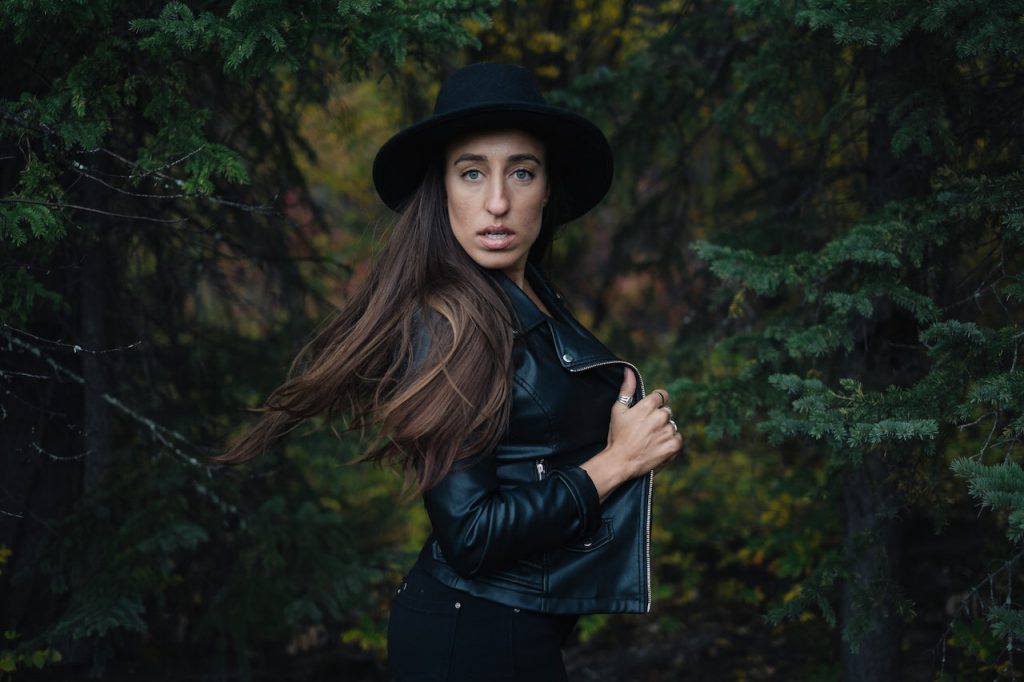 My Vision
My ultimate goal with FoodByMaria is to raise food education awareness.  I will help everyone, including our youth become comfortable with the person they are and the body they were blessed with. I will help people become more comfortable in the kitchen and educate about food and nutrition. In addition I believe that a lot of us out there want to learn more about kitchen techniques, food education, and fitness regimes. 
Food
Through food, and knowledge I will educate all of you about my favourite topic: food.   At the end of this journey I hope we can all sit back, and simply just enjoy a meal. Perhaps with a view? I want us all to do our best to provide nourishing dishes for ourselves and our families.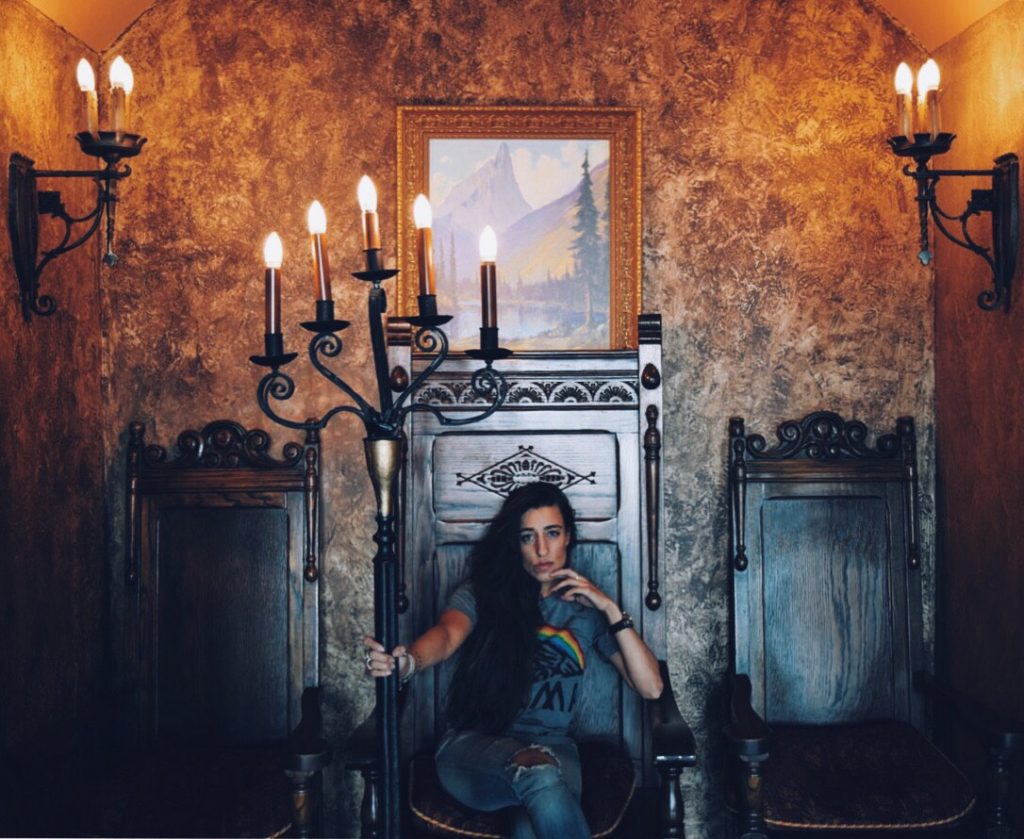 The Journey
I will create a space where everyone feels comfortable, at peace, and honest with each other.  My journey to happiness has been long and slow, but it is attainable.  This journey is not going to be a quick fix. It is going to take a lot of will power, commitment and dedication.  I strive towards progress, and never perfection.  Each day is another step towards becoming the better version of yourself.  Competing against no one but the person you were yesterday, and working towards a better tomorrow.  You are going to have bad days. You are going to want to give up, but hey.. that is what is going to separate the wolves and the sheep.  The moment you find your calm, and less anxious realm is the moment you found your happy and healthy mind-set.  Once you find your calm I promise you everything will seem to fall back into place.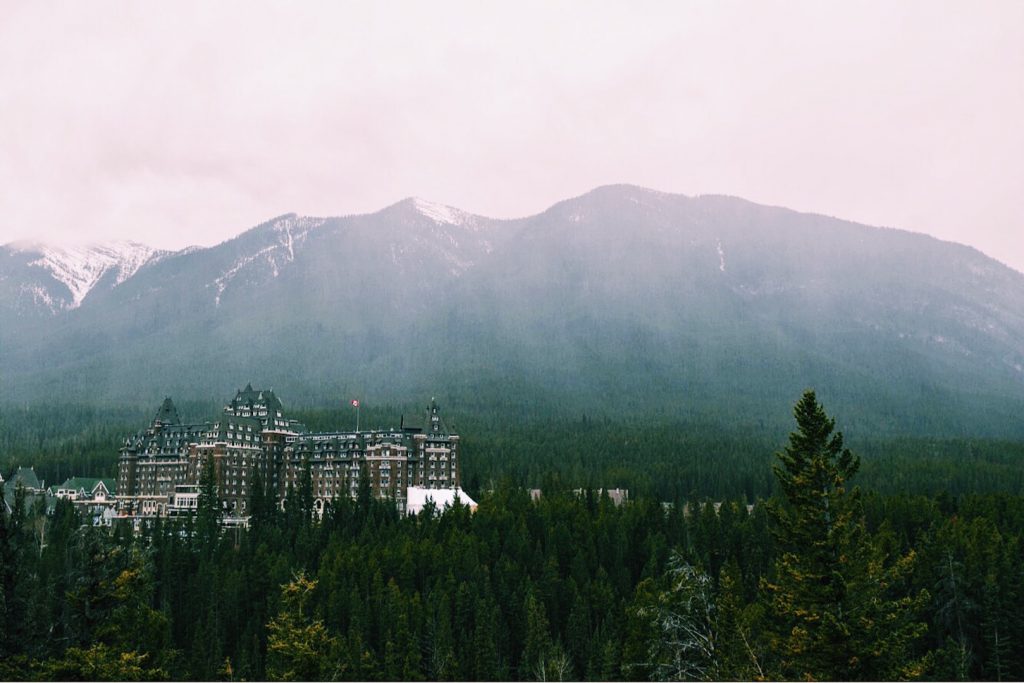 Be the change you want to see in the world
Together we can change the world.  Begin to re-educate households, children filled classrooms, mothers, about how food is not the enemy.  Highlight the differences between a carrot, and root vegetable.  How eating different foods can help us excel in the work place.  I will provide you with guidelines to shatter todays food misconceptions to better understand what foods your body truly needs vs. what large corporate companies are trying to sell you.
This is going to be one exciting ride, and I so grateful to have all of you here to join me.
I can not wait to start making an impact, together, as a team.
Love from Your Greek Food Goddess XOX