26 Feb

One of Five UN-BEET-ABLE Recipes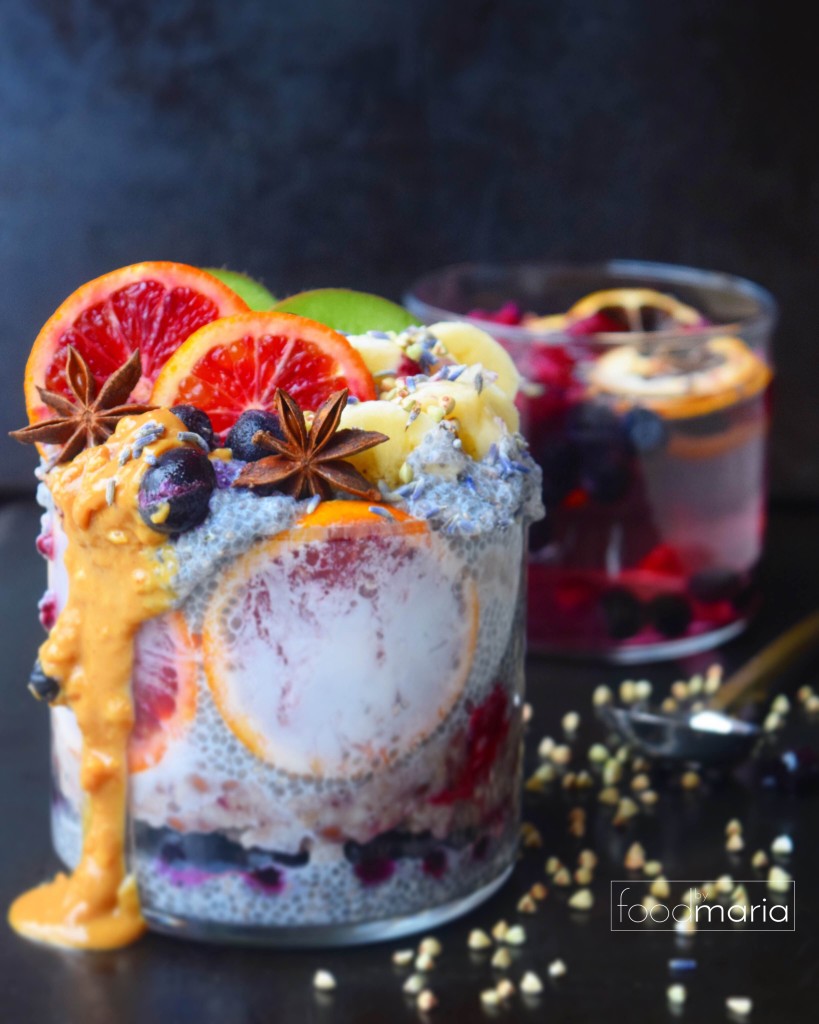 Good morning all you beautiful people!!! First of all I want to apologize for not posting progress photos of my recipes.. it is something that is on my "to-do list" but will take some time as I need to get a good background that can be used indoors whilst cooking as I don't have time to constantly be running outside to get a picture of a whisk with foam on it – thats what people do isn't it? Ha.
So with that out of the way I want to introduce you to the first of five simple recipes that I have come  up with using the amazing product SuperBeets.  It has easily become one of my favourite pre work out, or even after products.  I feel so fuelled, energized and ready to pump some weights everyday before I take this pretty fantastic stuff.  So what better way to include this product into your diet than by eating it with breakfast before your work out!
This recipe literally takes about 5 minutes to put together, and it does all the work for you in the fridge overnight.  It is so nutritious, silky smooth, and yummy!
Perfect for a healthy snack or breakfast! It is truly UN-BEET-ABLE and I highly suggest if you give this product a go.  For more information click here!!
Im off to create a few more recipes, and start on a few new blog posts.  So stay tuned!
Love from you Greek Food Goddess XOX
Print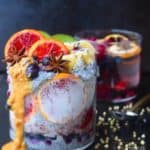 One of Five UnBeetable Recipes
Author:

Prep Time:

5 mins

Total Time:

5 mins

Yield:

1

Category:

Overnight Oats and Chia Pudding

Cuisine:

Vegan
---
Ingredients
Overnight oats:
1 cup of oats
1 1/2 cups of coconut milk (any milk works)
1 tsp agave
2 tsp flax seeds
2 tsp hemp seeds
1 tbsp (it comes with a scoop) SuperBeets
Chia pudding
3 tbsp chia seeds
9 tbsp warm water (add more water if you find your pudding is to thick, or less if not thick enough!)
1 tsp vanilla
Garnish: fruit, and peanut butter!
---
Instructions
Into a container combine all of the ingredients for your overnight oats, stir well, shut container, and let it marry overnight in the fridge
Into another container combine the ingredients for the chia pudding, stir well, and let it combine well over night (this can also be done the morning of, just depends on how much like pudding you want the texture to be)
The next morning you can enjoy these two amazing layers of healthy goodness between some fruits, and peanut butter!