24 Apr

Harlow, The Whole Ingredient Skincare Product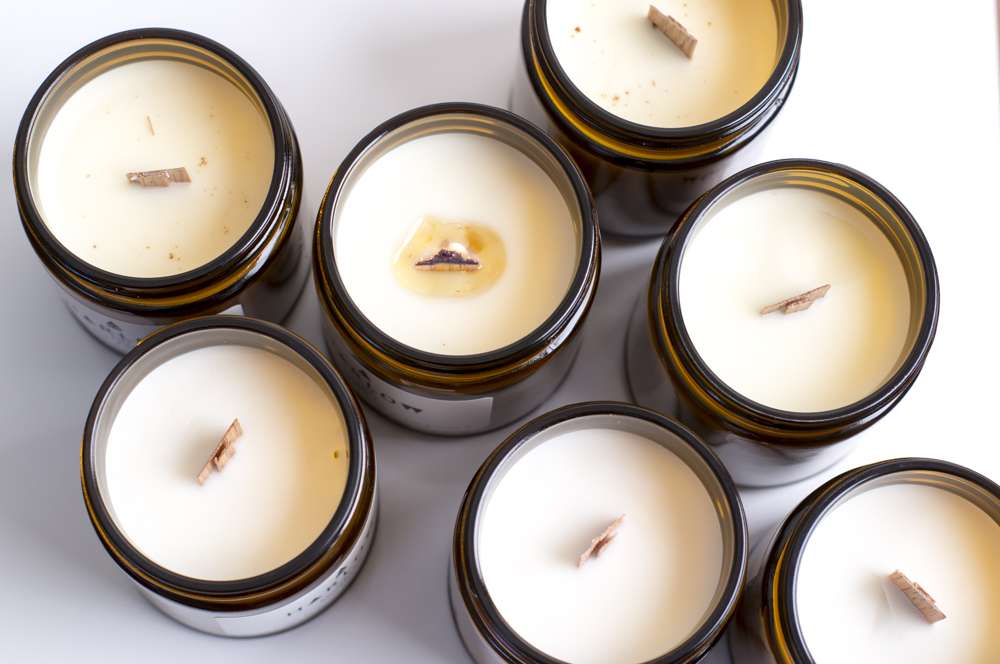 Photo Cred: Harlow Skin Co.
Are you concerned about your skin care products? Whether or not they are ethically sourced? Good for you? Or if they test on animals?  If you are, then you are not the only one.  Over the past four years I have tried my hardest to make a huge transition from generic name brand skin care products to well sourced, and ethical companies. So far I am about 90% there, and  Whole Ingredients, for everyday self care! A beautiful product made out of Vancouver, Canada that is sure to change the way you see your beauty products and the way you take care of your body and your largest organ – your skin.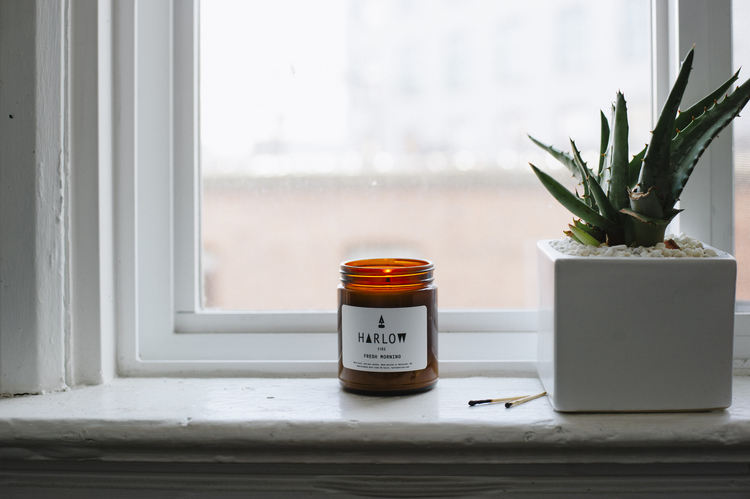 Photo Cred: Harlow Skin Co.
I am just going to briefly talk about some of the products I have been so lucky to try from Harlow, but I seriously suggest you give their site a peak, and take a look at the array of products they have to offer all you beautiful people – ps your boyfriends will love this stuff to, well not the lip tint!
So as mentioned above all of their ingredients are ethically sourced.  This is amazing!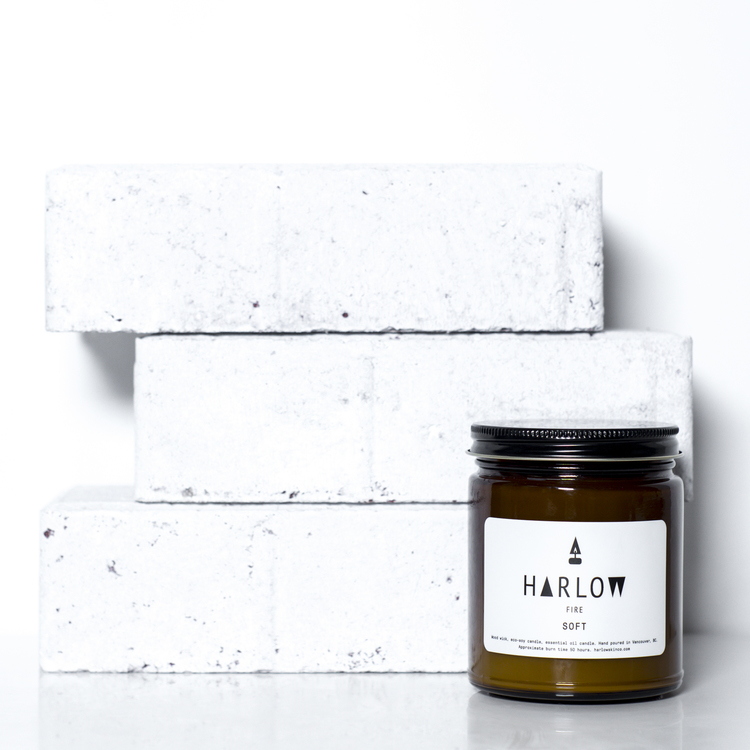 Photo Cred: Harlow Skin Co.
The Soft Candle is now a recent personal favourite of mine, made from soy wax.  It burns for around 50 hours, and it seriously magical.  I enjoy lighting it while I am at home sitting at the coffee table working on posts, or before bed with a cup of tea and good read!  Speaking of good read, I really suggest you all give Big Magic a go – it is life changing, and was suggested to me by my dear friend Sam, from @sobeautifullyraw.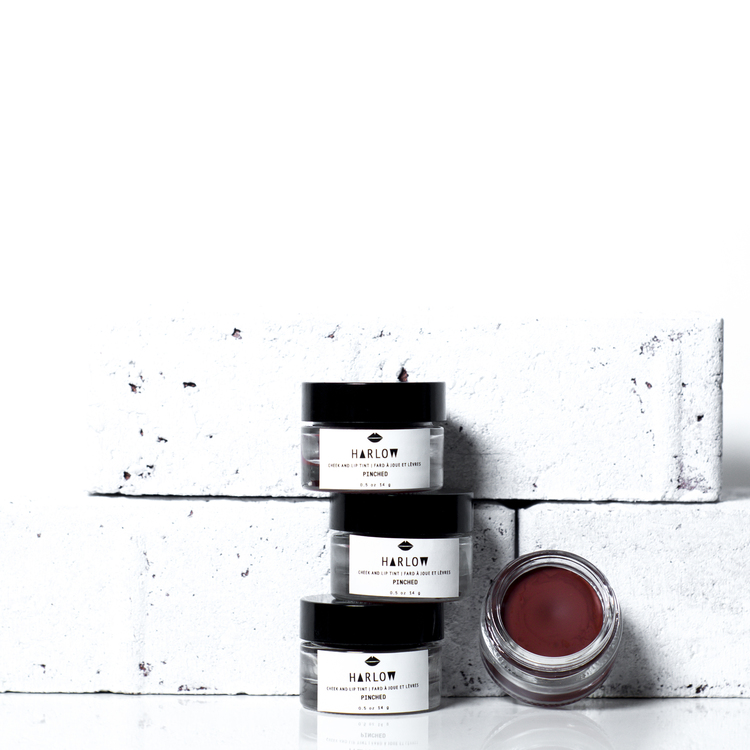 Photo Cred: Harlow Skin Co.
Well that was easy to get off topic for a couple seconds, but the next product I introduce you to was definitely worth the slight deviation as it is literally mind blowing – have you recovered from how beautiful this tint looks yet? What makes it so special to me is that the beeswax we use comes from the hives for humanity, which are local beekeepers that put the bees first!  We are all aware of how important bees are and it just warms my heart they hear that Harlow are producing a fantastic product that only smells divine, and calms your soul but it is keeping our BEES in mind!
It is so amazing, derived from beautiful ingredients, and leaves your lip glowing and perfectly hydrated.  Seriously, when I do not have any coconut oil in my bag I reach for this and it does the trick.  Not only does it leave my lips looking a beautiful tone of maroon, but I do not need a gloss or moisturizer after applying! You can use your fingers, but I do suggest using a brush as you get the most of your application that way! Super great used as a liner as well, and even better for a burst of colour to those cheeks!  The Pinched Lip Tint is totally for you if you are looking for a one stop shop product that is healthy for your lips and skin.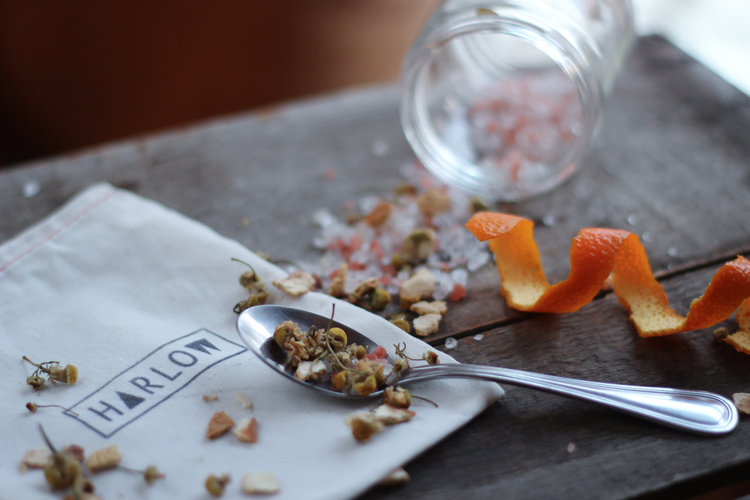 Photo Cred: Harlow Skin Co.
Before I tell you about the next product I just want to briefly talk about the ingredients that go into it! As you can see they are natural, beautiful and even edible! Is it not awesome to know that you can eat a product that you are going to leak touch your body? Well, I think so!
This next product is made from four ingredients, and that is it! Coarse Dead Sea salt, Himalayan pink salt, dehydrated Chamomile flower, dehydrated Moroccan Orange peel.  So So So good for your skin! So…. what is it?
Photo Cred: Harlow Skin Co.
The Rustic Soak! and what a dream of a soak this is! Do you ever just want to go home, light candles, put on magical music, brew a lovely cuppa tea, and enjoy a warm bath while doing quite literally nothing?  I do not even know why I asked because I know everyone is thinking "yes, yes I do".  The smells that arise from this soak are so uplifting, and truly heartwarming – not to mention extremely calming.  There is something to be said about the combination of the smells of orange, and chamomile.  It is just so tranquil, and super soothing.  This soak leaves your skin feeling so smooth, and refreshing, and I can promise you that you will also feel super hydrated as you will struggle getting out of this tub, so bring that water with ya and get sipping!
Do not forget that there is a whole other world of Harlow products over on their website, and I highly suggest to have a scroll and see what works for you!
Natural Beauty Products are amazing and even better when they work – and oh does this stuff ever do the trick! Coming from a person who is always under pressure, and sleep deprived I really know that this soak left me feeling awake and ready to conquer the long week ahead.
I am so proud of what this product is doing.  Continue making Canada proud lovelies.
I hope this post got you all thinking about what you are currently using on your skin, and perhaps made you rethink where you are going to go to find your next purchase.
If you would like to find out whether or not the products you are currently using are tested on animals then click here! PETA is super informative, and will definitely help you all make the right choice, and will guide you on an easy cruelty free beauty product journey.  Please remember that I am not hear you judge your decisions, and the choices you make.  I am simply here to shed light on what I believe in, and how I think we can all come together to change the direction this world is headed in.
Love from Your Greek Food Goddess XOX