30 May

Organic, Chemical & Cruelty Free Ethical Tanner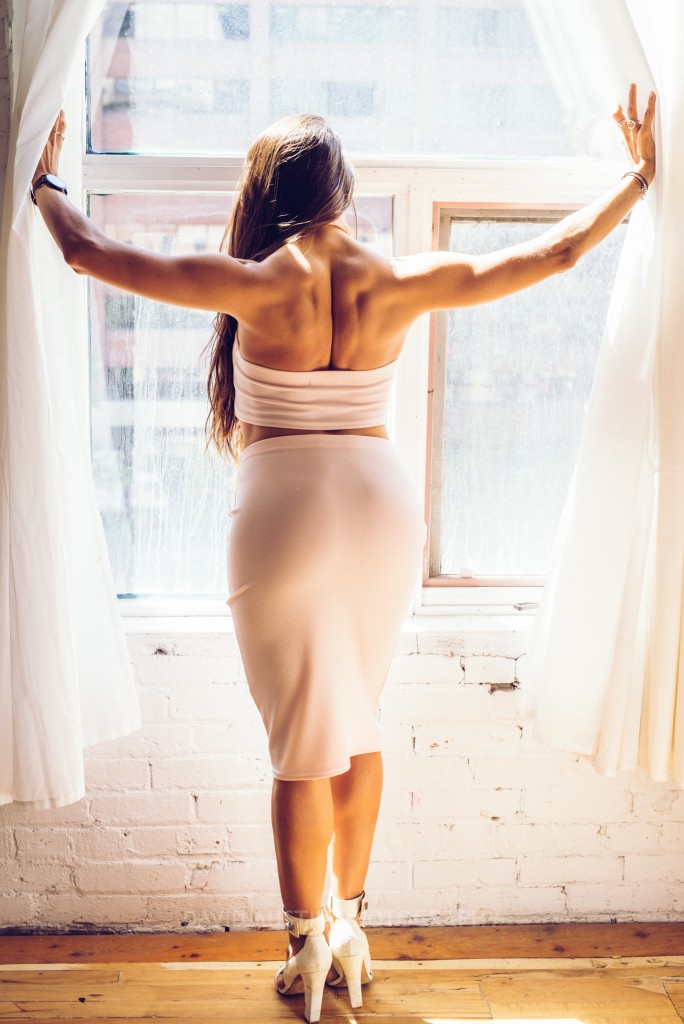 Photo Credit: David Austin Photo, Three Piece Set:  Whats New Pussy Cat Bromley
Ass: Anna Iskra, Tan: Vanity Vault, Organic Tan
Hello from myself and my back side on this beautiful Monday morning!! I am here to talk to you about something super important to me today.  Organic – ethical -, Vegan + Cruelty Free Skincare options.  I cannot help but notice the increase in Social Media exposure for shit-ass-quality products on the market today.  The worst part is, most people are buying into them! Why? Because as a society we are not educated enough about what actually happens during the process of producing our skin care products.
Do you fully understand what it means when a product says that it is CRUELTY FREE? Have a look on People for the Ethical Treatment of Animals (PETA) if you have no idea what I am talking about.  It means that an animal was not suffered, killed, blinded, or tortured in order for you to get the perfect pores, and hair that you so need before your big night out this weekend!
**FULL DISCLOSURE:  I am going to come off as a bit aggressive in this post, and I am sorry, but I believe we need change, and in order to fully comprehend why… I need to be honest with you guys**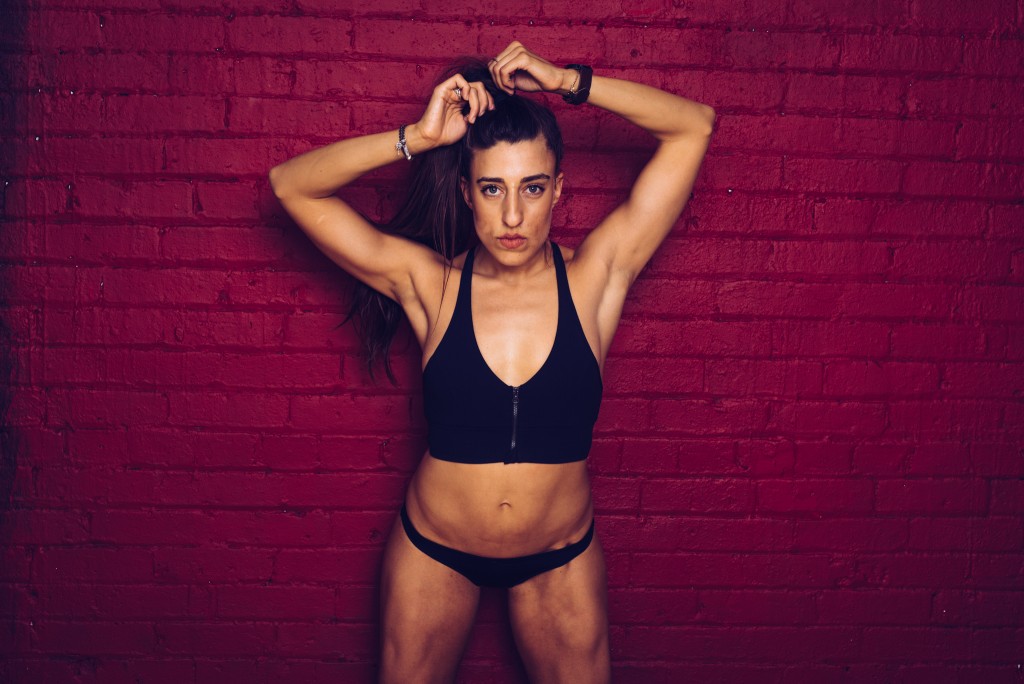 Photo Credit: David Austin Photo + Outfit: LuluLemon
Vanity Vault here in YYC offers the best Spray Tan ever! I was so nervous to do this because I never get them done – partly because it's not my jam + because I do not believe in them – but as soon as I left that salon I could immediately understand why people are so obsessed with Organic Tan.
First of all, I left there smelling like The tree of Coconut Love lathered in essential oils, and more love.  Literally smelt like such a dream. Second,  I did not feel like I just had my face, and body violated by a large orange paint brush.  I looked fresh, healthy, and evenly covered.  Lastly, I FELT HAPPY! Why?  Because this product is ETHICAL! There WHOLE COMPANY is Cruelty Free, Vegan AND THEY USE ABSOLUTELY NO CHEMICALS!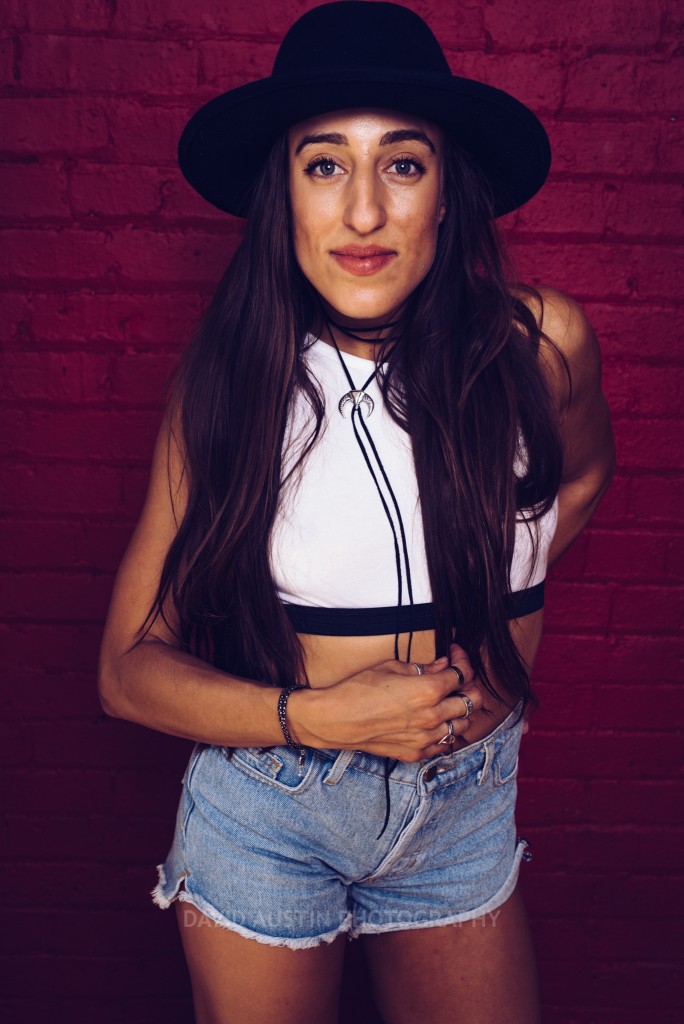 Photo Credit: David Austin Photo, Necklace: Rauw Jewelry, + Outfit: TopShop
The Tan lasted me around ten days, I was left with no streaks (I am not bullshitting you), and because I fell so in love with this product I bought my own bottle of the do-it-yourself Keep Me Golden Spray Tan, and some of their amazing Coconut Oil Body Cream!
To book your appointment now call 403 457 4960 or Book ONLINE.  To have a look at some of the amazing products like ones I purchased from Vanity Vault click here! 
Love from Your Greek Food Goddess XOX