08 Jun

Sunna Smile, something better for a brighter smile!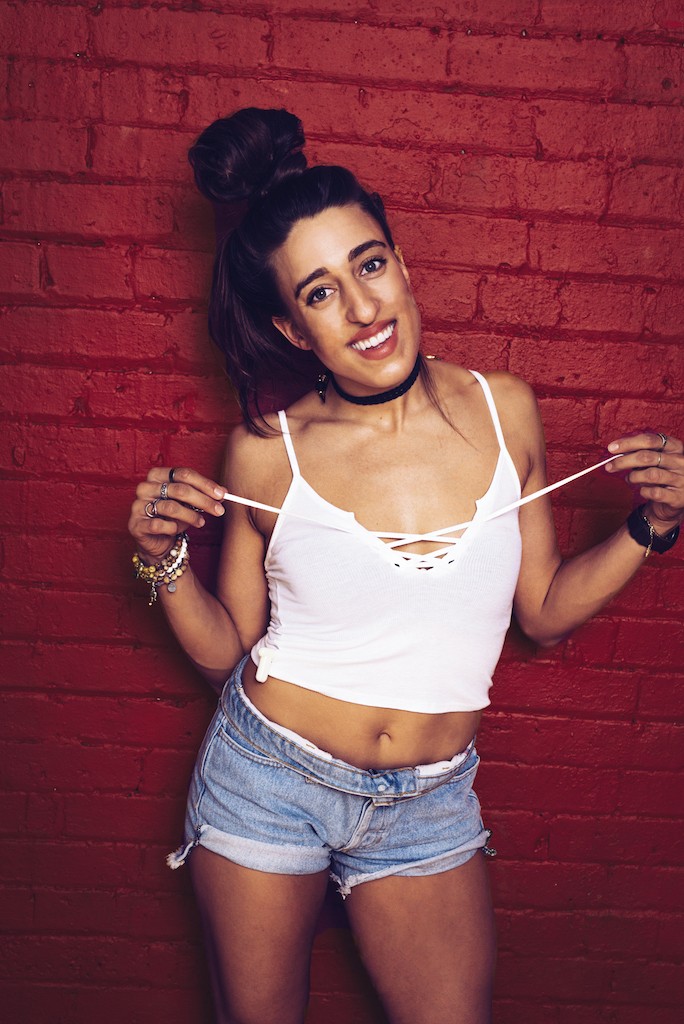 Photo Credit: David Austin Photo
Hey all, it is mid week!!! You know what that means??? I am going to home to celebrate and watch an amazing woman marry her best friend…. which also means I am going to be dressing up like a lady – not in gym gear and high buns.  So although I really could give two shits about the colour of my teeth – and yes, I mean this honestly – I have managed to find a product that contains natural ingredients that help protect your teeth enamel.  So am I going to use it? Yep! And did I love it? Hell yea I did!
So, unlike most products on the market today Sunna Smile does not test on animals, so yes, THEY ARE CRUELTY FREE.  Sunna Smile is also a Nationally Registered Health Product in Canada, another plus!
For more information about the ingredients, and what exactly goes into the product, click here!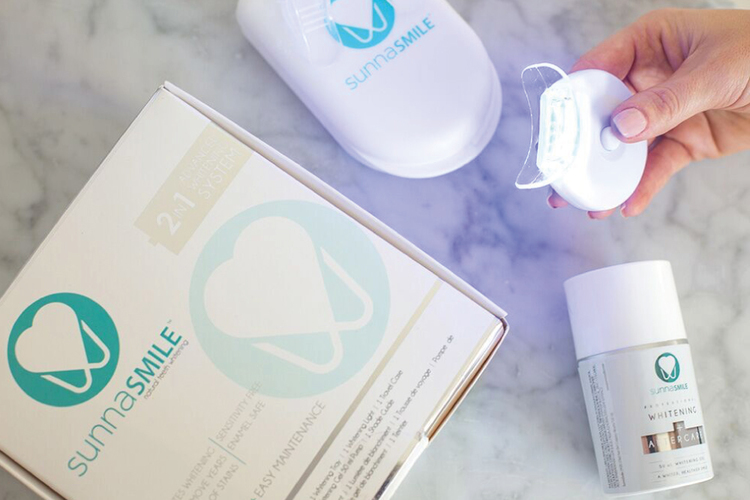 Photo Credit: Sunna Smile
You can purchase this dream of a product at Vanity Vault Calgary,
Vanity Vault       (403) 457 4960
2920 23rd Ave SW  | Calgary, Alberta | T3E 0J1
or Call to book your very own In-studio whitening!
"You might be wondering "what's the difference between my amazing at-home-Netflix-watching SunnaSmile kit and the in-studio treatment?" Our in-studio treatment is more powerful and immediate; it will deliver stunningly whiter teeth in just 15 minutes. If you follow up with the at-home treatment after your in-studio visit, you are likely to achieve maximum whitening results in just 5 days. We do recommend that you combine the two treatments for the best results. Both our at-home and in-studio whitening lights use blue LED light technology and our professional whitening gel, just at slightly varying strengths" – Sunna Smile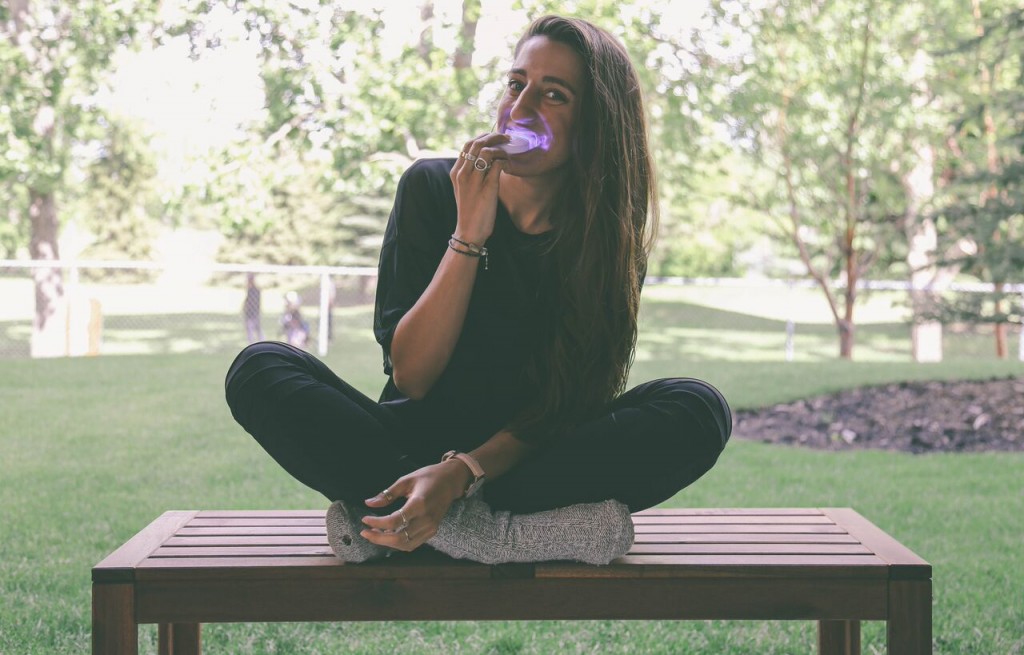 This product is very simple to use, takes only 10-20 minutes of you day, and lasts for quite awhile! It is affordable, and priced well below their competition, while selling a better for you, cruelty free, registered health product, that works! 
I really hope you all give this treat a go, and you know where to go to buy it! The staff down at Vanity Vault are such gems so I know you will love them, the space and their variety of awesome products!
Love from your Greek Food Goddess