12 Dec

FoodByMaria featured in Impact Magazine Canada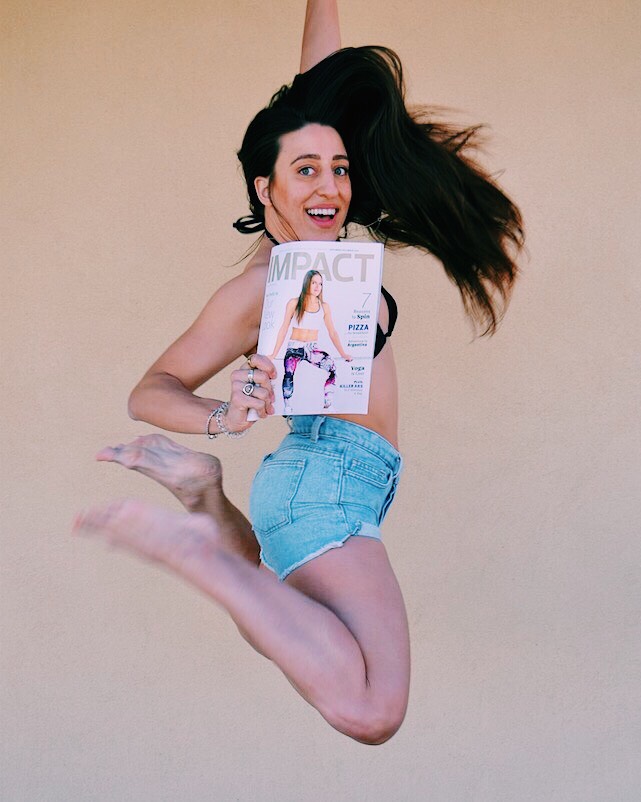 Hey everyone!!! I have an announcement, an overdue celebration for FoodByMaria actually! Her Breakfast Pizza was featured in Impact Magazine Canada! When we received word FoodbyMaria would be featured in her first magazine we nearly fainted *tears of joy really*.
To make the featured Breakfast Pizza Recipe click here!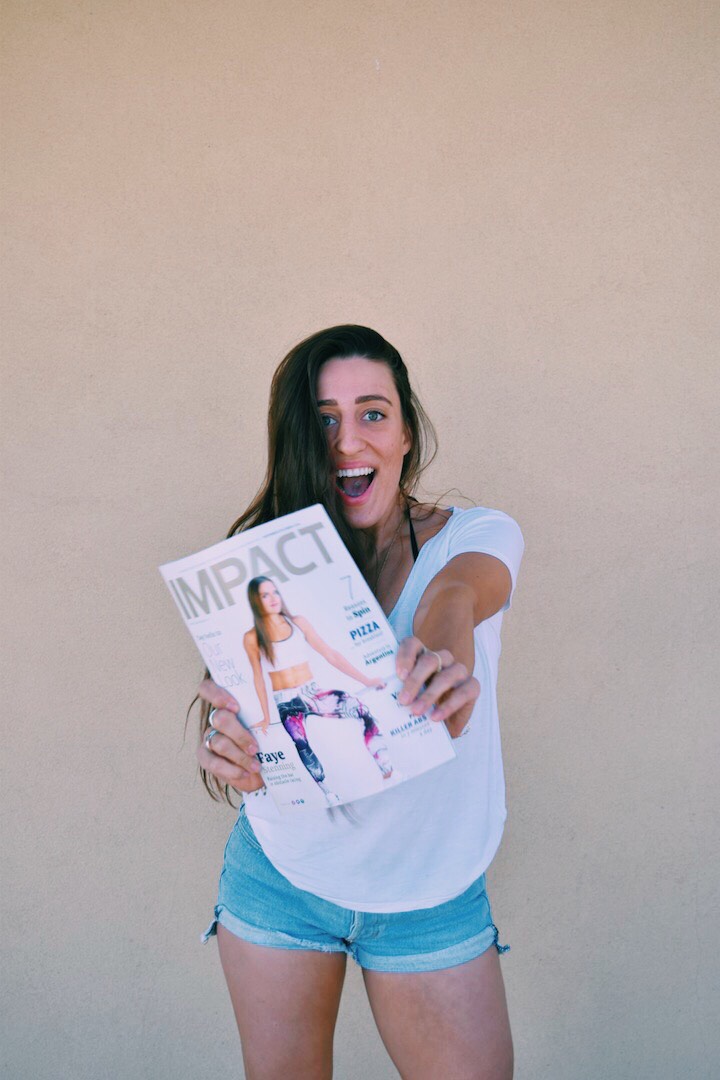 You can also find the featured recipe here, on the Impact Magazine Canada website!
The Breakfast Pizza is my most popular recipe on the blog, ever, and for good reason.  I mean who can say no to Breakfast Pizza!?!
Love from your Greek Food Goddess XOX