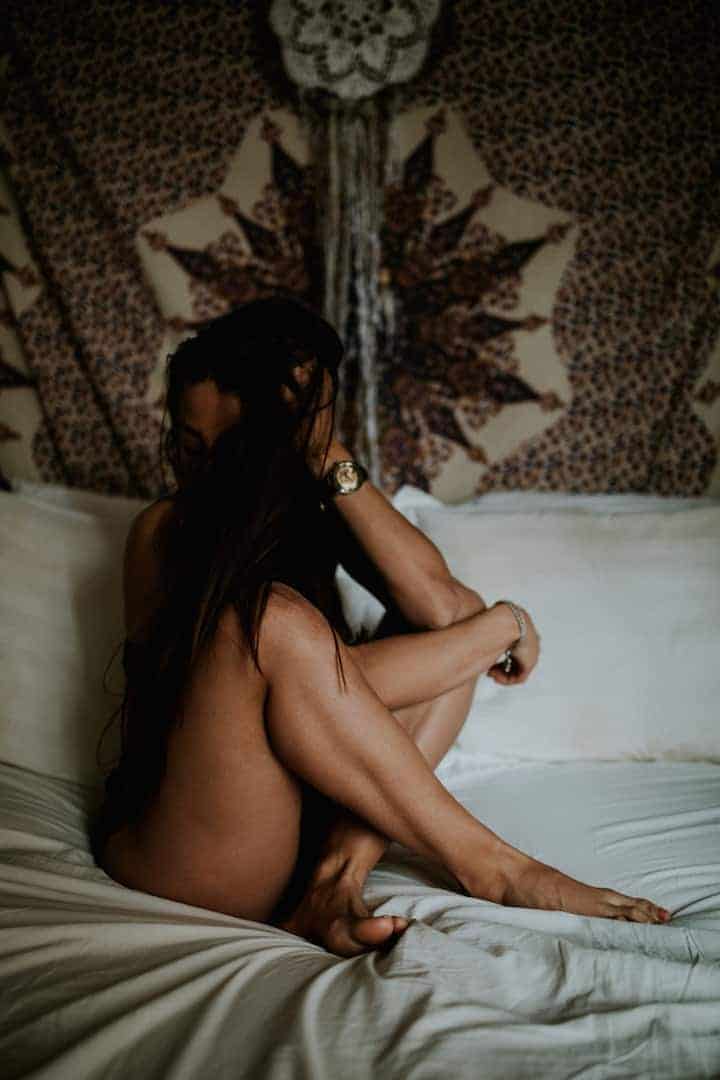 20 Feb

the light beyond the darkness – the awakening of what was meant to be

The Light Beyond the Darkness

If you know me, then you know I went through a bit of shit in my teens into my twenties.  For years I was my biggest critic.  I punished myself for the things I could not control, for the things that shouldn't have mattered but most importantly I punished myself because of things I should have been able to control and for way too long.  For one too many years.

It all started when I moved to Calgary.  I was 18, rather innocent and new to the big city, the trends, diets and judgments ..  To this day I don't know why it first started but I remember the first time it did.  I was wearing a burgundy top, blue jeans and a little sweater.  I must have eaten a bit too much and I was feeling upset about the way I felt. I must have starred at myself in the mirror for a good 5 minutes before I decided to get down onto my knees.  What the fuck were you thinking Maria? I didn't know this decision was going to change my life, forever.  Just as I was staring into the toilet with my fingers shoved down my throat I experienced my first act of self-hate, pity and worthlessness. I hated myself so much that I thought puking up my food would help me love the person I had become and seemed to hate so much.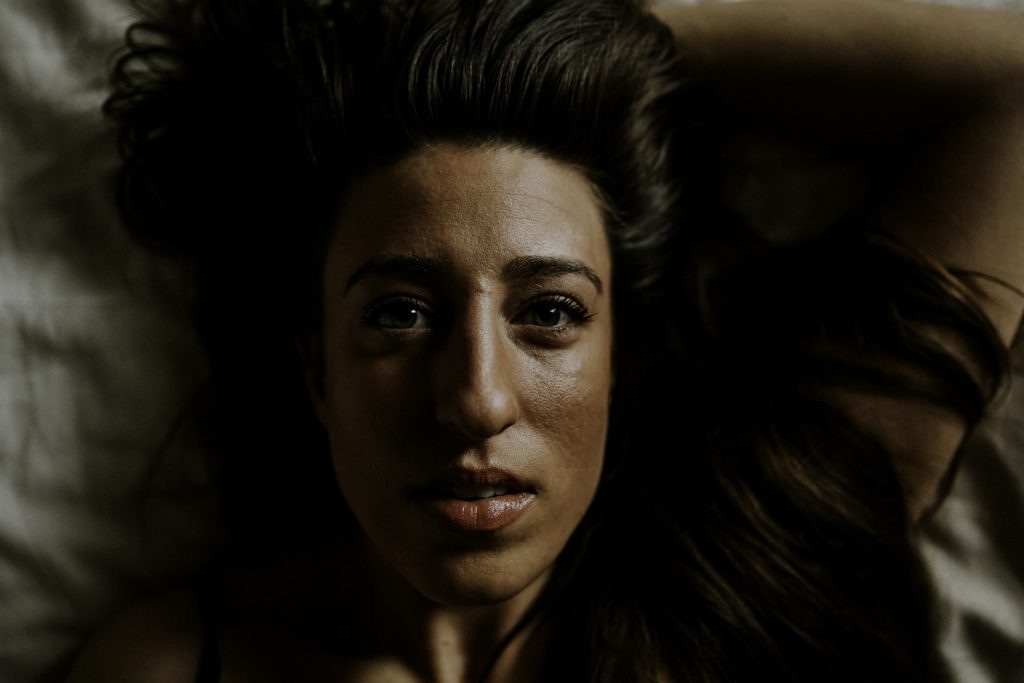 To save myself from going down memory lane and reliving thoughts I would like to say are buried I am going to stop here. Thinking about the person I was years ago makes me feel horrible but don't think for one second that I am thankful for all the bullshit I went through.
Let me explain.  At this time I was falling into a light depression because I missed my friends, my family and my old routine. This is no excuse but I can't help but tell myself that if I was in a better state of mind that none of this would have happened.  Which brings me to the part where I truly think it all happened for a reason.  I was jumping into a Degree I wanted nothing to do with.  Accounting was not my thing but I tried to make it my thing.  So, I graduated, and with two minors.  Tried the whole 9-5 job thing and decided it was NOT for me.
My point is that I believe I was meant to find out Accounting was not my thing (what lead me to move to Calgary in the first place). I believe that during my time at University I was meant to fall sick, the ironic part is that I was struggling in and out of Bulimia for the duration of my University Career.  The moment I stepped out into the world without the burden of a career I didn't want to follow a part of me came back to life.  Let me also mention that I met the love of my life, the man who taught me to love myself in ways I never knew possible.  So, in summary, the very disease that destroyed my University Years taught me the biggest life lesson I will ever learn.
Fear Not. Food is Your Friend.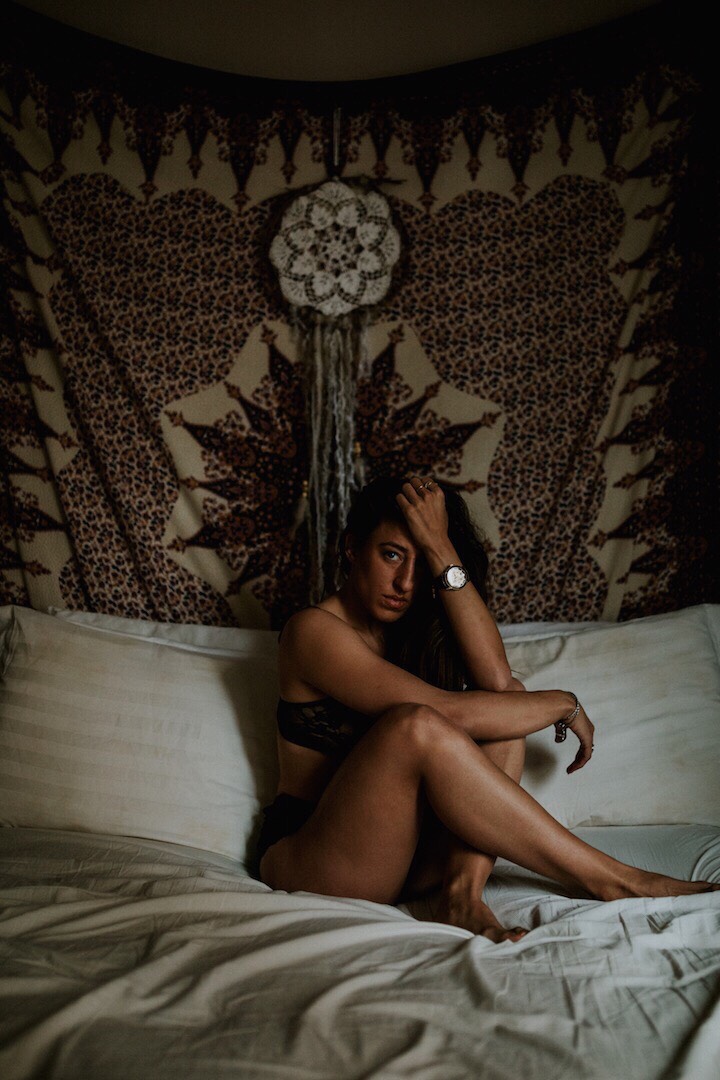 After I gained the strength to come to terms with the disease, beat it and learn from it I decided that life was too short and that I wanted to help other people.  And that is when FoodByMaria was born.  She had been in me for years but it took years of darkness to understand that if that light exists you mustn't ignore it.
So I ditched the 9-5.  I started a baby Instagram account (now known as @foodbymaria) and started documenting recipes I was using to help myself stay healthy, positive and on track.
I never expected anything to come from this but as the days went on a raging passion continued to spark and to grow in my soul.  Before I knew it I was consuming every waking moment of my life on FoodByMaria, and one thing led to the next.  I am now living in a little dream, but I am awake, and have Bulimia to thank for it.
I am going to end it here my loves but not without a few words of wisdom and a little reminder.
You were put on this earth for a reason, and right now you might have no idea why but I promise you if you listen to that little voice in your heart you will soon find out.  Celebrate the small victories, be kind to the people of this world but especially to those less fortunate than you, and lastly LOVE THE FUCK OUT OF YOURSELF. When you go to sleep at night you are going to bed with no one but you, so do what makes you happy, and do it well.  Everything in this life works itself out, you just have to trust the process.
I believe in you because when I didn't believe in me, someone, somewhere did.
Love from Your Greek Food Goddess XOX