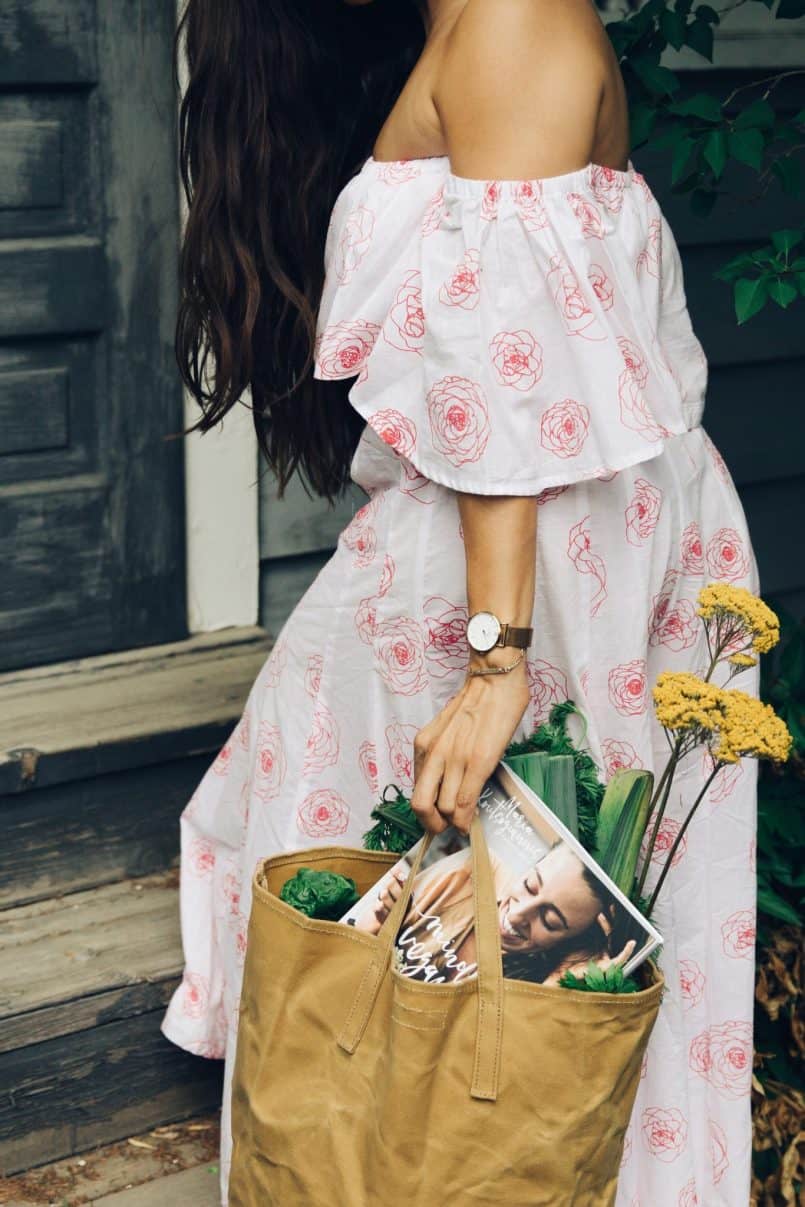 26 Jun

My New Cookbook: Mindful Vegan Meals!

If you've been paying attention to me in anyway over the last few months, you'll know that I had been working so hard on putting together my cookbook, Mindful Vegan Meals, just for you, and just last week it finally launched! I can't even begin to explain how overwhelmed I've been lately from all your love and support, combined with my nervousness of you holding my book in your hands in your kitchens across the country.

Two years ago when I decided to make the big jump into FoodByMaria, I never imagined I would be here where I am today. I never thought I'd be holding a real cookbook with my face on it, filled with my personal story and struggle with bulimia and body dysmorphia, along with some of my favourite recipes that helped (and still help) heal my body and I. This book traces the real foods I ate to get me to the next stage of recovery and honestly, it means so much to me to be able to share these recipes.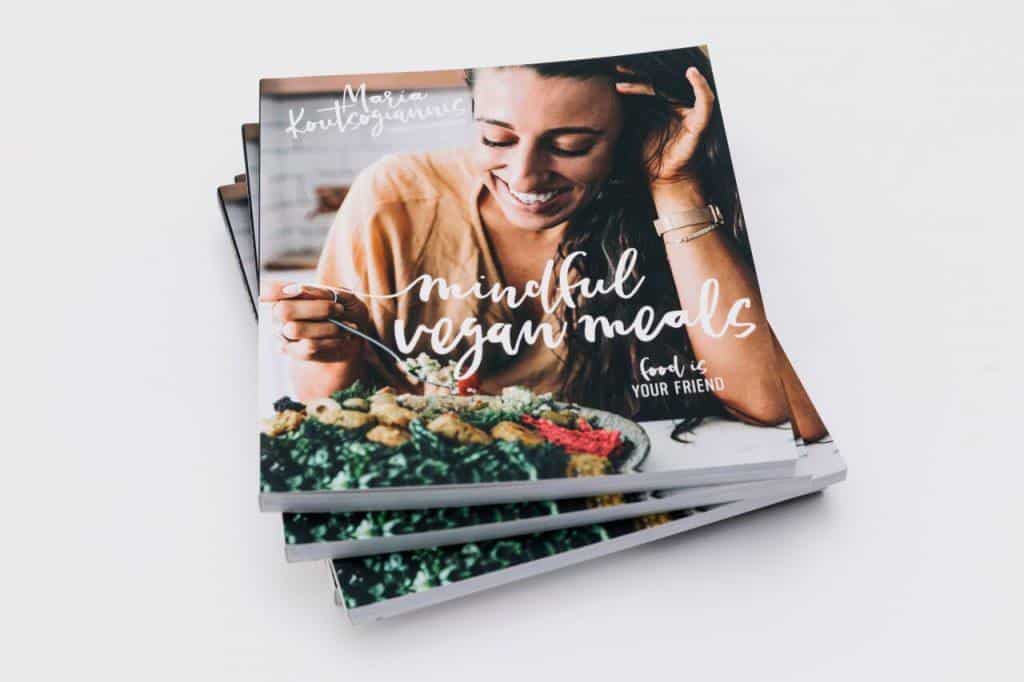 Order Mindful Vegan Meals Now:
Amazon.ca
Amazon.com
Indigo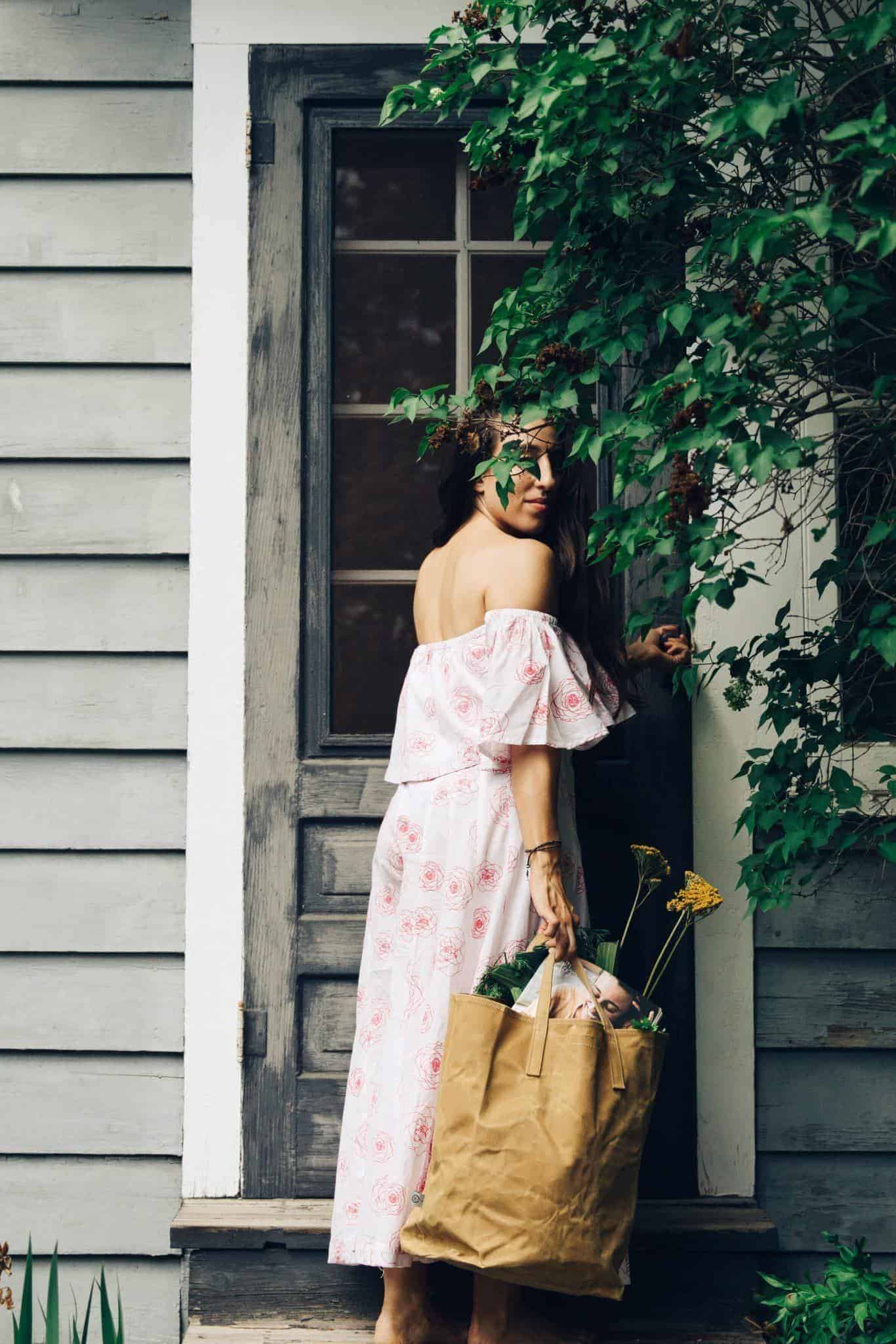 A few things to note about my book…
There are 75 recipes included
The book features everything from my favourite smoothies and juices, dinners, lunches, breakfasts, and more
A whole section on my favourite sauces and basics like plant-based milks
Read more about my personal story and how these recipes found their place in my kitchen
Just listed on The Globe & Mails "Coolest Books of the Season" list for the summer
There is a photo with every recipe taken by yours truly
Was named as one of Heather's Summer Picks at Chapters Indigo
All of the recipes won't be found on my blog, you'll have to purchase my book to get them!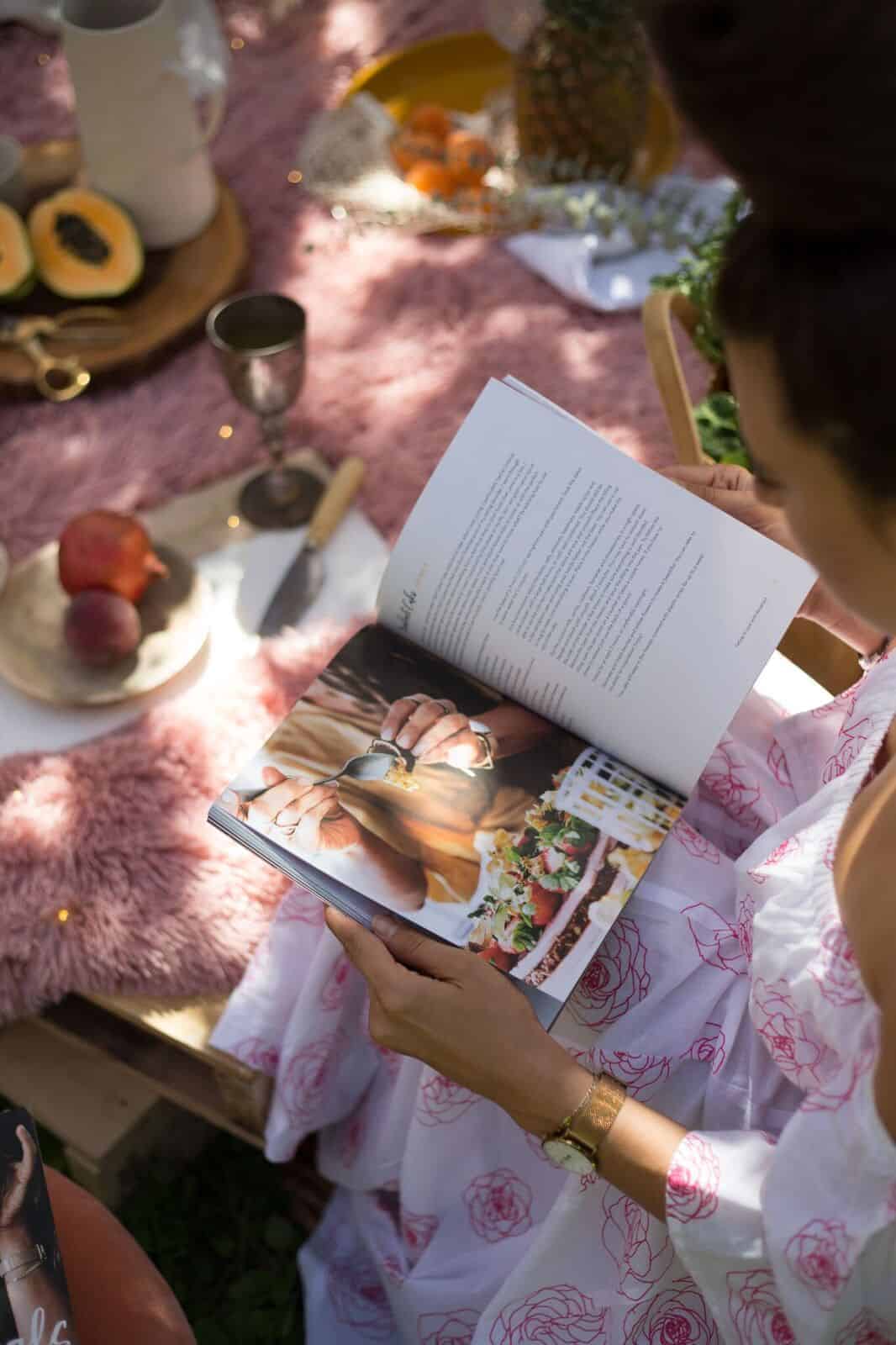 Now that I've hopefully convinced you that you need this cookbook in your kitchen, I'd love for you to share with me your experiences in the kitchen making my recipes, questions, or just a photo of you buying the book! Remember you can find me on Instagram at @FoodByMaria or on Facebook here.
Thank you again sooooooo much for all your support! I couldn't have done this without you. xoxox
Want to save this for later? Or add it to your wish list? Pin the below pin.