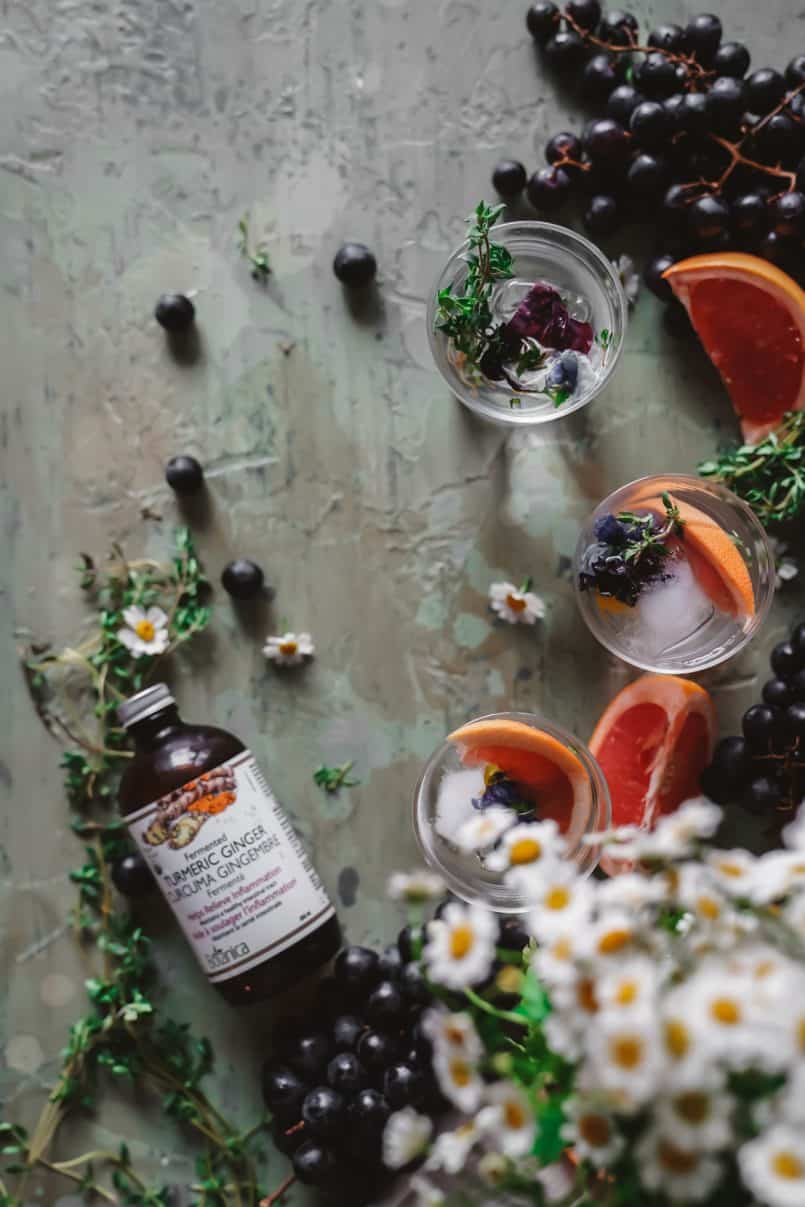 11 Jul

Spicy Ginger Turmeric Shot with Grapefruit

This shot is loaded with anti-inflammatory benefits, filled with enzymes, B vitamins, micronutrients and organic acids. Plus, you can't forget the benefits that come from a dose of turmeric. Botanica Health is one of my favourite companies because they create amazing products, that are certified organic and so good for you. This particular product helps manage inflammation from arthritis or injuries, so it can help you recover quick and get moving again in a healthy way.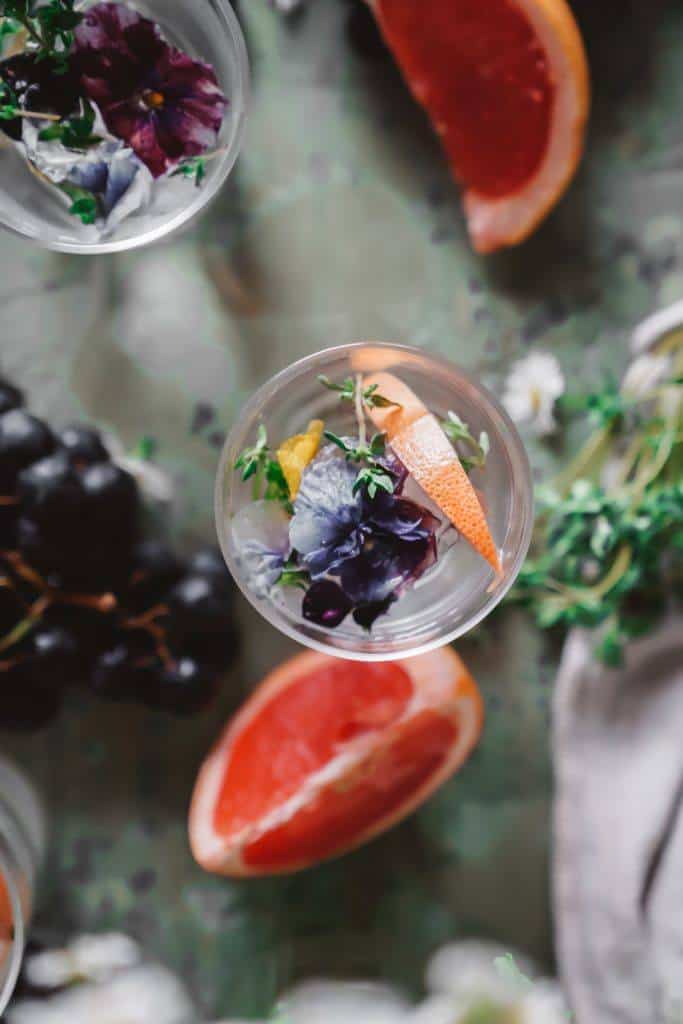 What I love about this shot is not just all the healthy benefits but the combo of the spicy ginger and turmeric, combined with the bitterness and sweetness of fruit, grapefruit to be exact. With all those ingredients combined, you have such a magical concoction that helps your body. What Botanica Health does is brews their shots in small batches starting with the organic turmeric and ginger harvested at peak potency so they can really soak in the benefits. Then it's made into a herbal tea and combined with a unique symbiotic culture of bacteria and yeast (scoby) and ferment the liquid for months.
Let's talk a bit about why turmeric, ginger and grapefruit, and why they are so beneficial. Turmeric for starters:
Balances your mood
Helps wounds heal
Eases aches and pains
Balances your blood sugar
Soothes irritated tissue
Loosens joints
Supports your stomach lining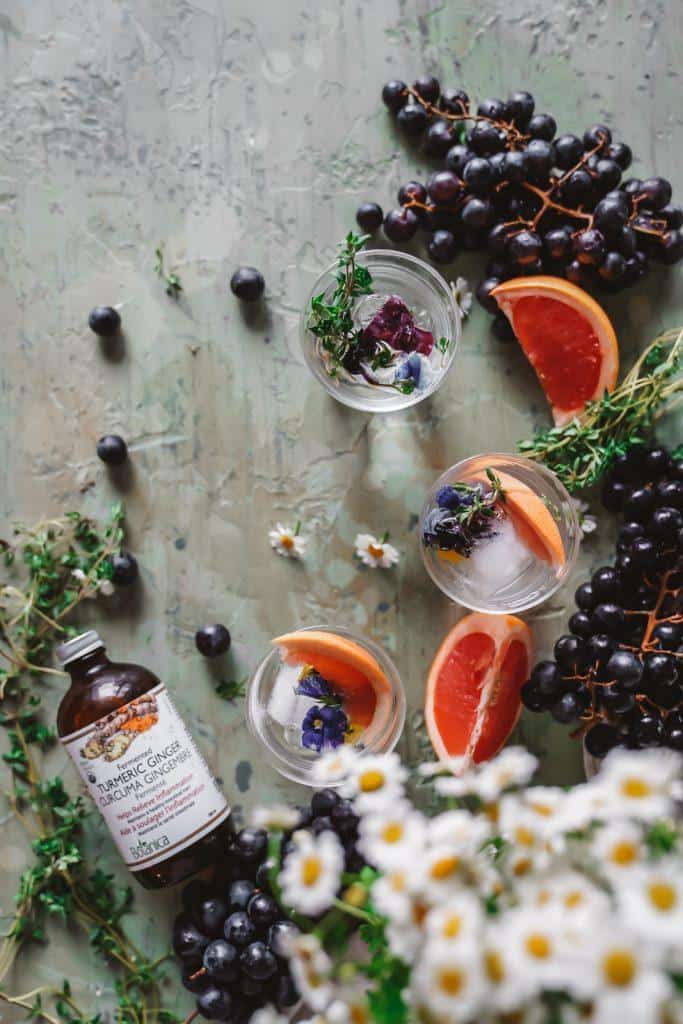 Combine those benefits with the benefits of ginger:
Cleans your GI tract
Promotes a healthier heart
Helps with cancer treatment
Improves respiratory organs
Helps remove bacteria
Lowers nausea symptoms
Eases diabetes symptoms
Improves side-effects of ulcers
If this hasn't convinced you enough on why taking one of these shots a day can help improve your health, combine the ginger and turmeric with the benefits of the magical fruit, grapefruit, you have even more benefits. Grapefruit benefits your immune system, your heart, and it's high in antioxidants.
This shot is so easy to add into your daily routine and that's why I love it so much. I know I'm getting all the healthy benefits I need and may not be getting elsewhere on a daily basis!