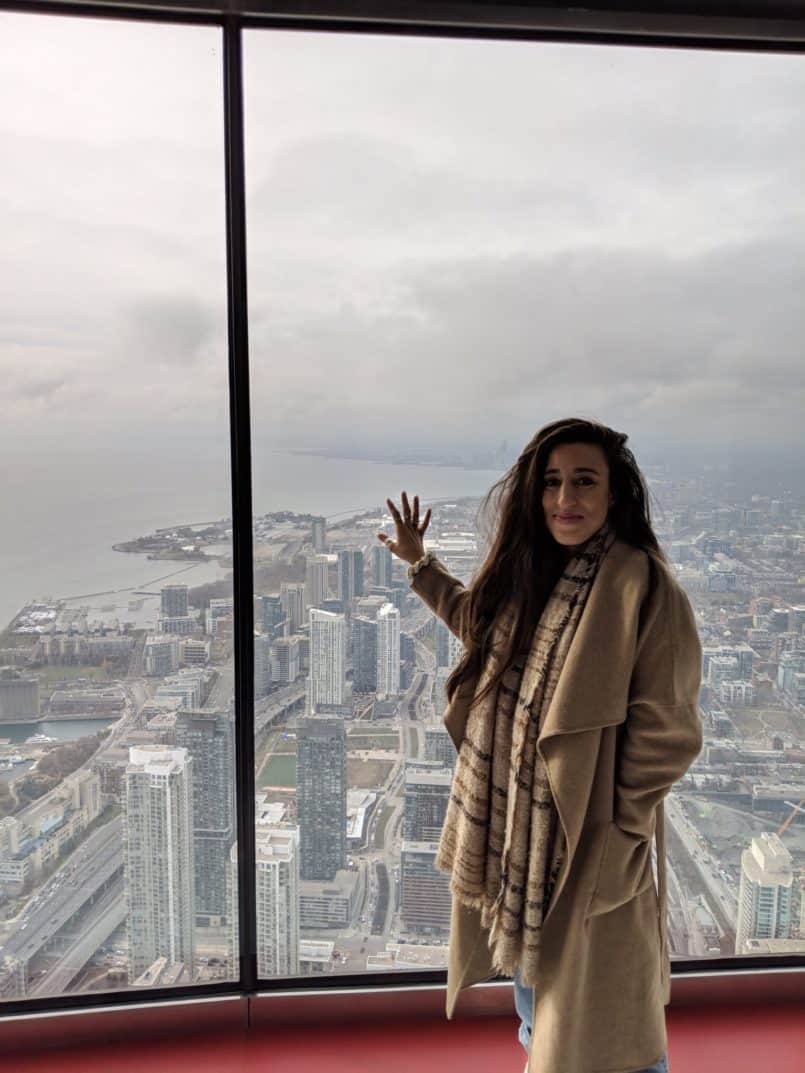 14 Dec

A plant based guide to Toronto!

I love getting the opportunity to travel and not only see new places, but also eat my way through new cities. I think the best way to explore is by planning my day around my meals, everyone does that right? My latest adventure took me to Toronto, where I got to indulge in all the city has to offer. For all my plant based friends, please enjoy this vegan guide to Toronto!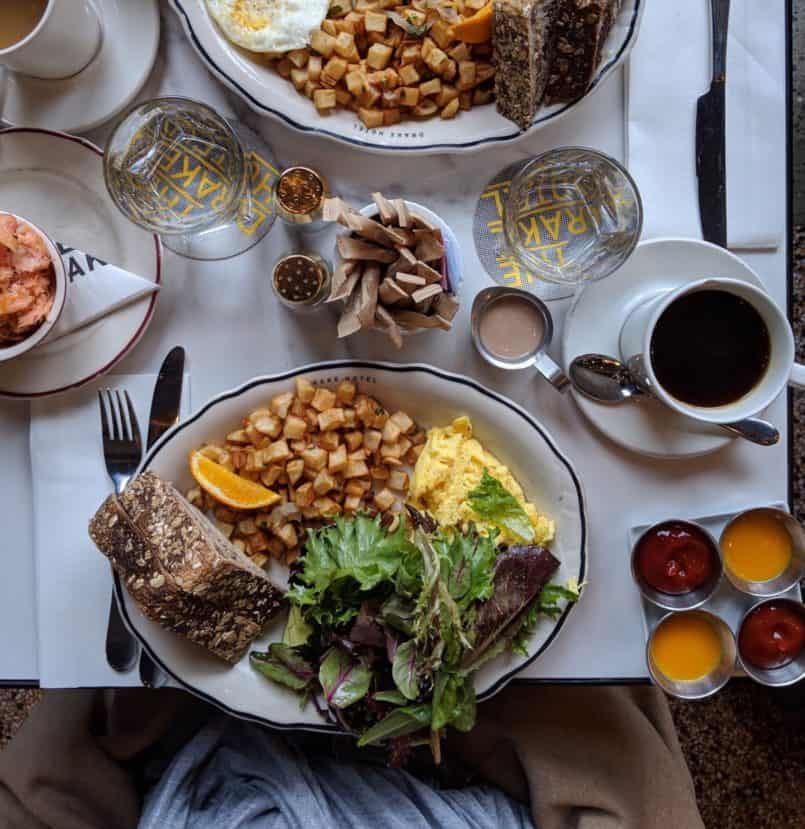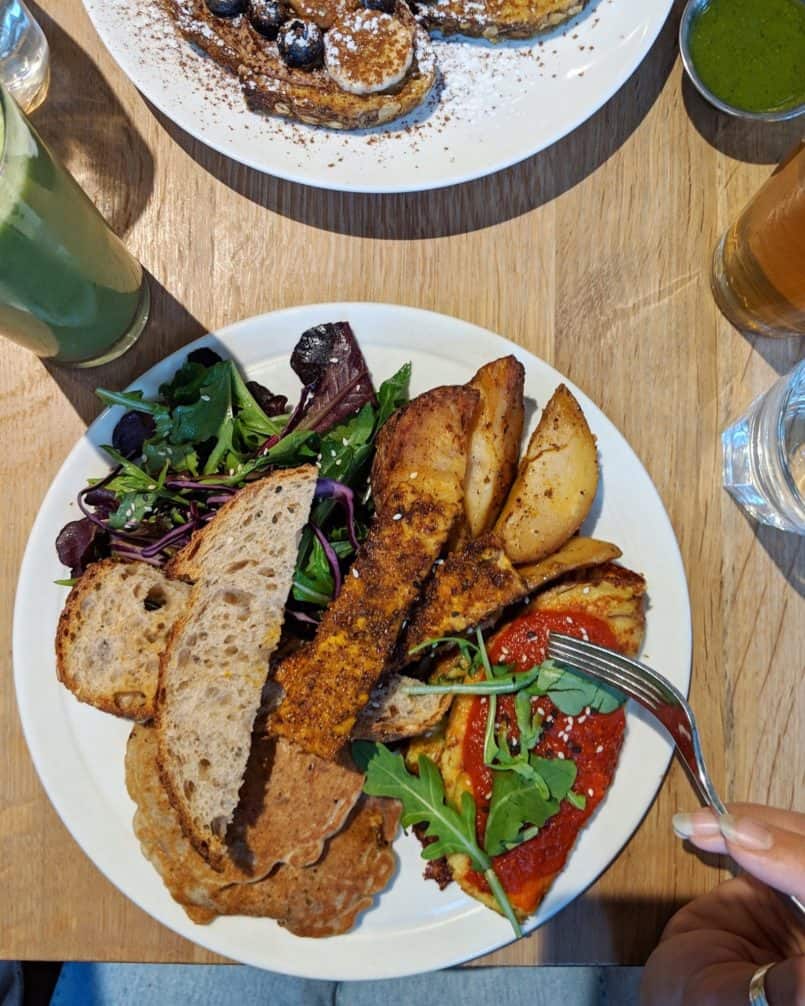 Plant Based Dining in Toronto
Get ready, the list is long and your belly will be full! Toronto is such a fun and lively city, I had a blast checking out everyone's suggestions. Canada is such an incredible country mixed with people from all over the world, and Toronto displays this so well. It was so fun exploring the city and all of the different groups represented by food. If you are from Toronto or planning on visiting, here are some of the unreal plant based restaurants I visited:
Some special spots my instagram followers recommended in Chinatown: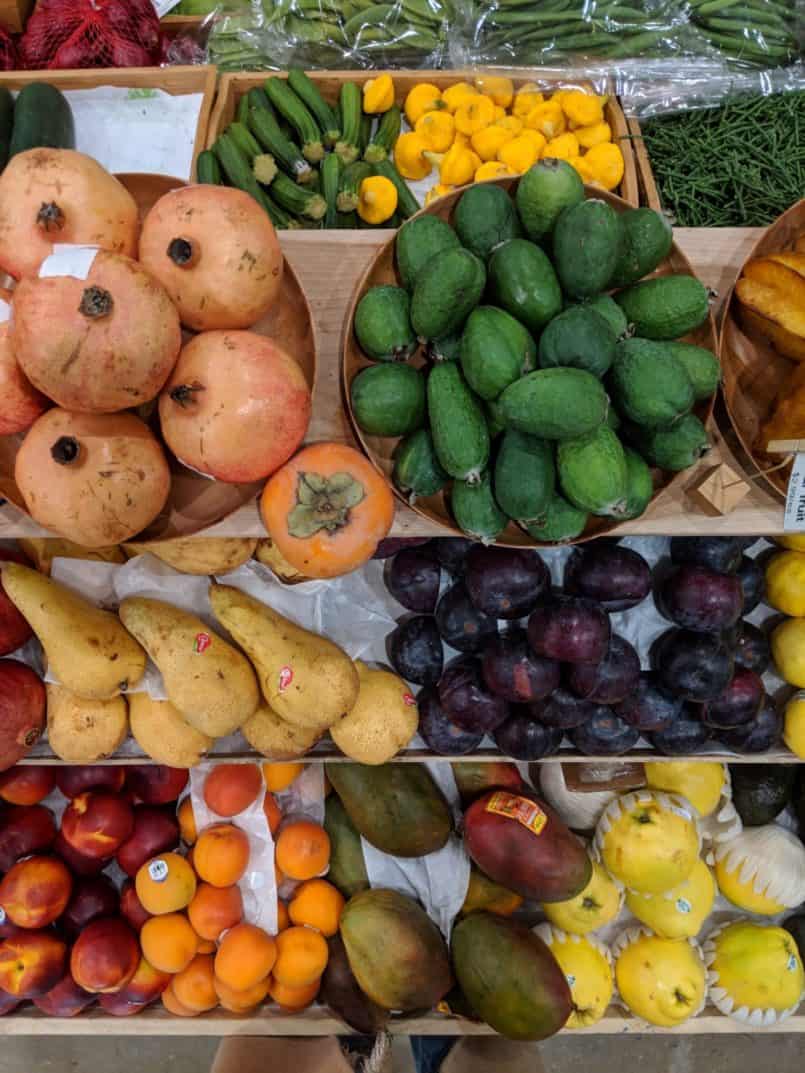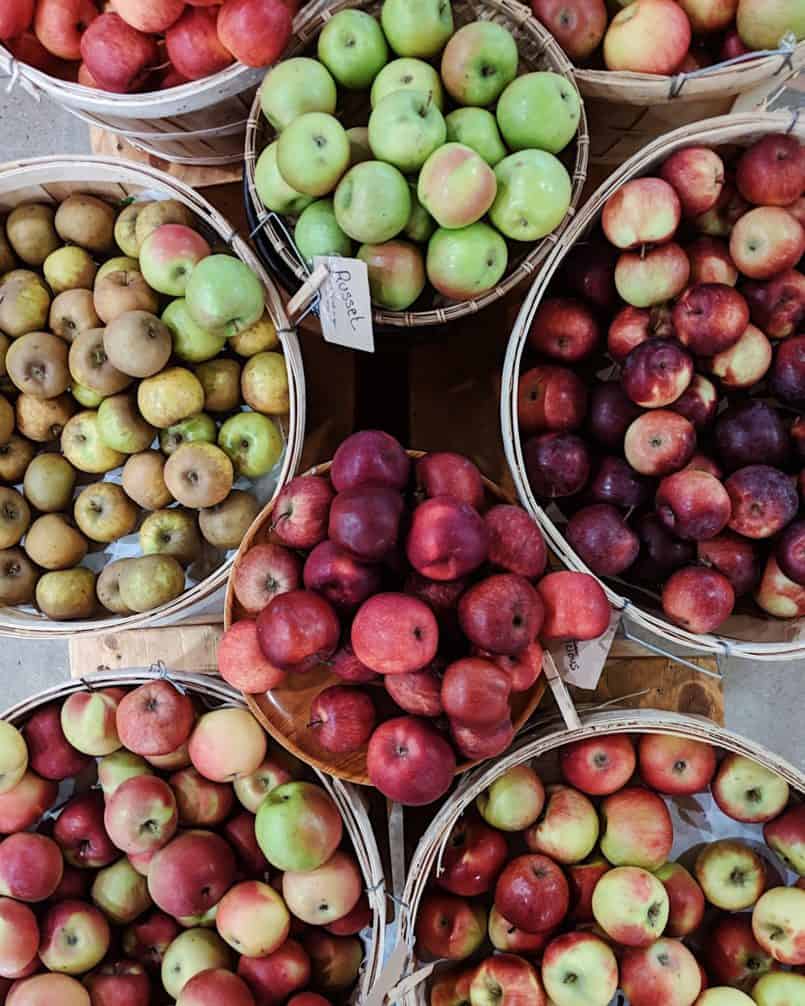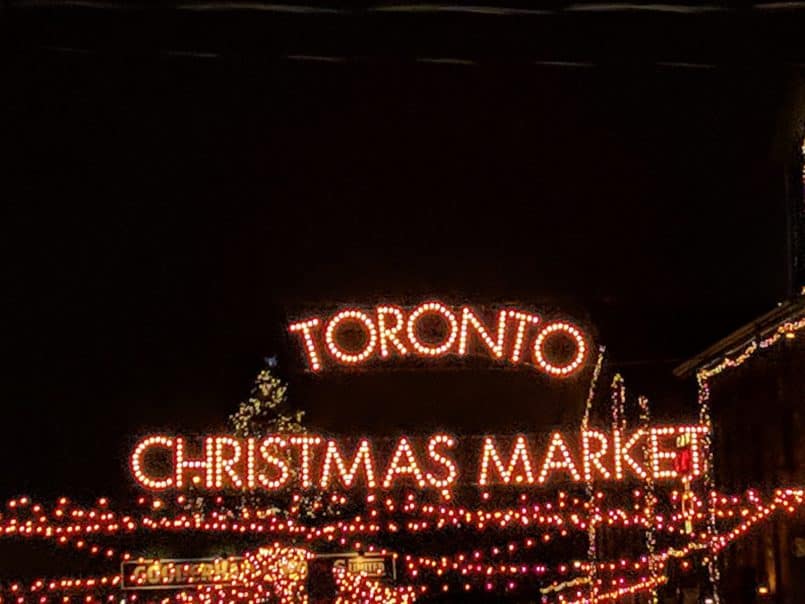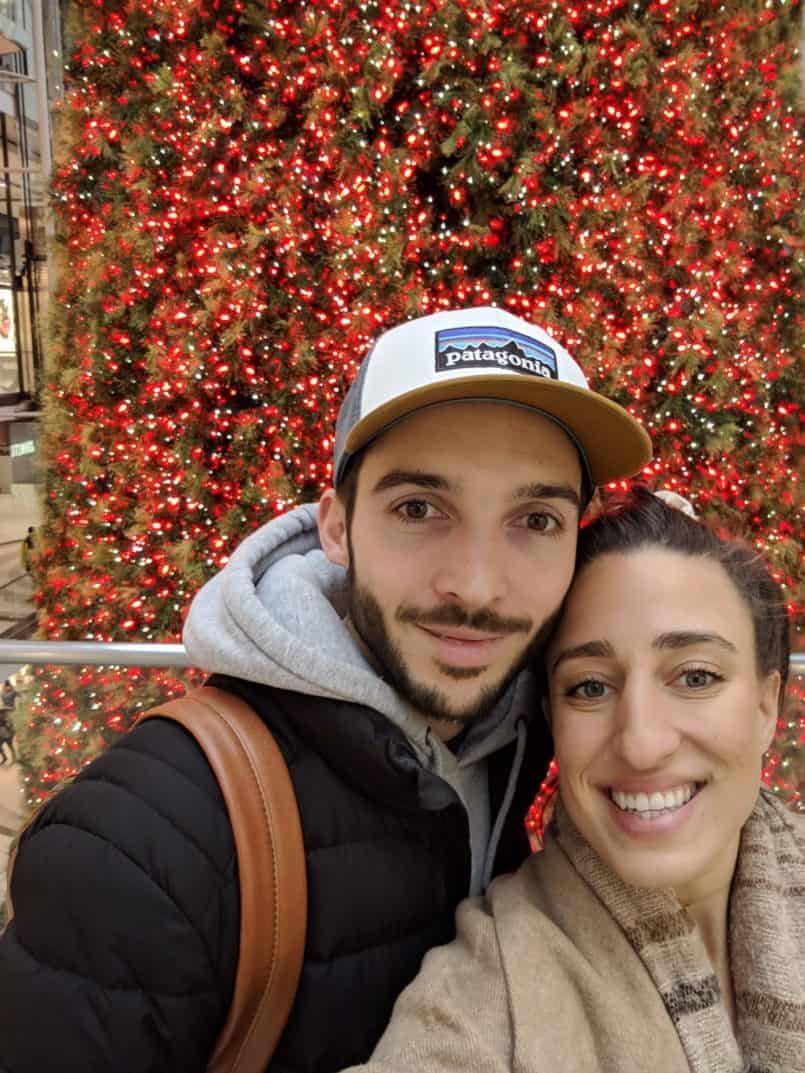 Things To Do + See In Toronto
As for what to do in the six, that list is too long! We did check out the Christmas Market, which was festive af, like they say "it's the most wonderful time of the year"! Andrew and I also did "tourist" things, like check out the CN tower and Niagara Falls. I had a moment sheer terror as we went up the elevator of the CN tower and stepped out onto the glass floor. Andrew was in all his glory; see smug grin. Niagara Falls was magical! I can't really describe what exactly was so special, you just need to go!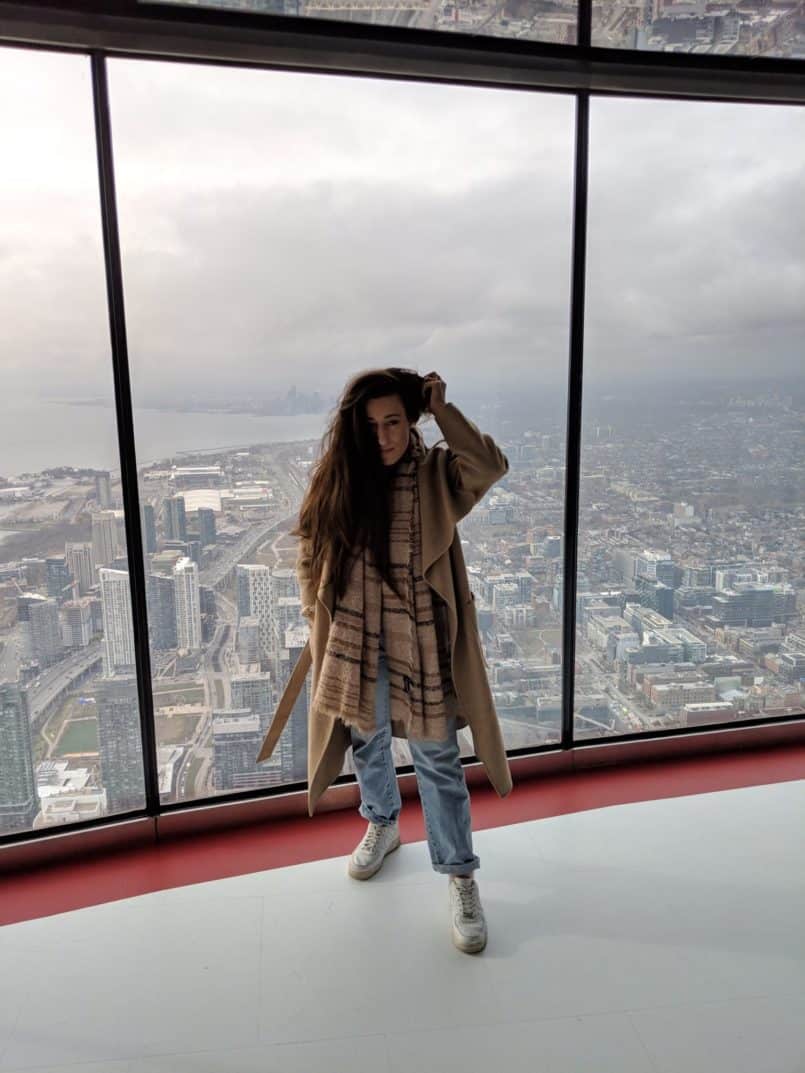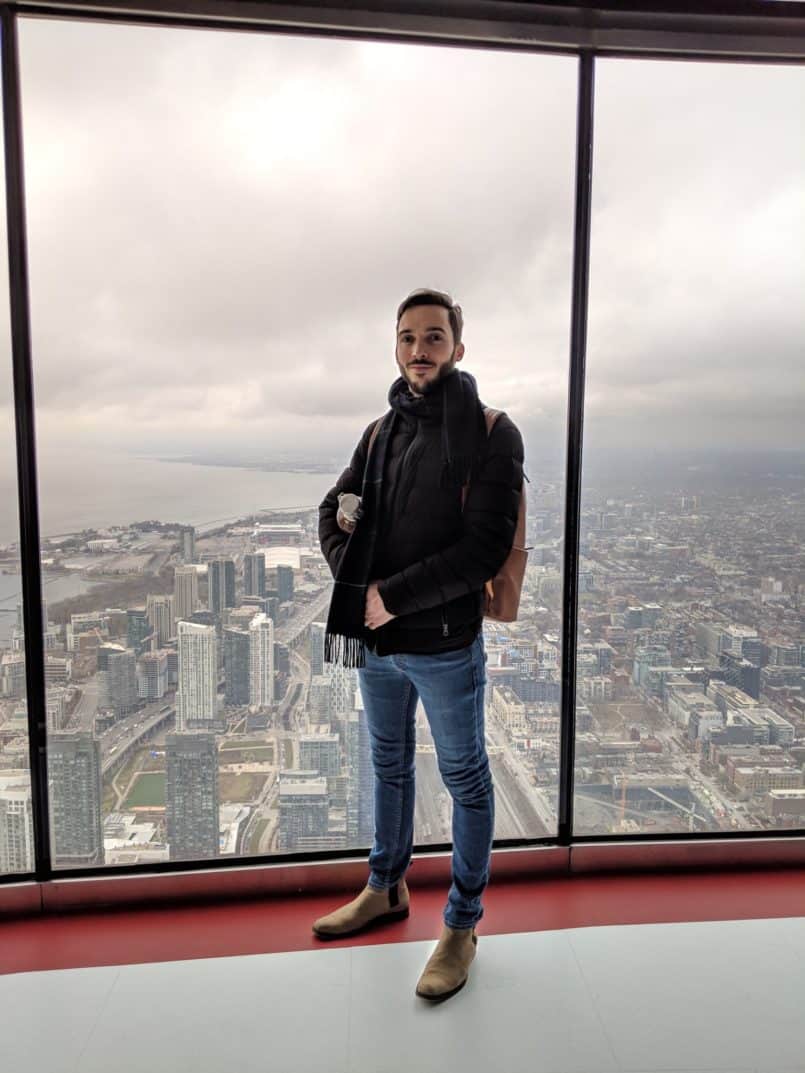 We also ran into some foodie friends while running around town. It's amazing that this world is so big, and so full of humans, yet you can still "run" into someone. On a random street, at a random time, and be connected. Needless to say it was such a great getaway.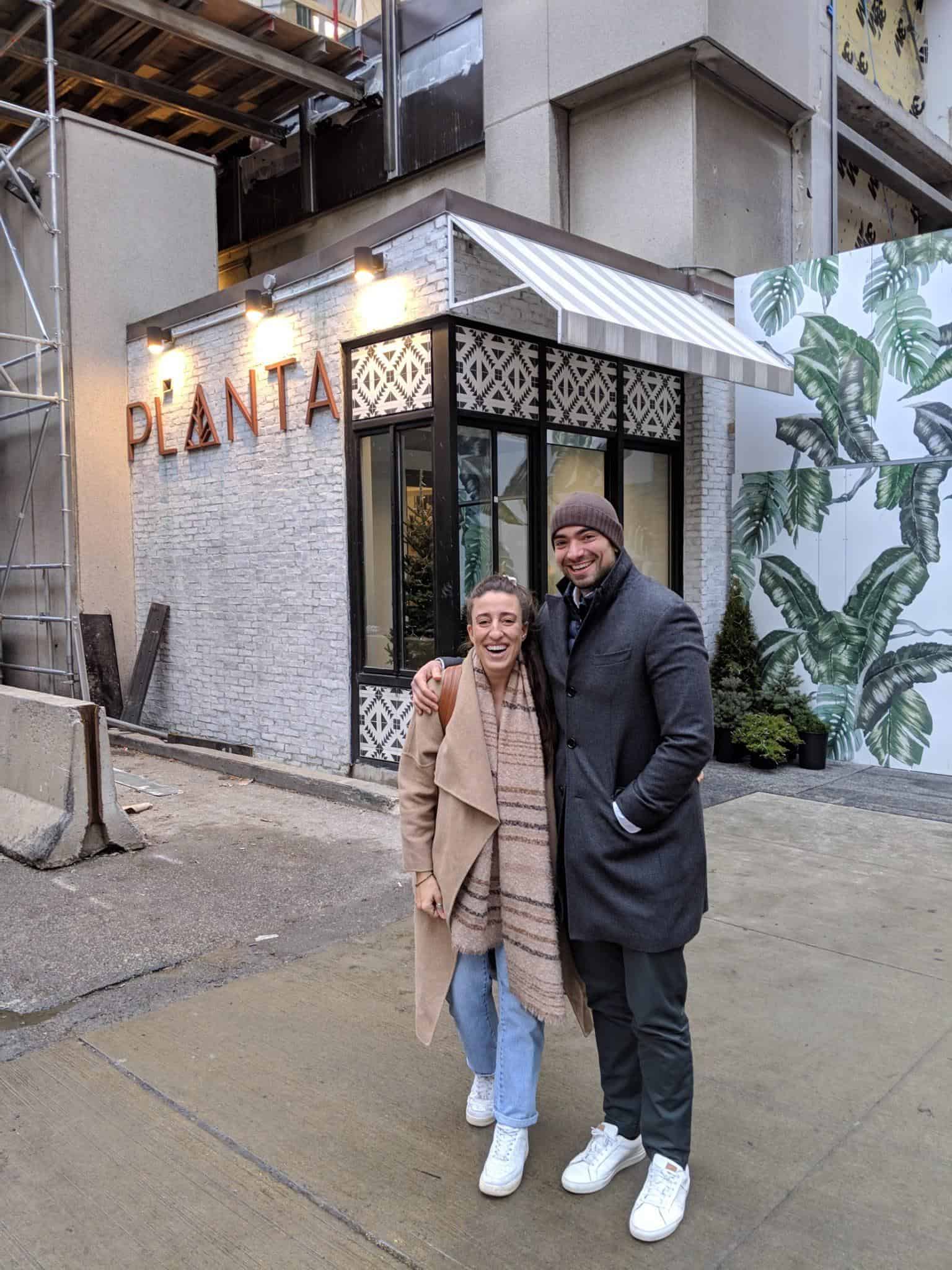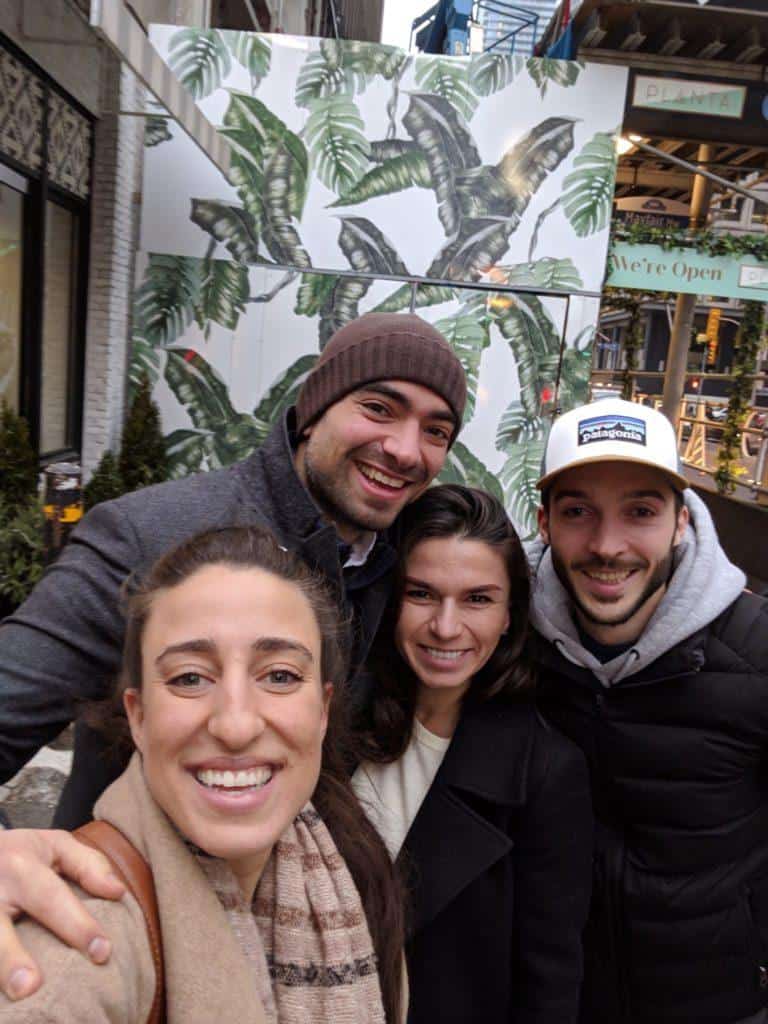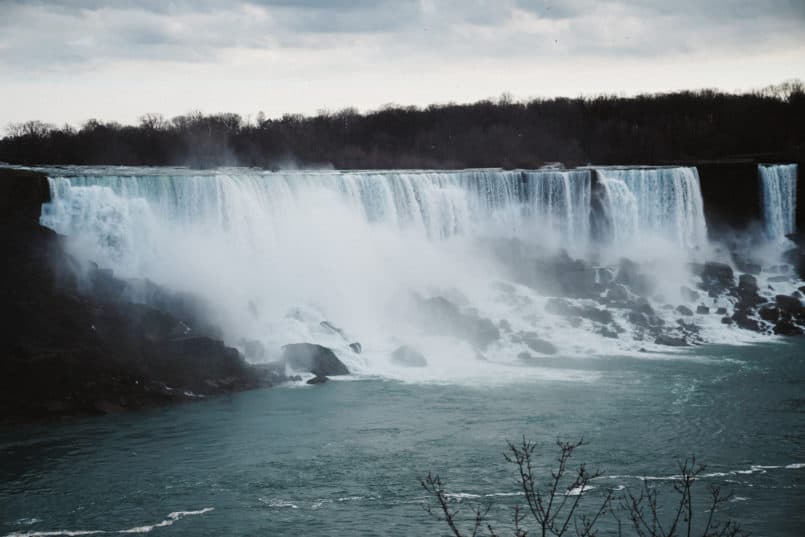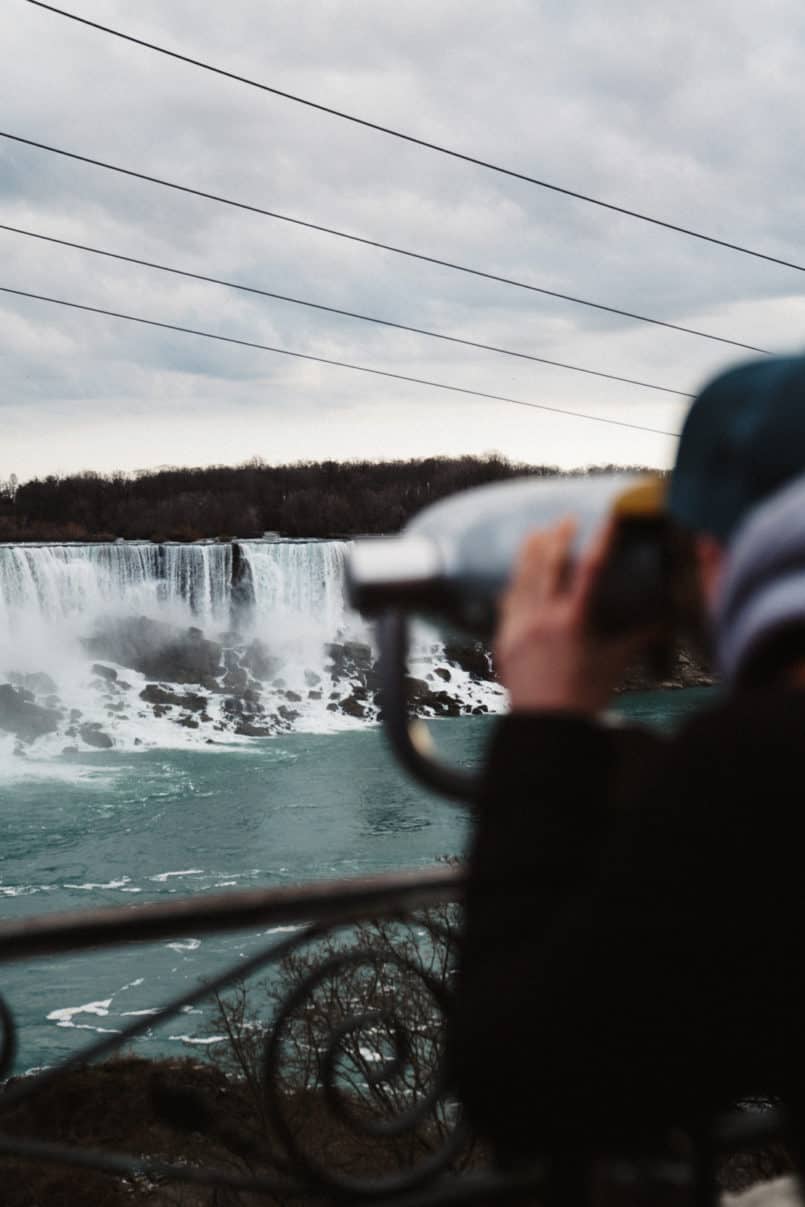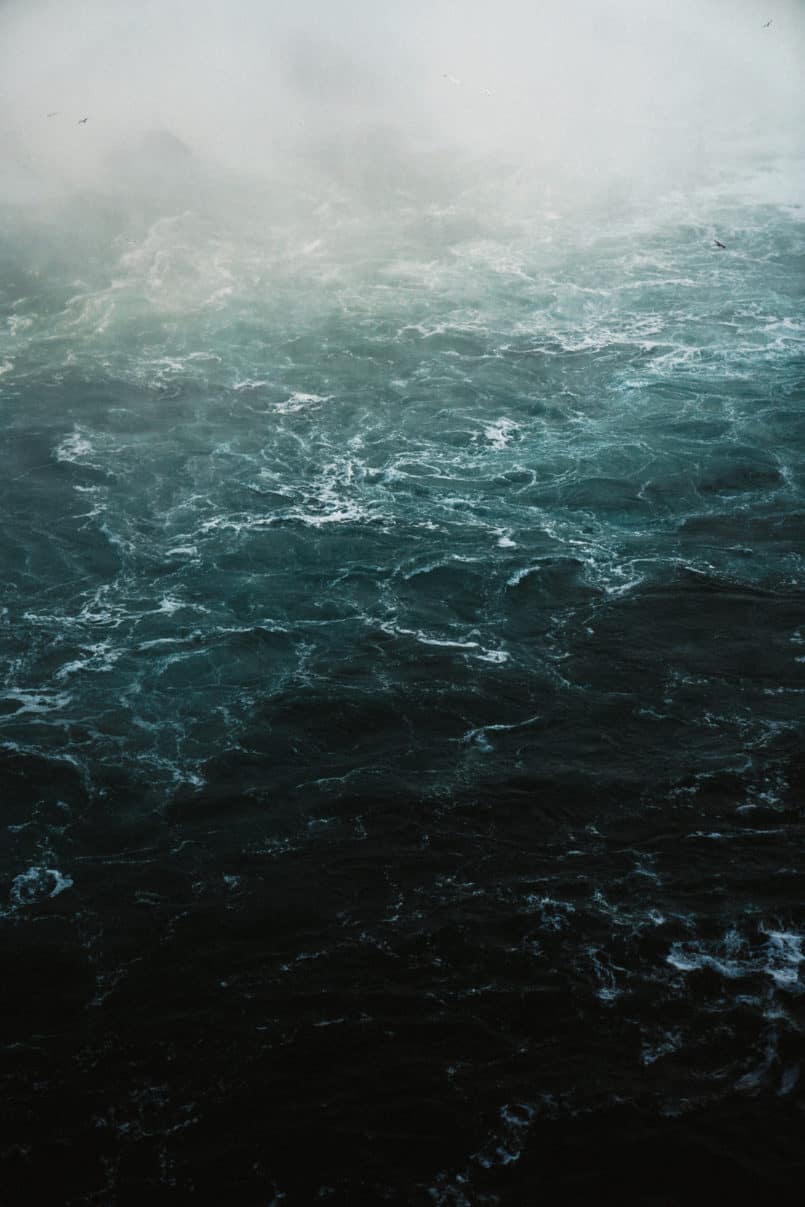 Fly Swoop For The Win
Again, I have nothing but great things to say about Fly Swoop! Travelling within our own country should be affordable and accessible for all. Canada has so many amazing things within our own borders we need to be able to explore all of them. Fly Swoop making domestic flights more affordable. They service:
Halifax, NS
Hamilton, ON
Edmonton, AB
Abbotsford, BC
Winnipeg, MB
On top of that they fly to destinations in the United States, plus Mexico and the Caribbean. To see a full list of where Swoop flies, click here. As an added bonus for this flight I packed Andrew and I our own lunches and got to bring on my huge water bottle!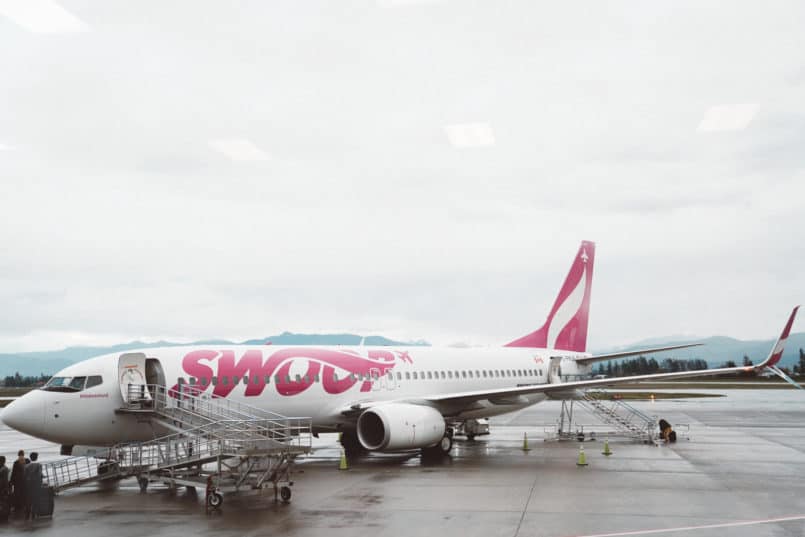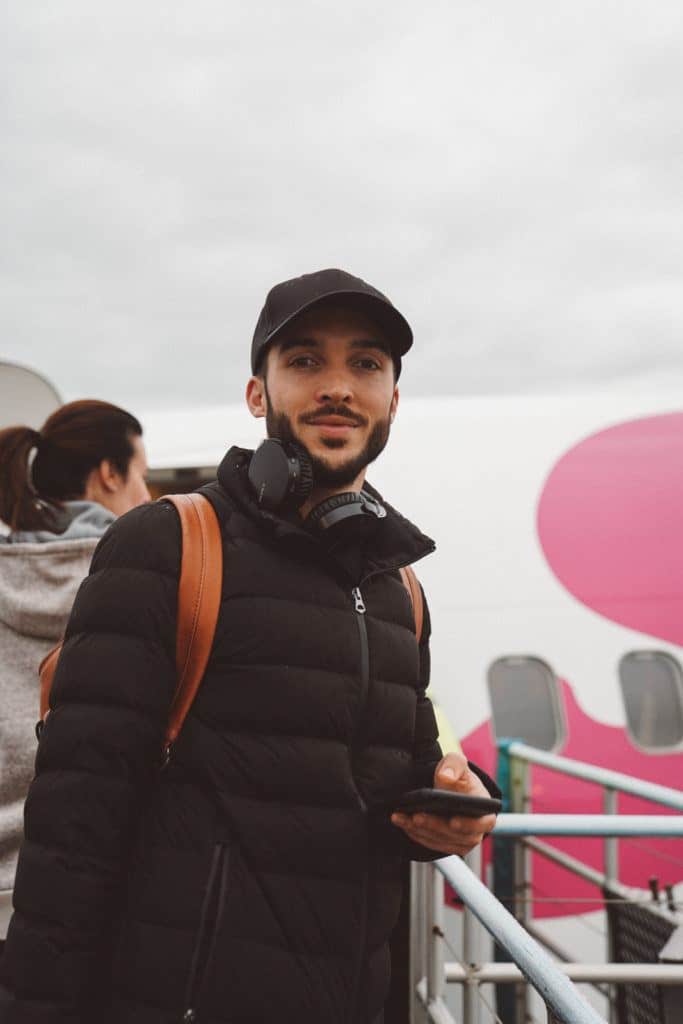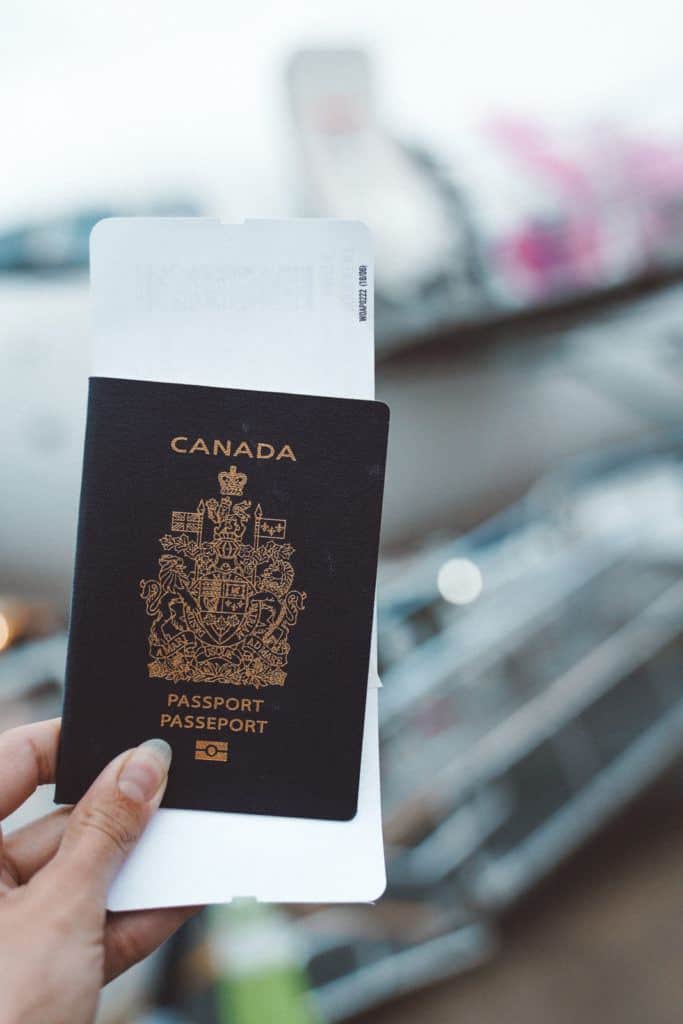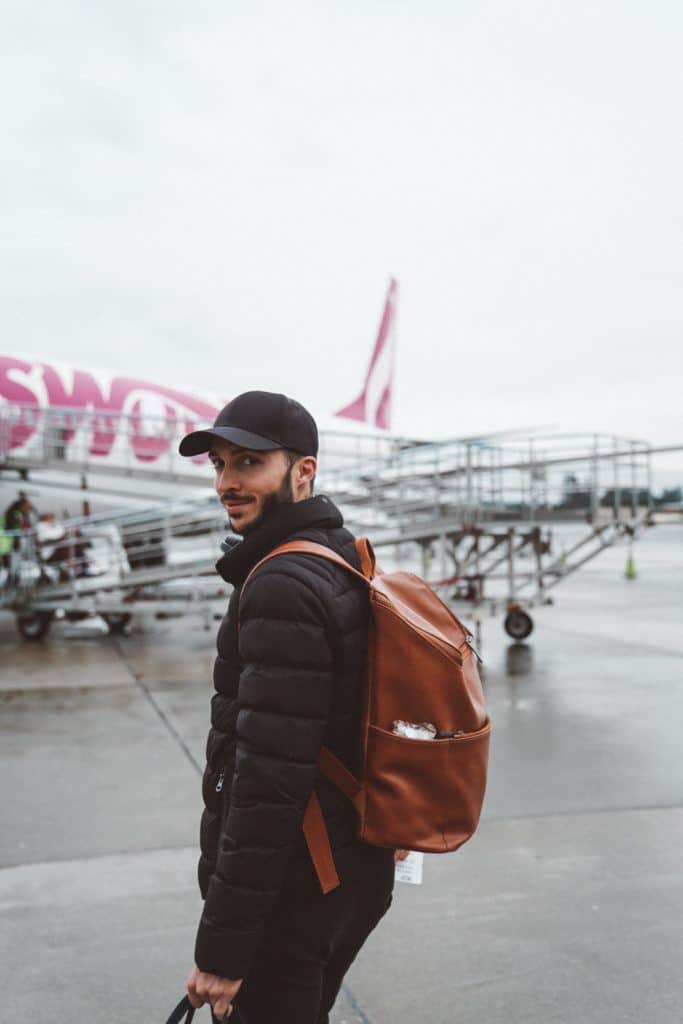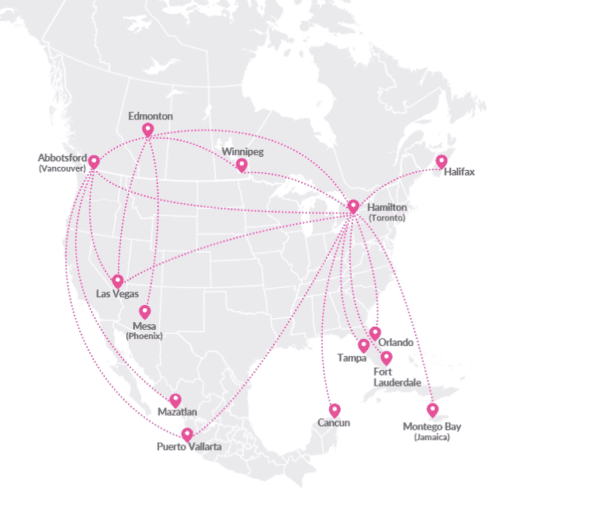 If you're planning your next trip check out my other Plant Based Guide to Vancouver and Whistler with Swoop or my other vegan guides to London,  Spain, or New York! I'm basically playing "Where in the world is Food By Maria"!