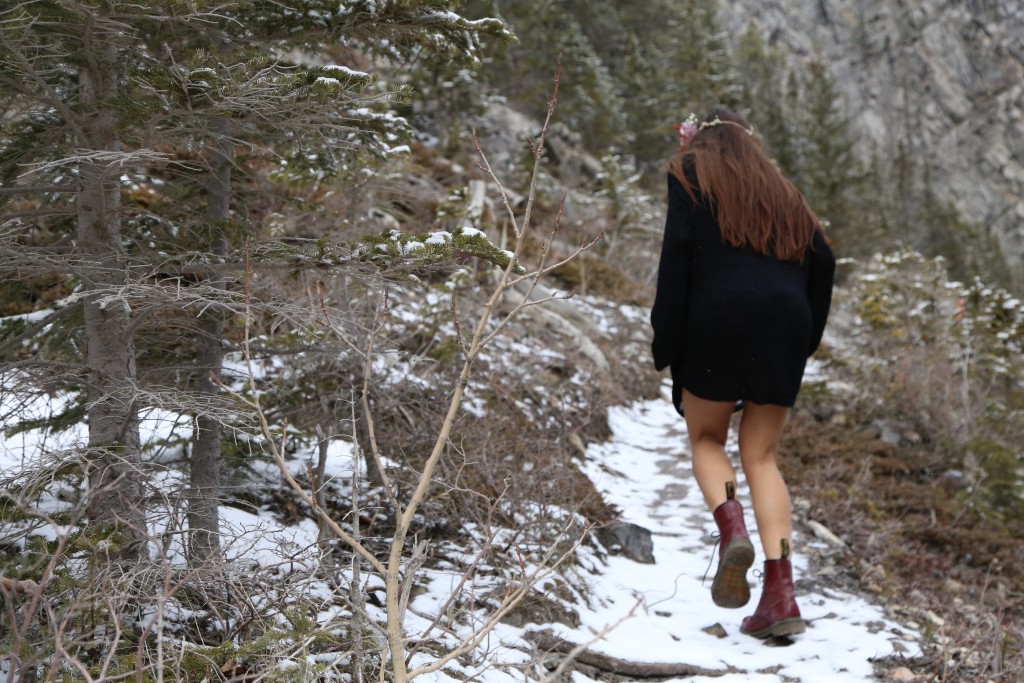 Photo Credit: Lux Media Group
Beauty is how you feel inside, and it reflects in your eyes [or in your hair?] - Marilyn Monroe
I am dedicating this post to someone close to me. To someone I love with all my heart. To someone that has taught me from a young age that you are perfect just the way you are.  I am so blessed to have spent all those summers with you in Greece. This woman is the strongest woman I know. I know you will overcome this hurdle in life.  I love you. 
Happy Sunday Everyone, I hope you all enjoyed your weekend, and are motivated and ready to get back into the swing of things tomorrow.  Before you doze off into a good night sleep I wanted to tell you a little bit about hair - the oh-so hot topic- and how I plan on helping all you beauties grow, sustain, and love it!
I just have a couple things I wanted to touch on before I get started. First;
MY HAIR HAS NOT ALWAYS BEEN THIS LONG.
My hair was shitty once and upon a time ago, might still be, but I do not think so.  It has always been in my genetics to have thick hair, but did I embrace that as a teen? NOPE. NON. OXI. Not a mother-fucking-chance.  I dyed it, this is not a bad thing by the way -
I
just do not believe in it anymore. I even box dyed it.  I did not get it cut enough.  I neglected it at times.  I would do the opposite and over "love" it by blow drying it nearly everyday when I first started going to University.  I went through a phase where I shampooed, and showered everyday! For me, that is mad to even think about doing now. So I am hoping/assuming that you are catching on that I was not exactly the best hair owner back in my day.  My point? Just remember before you start shaming your inner goddess, and putting down your hair that we all start somewhere.  Hair grows... that is why is it so cool! Second;