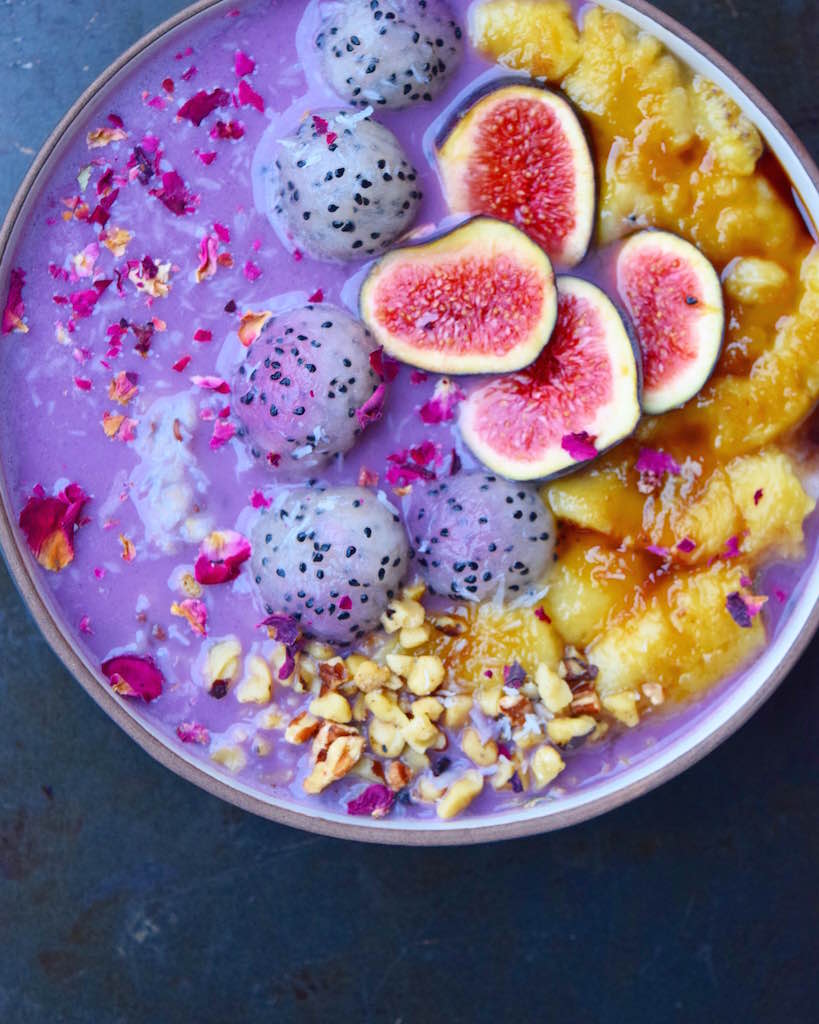 JUST ME MYSELF AND ACA-I!
Happy Mid week everyone!!! I am just here quickly to finally give you all this simple, and delicious Acai Smoothie Bowl recipe!  It is perfect fuel food for your little ones, and an extremely refreshing snack on a hot summers day!  This bowl is packed full with antioxidants, and nourishing vitamins to keep you energized.
Really simple, no fuss, and minimal mess! Really ideal for moms on the go, and for those of us who are seeking to feed your bodies great food regardless of our schedules!