Fitness
Fitness + FoodByMaria – Coming soon!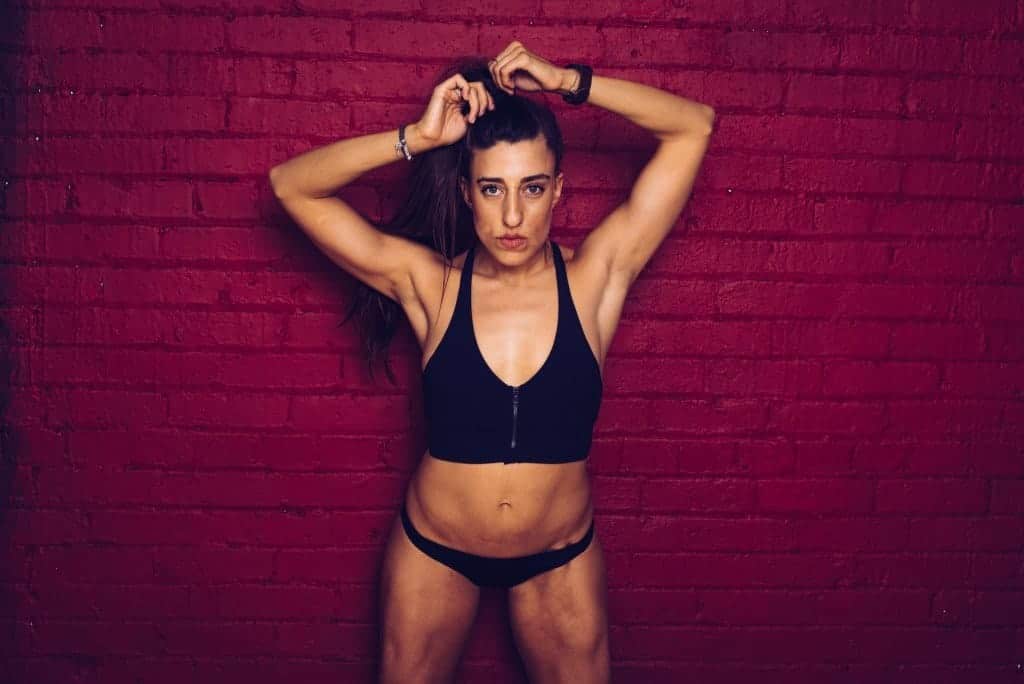 Hey everyone, and welcome! This is a new part of my blog that I have finally found time to work on, how exciting! You can expect loads of fitness related videos to be posted on here, and linked to my FoodbyMaria YouTube Channel.  Fitness is a huge part of my life, I do not go a day without hitting the gym, or being active. So before I go I will leave you with my fitness philosophy… and why I believe we should all try out best to be active, be well, and eat better!
All photo credit: David Austin Photo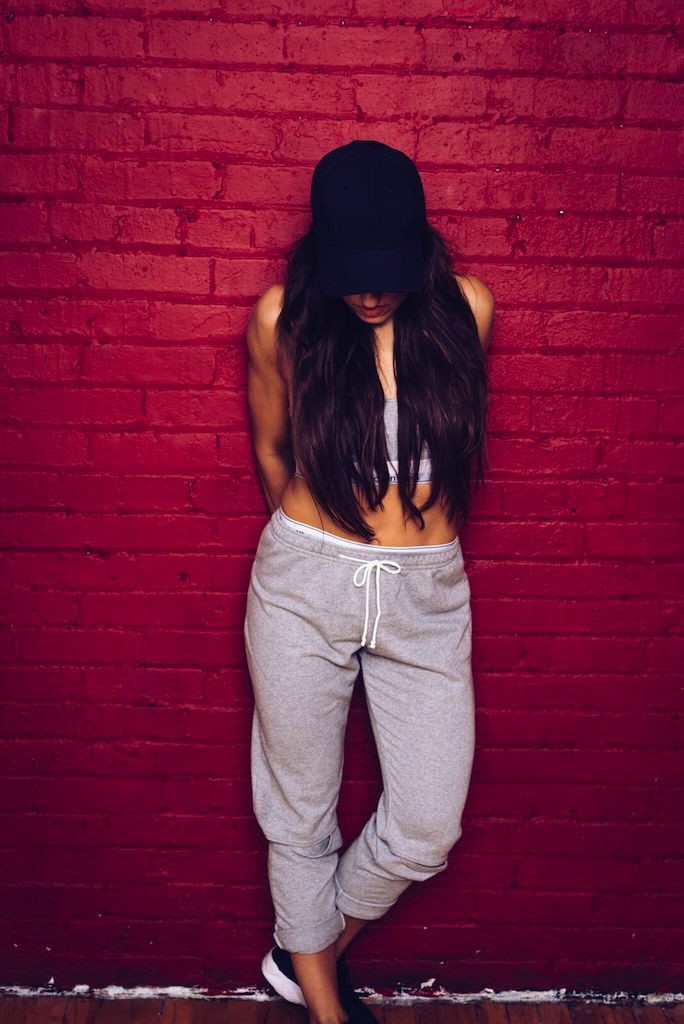 My fitness philosophy is that we should all learn to live and breathe our bodies ability to keep us healthy, and alive. I believe that we owe it to ourselves to keep our bodies fit, strong and well nourished.  Through fitness we can face the darkest of battles, and create an inner confidence, which is something I struggled with until now. I can not wait to share will all of you how the outdoors, the gym, and my well-rounded active life changed my world.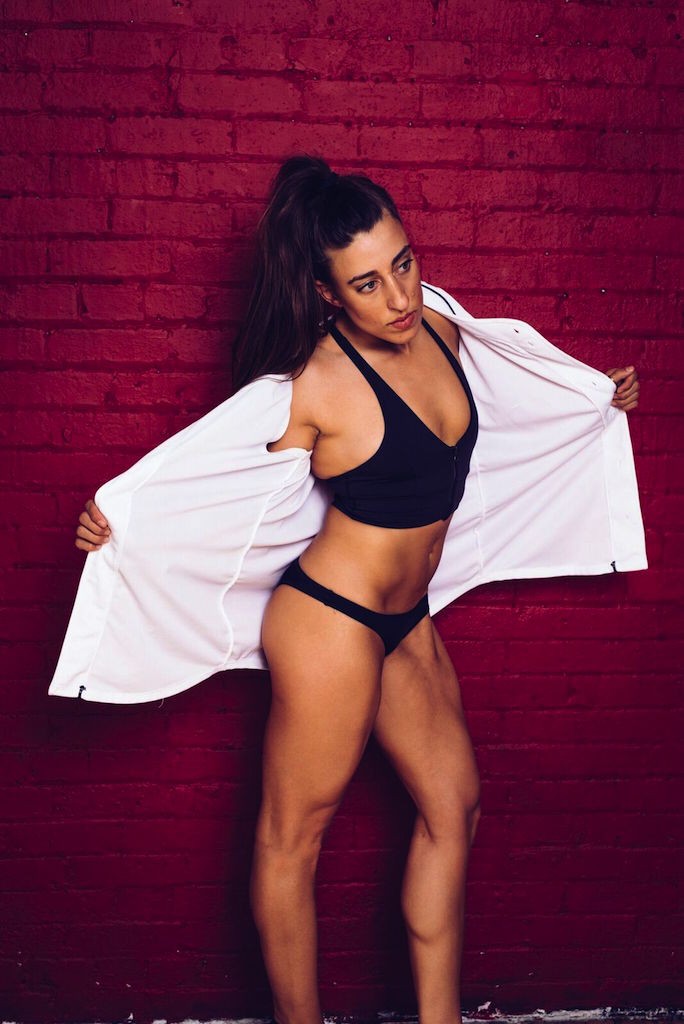 I am a Luminary for Inner Fire Apparel, and I am happy to offer all you beautiful people 15% off any purchase simply by using Promo Code: MariaK15