Work with Maria
Photography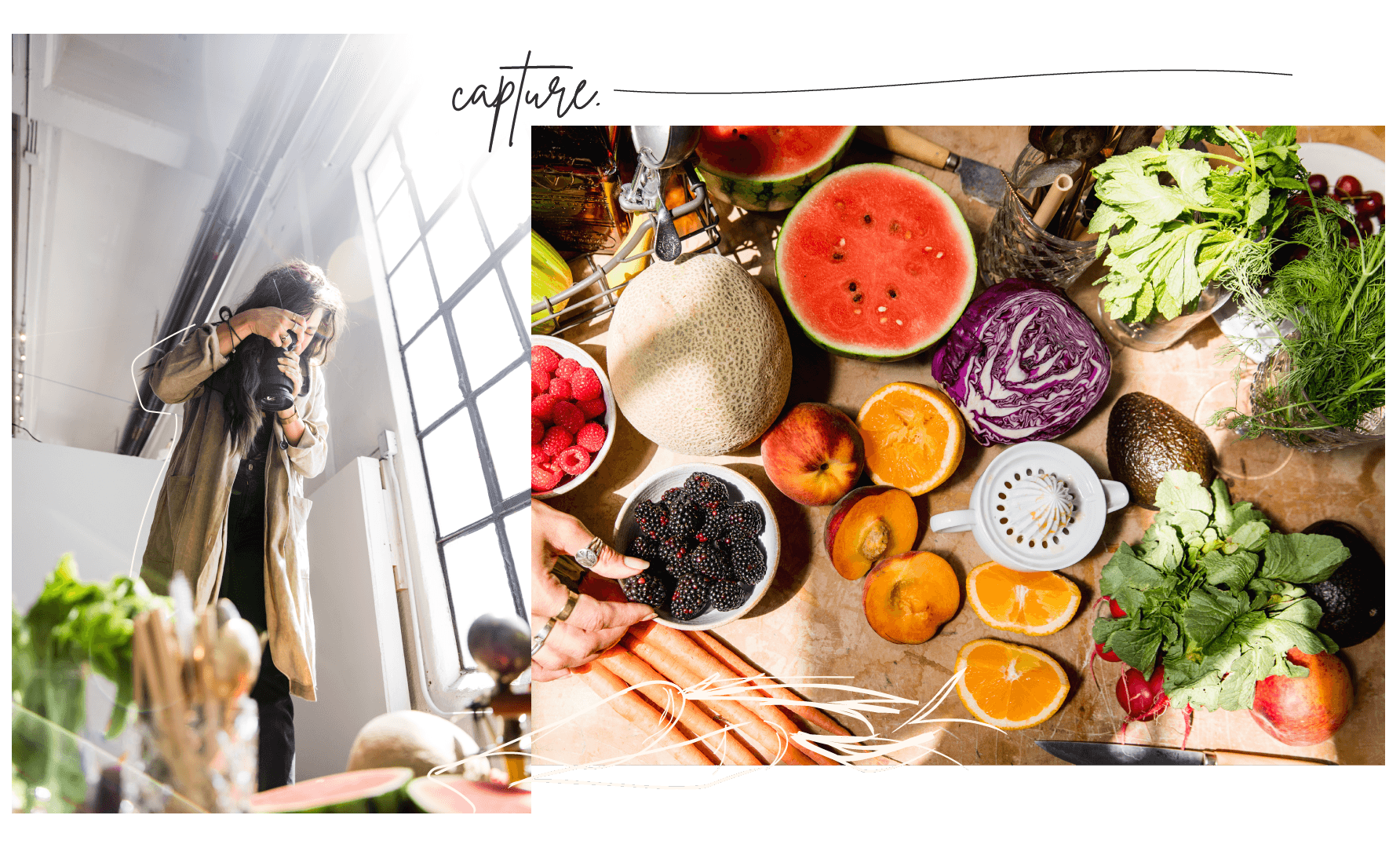 Work with Maria
Photography
Photography
Mouthwatering Photography
Maria's passion brings out the true beauty of each dish she captures. Food comes to life through her lens; every composition promises an explosion of colors and sensational textures.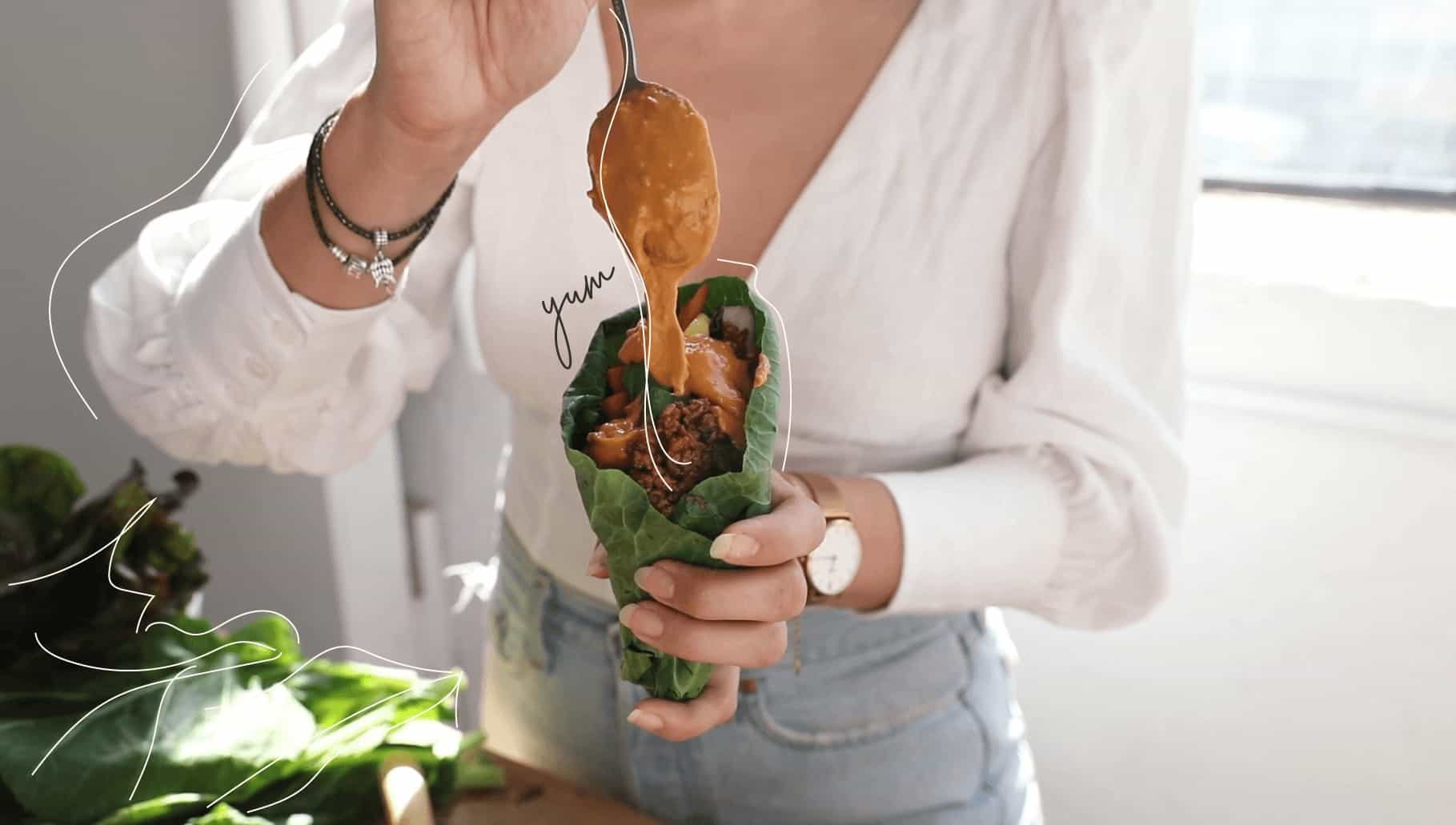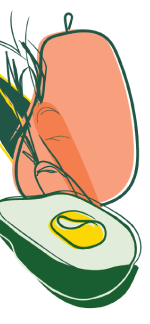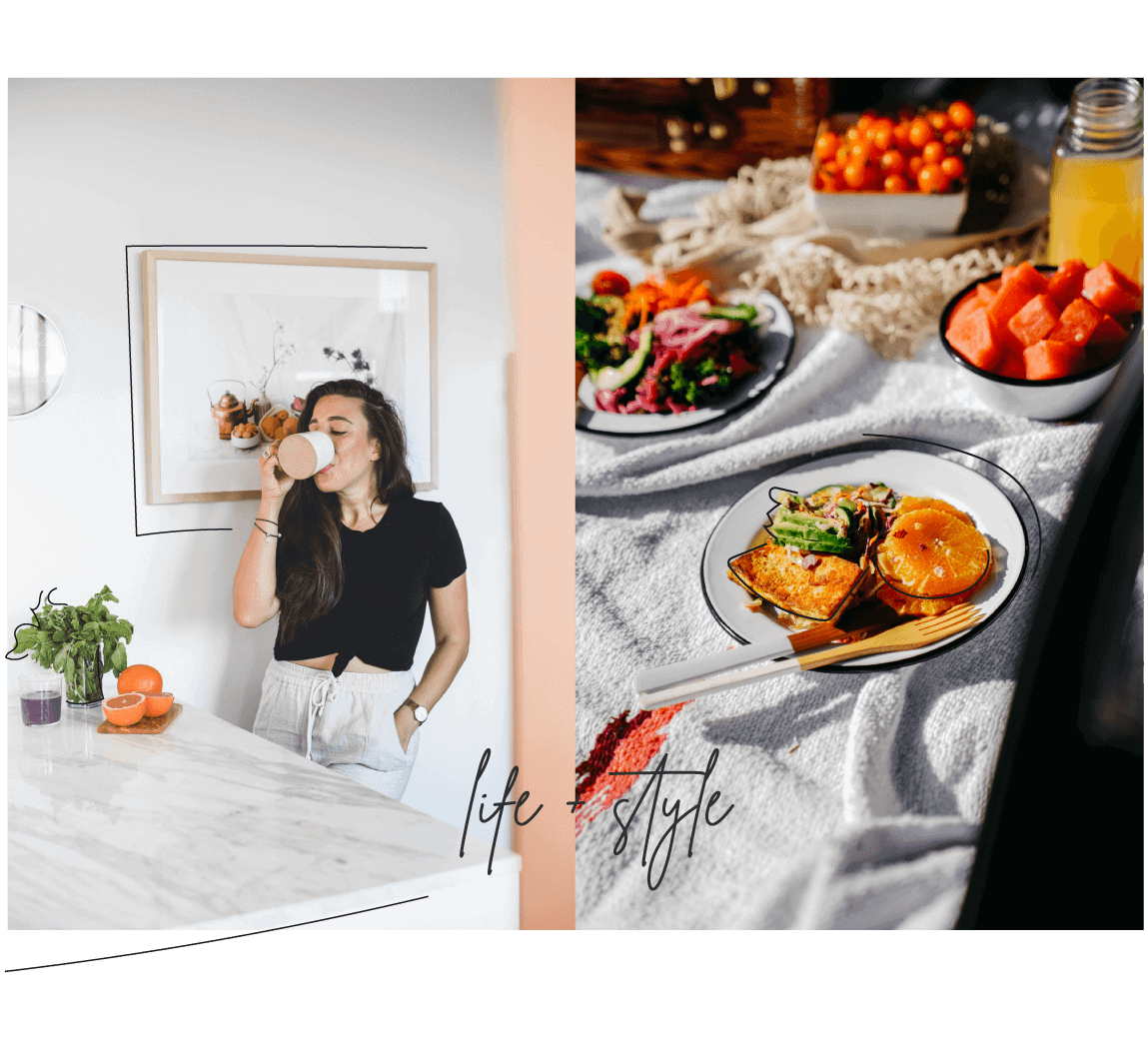 What People Are Saying
"It was a pleasure working with Maria on influencer relations work! My whole team was very happy with the results. Her content was top notch and had very high engagement. She's super enthusiastic and passionate to work with – not to mention her food photography and recipes are amazing!"
"Working with Maria is always a pleasure! She takes the time to learn about the products and figure out ways to entice her audience to learn more about them. Her content is always creative, relevant and very appetizing! We are happy to count her as one of the select influencers in Canada that we go back to time and time again."
"Maria brings a fresh and colourful presence to the health and wellness community. She knows how to keep her content authentic and genuine. Such a pleasure working with!"
"Maria is a food genius and multitalented business woman! She is creative, conscience of her clients needs, flexible, fast to respond and an overall pleasure to work with."
"Our team loves working with Maria. She has built an engaged following in the plant-based community through consistent, gorgeous content and her hilarious, genuine personality. It has been an absolute pleasure working with her over the past year and she always has a new great idea up her sleeve! Maria continuously goes above and beyond for our brand."
"Loved working with Maria and her team. All deliverables were provided on time and most importantly the assets she created for the client were STUNNING! Also appreciate that her team was so responsive to emails and always responded back in a timely manner. Would definitely recommend working with her!"
"Maria and her team have been a dream to work with. She has been a creative, collaborative and thoughtful brand partner and finds unique and beautiful ways to allow her food to shine both in her recipe development and photography abilities. Her content is authentic and her personality comes through in her work, which clearly resonates with her audience. Highly recommend Maria! "
"What drew us to Maria the most was her authenticity. It was clear to us that she carefully selected her partners and made sure that not only were those products a part of her life already, but the brand's values matched her values. Because of this, Maria created unique, creative, and relevant content around our brand, health + wellness that really connected with her community. Maria is simply great to work with!"