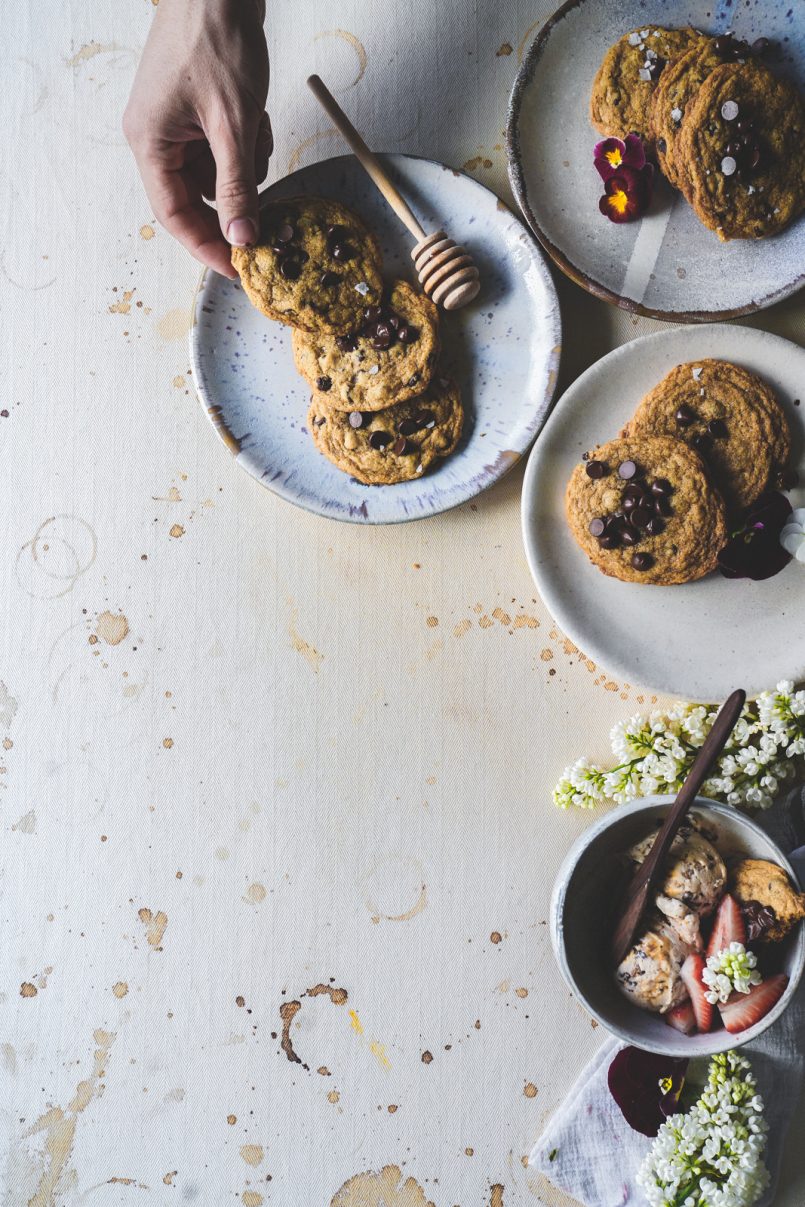 14 May

Gluten Free Chocolate Chip Cookies with Bob's Red Mill

Who doesn't love a classic chocolate chip cookie? For me, the smell of cookies in the oven is so comforting, and reminds me of growing up, staring patiently at the oven waiting for the fresh cookies to be finished as a little girl.

Making cookies is pretty simple, for most people at least, however, making cookies from scratch can sometimes be annoying. You don't always have all the right ingredients, or you simply just don't have the time and patience. I get it, we're not all that into cooking and baking. Then when you throw in some dietary restrictions like being vegan or gluten free, it can get even more complicated!
Super simple chocolate chip cookies
Bob's Red Mill is a brand of products I've used in a ton of recipes in the past. I love their easy, healthy ingredients that allow me to simply substitute different things in recipes that aren't so good for you, or aren't vegan. Recently I tried their chocolate chip cookie mix, and if you know me, you know I like making things from scratch, but I was incredibly impressed with this mix!
First off, what's great about this mix is that it's gluten free, and no, it doesn't mean that these cookies taste like cardboard! The mix is easy-to-use and makes the perfect cookie that's soft on the inside and slightly crisp on the outside. All you need to add to the recipe is an egg, water and butter. However, if you're like me and want a vegan option, you can use Bob's Red Mill's egg replacement which is one of my fav products from them.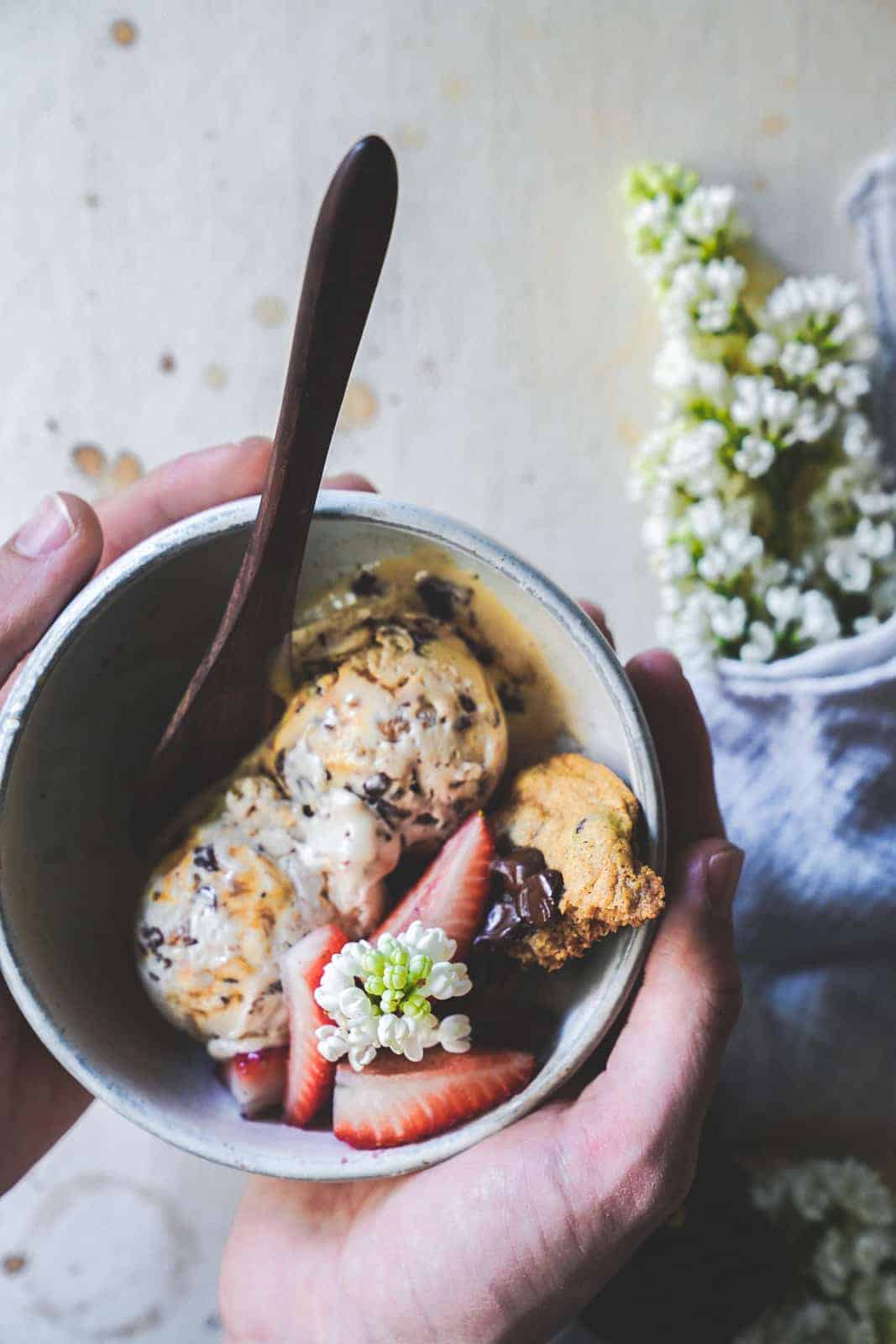 Getting creative
This mix is made with semi-sweet chocolate chips, old-fashioned dark brown sugar, and a blend of gluten free flours. Add in your butter, egg (or egg replacer) and water, and voila, you have two dozen cookies from one bag! However, you didn't think I was done there did you? You know I like to get creative in the kitchen and that's what makes this super simple mix so great. Getting creative with baking can be challenging because you need such proper measurements of ingredients for your final product to turn out.
When using a mix, you can simply add in the additional fun ingredients you want, without having to worry about the measurements of everything else that comes in the mix. For example, you can sprinkle some sea salt on top once the cookies are fresh out of the oven, or you can add in some nuts, seeds or dried fruit to add some personality to your cookies! Yum!
What is your favourite kind of cookie? Share your recipe ideas below!