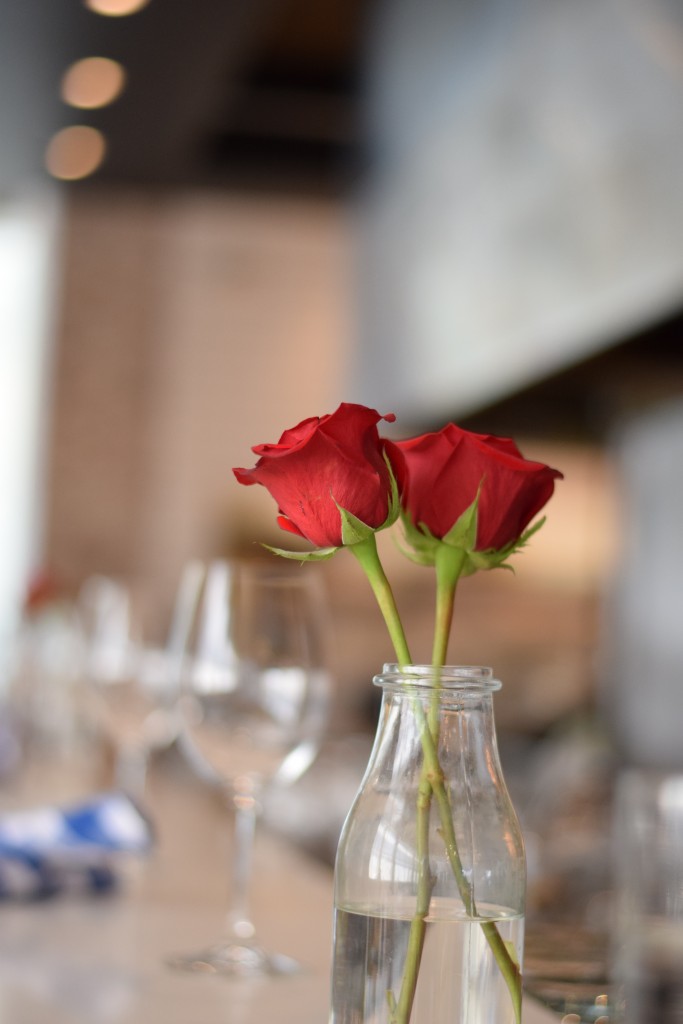 Hey guys!!! Happy Monday, I hope you all enjoyed your weekends, and enjoyed some beautiful sunshine.
I had an awfully busy weekend filled with all five senses, and emotions.  Today I am channelling all of this energy  to write this post on how eating at Starbelly - as well as all restaurants- can be healthy, and easily made clean and vegetarian! First I will start by introducing you all to this adorable Restaurant
StarBelly
, located in the South of YYC.  This extremely cute, and chic Open Restaurant and Lounge stole at my heart as soon as I walked in.  It is so open, and welcoming and the lighting really uplifted the room.