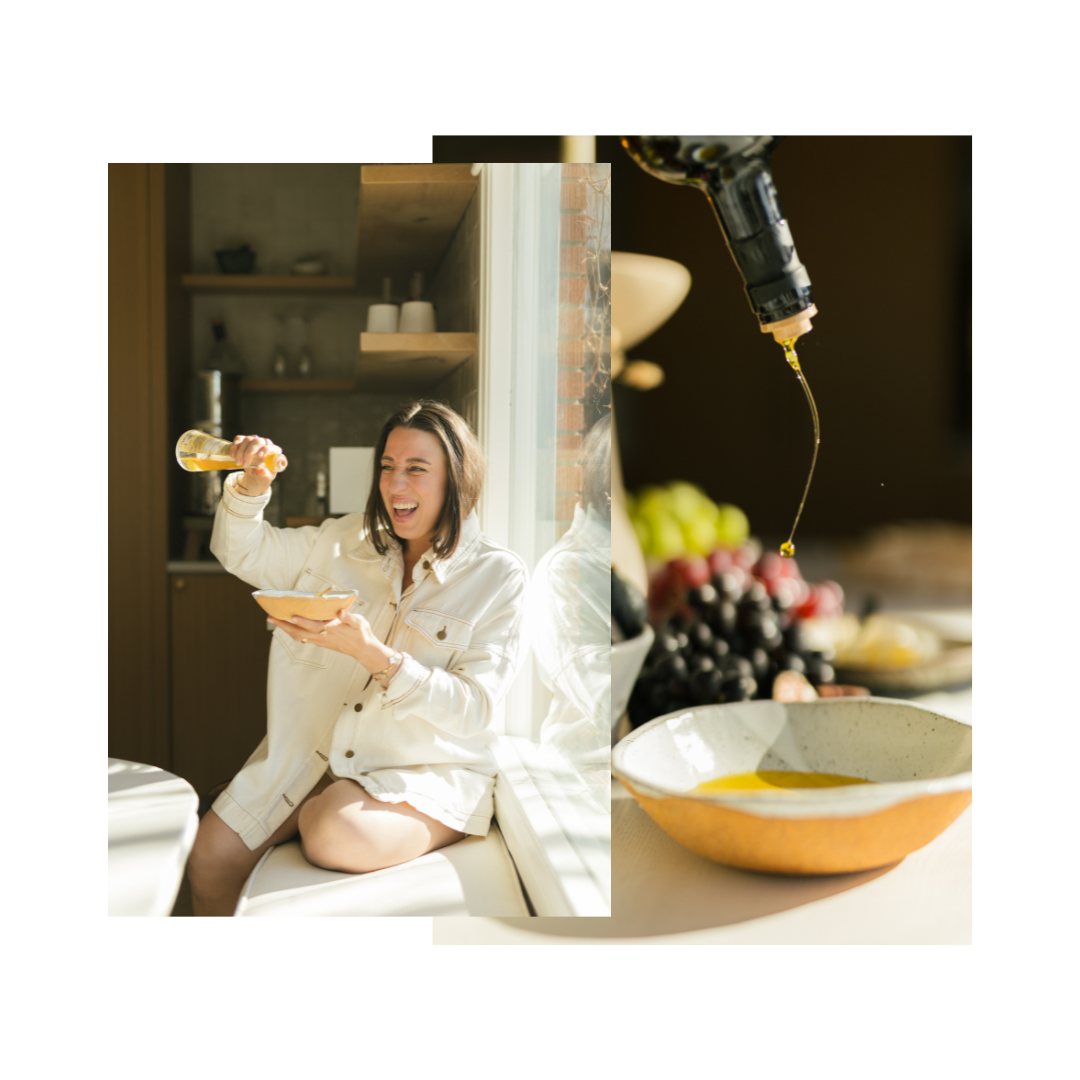 Welcome!
Food is Your Friend
If you're looking for something delicious and healthy, you've come to the right place. Search our categories below or treat yourself by purchasing one of our cookbooks for something even a little more special.
Explore Our Recipes

Search FoodByMaria
Hungry? We have the very best recipes for you to satisfy your cravings! If you're looking for something a bit less casual, be sure you subscribe to our email newsletter below to feed your inbox with free ebooks! One-Pot Meals, FoodByMaria's Favourites, Raw Desserts and Veganized Traditional Greek Recipes can all be yours with the click of a button.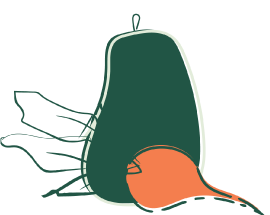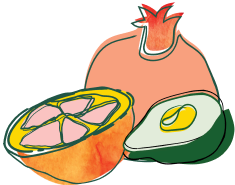 Buy Our Cookbook!
Treat yourself to our beautiful cookbooks and ebooks filled with our most nourishing and delicious recipes!
Follow us
Feed your Feed!
@foodbymaria