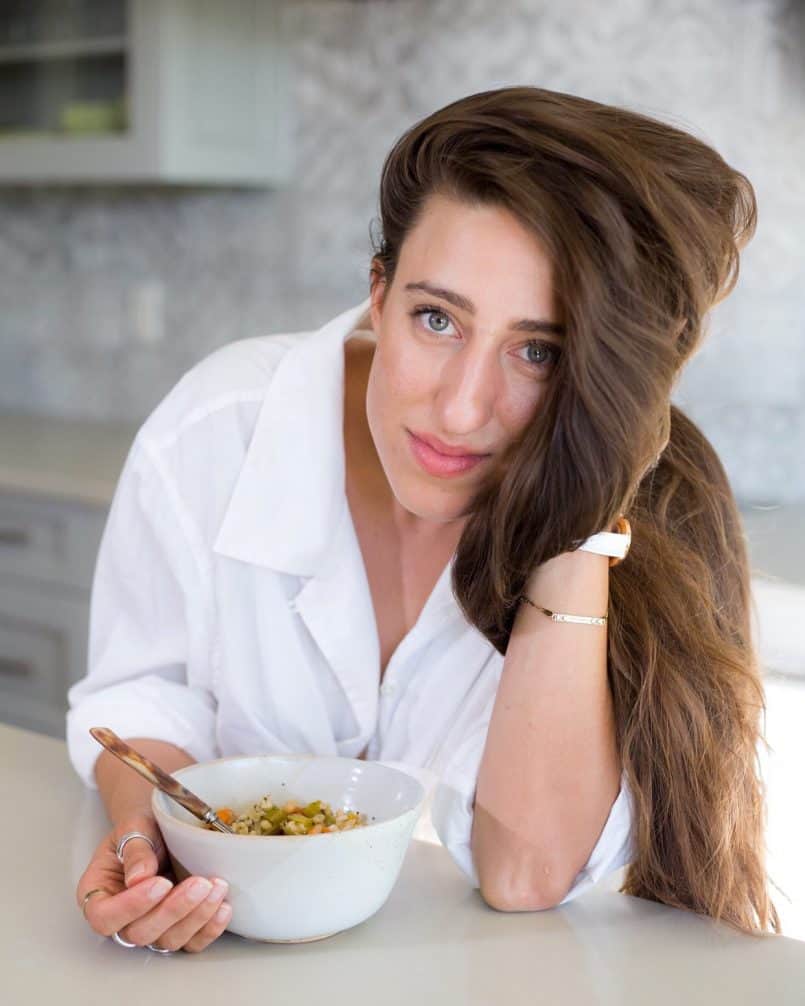 04 Jul

How to Become a Member of the 5am Club

Hello friends! You all have been asking lately my trick to becoming an early morning person and how it's completely changed my life and routine, so I present to you the ultimate guide to how you can become a member of this super secret club too. Okay, it's not super secret.

I became a member of the 5am club earlier this year in February, 2018 (February 25th to be exact). This decision was by far one of the best business decisions I have ever made in my life! I am more productive, I am more powerful, and I have more confidence in my work. Not to mention, I feel more energized, organized, healthy, and now have the time to get shit done. By the time it's 9am I am usually already done my work out, my emails, goal planning and my affirmations.
Most of us struggle to get out of bed early. I get it, it can be hard to break your routine and get used to waking up at a different time, but I promise you'll thank me for choosing mind over mattress. Some of the most successful people wake up early like Tim Cook, CEO of Apple who starts his day at 3:45am, The Rock is at the gym by 4am every morning, and Richard Branson starts his daily healthy routine at 5:45am. If the greats are doing it, why aren't you? Not convinced? Let's break down some of the most important and notable benefits of being early to rise…
It correlates to better grades or work
Helps you maintain a healthy diet – late snoozer often skip breakfast, the most important meal of the day!
It enhances your productivity – there are less distractions early in the morning
Assists with better mental health by eliminating the stress in the morning (or during the day) of feeling rushed
Gives you more time to fit in exercise – no more excuses of being too busy
Improves the quality of your sleep by putting you in more of a consistent routine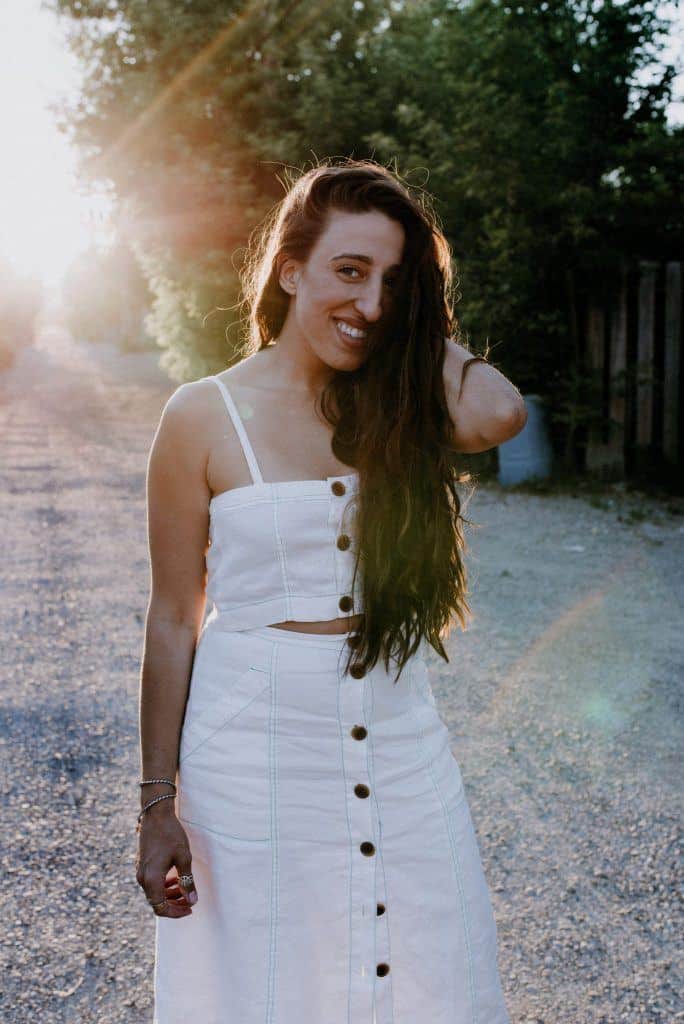 Why I get up
Personally I have noticed all the above benefits. The rest of the world is asleep when I get up and it gives me the ability to prepare my heart and spirit for the day, and spend time on me, plus it makes me so incredibly healthy. Not to mention that you start your day on the right foot by feeling accomplished before most people have even rolled out of bed. My most productive hours now are in the early morning, 5am-8am is prime time. I have the most energy, I'm not interrupted, and I find I tap into elite performance.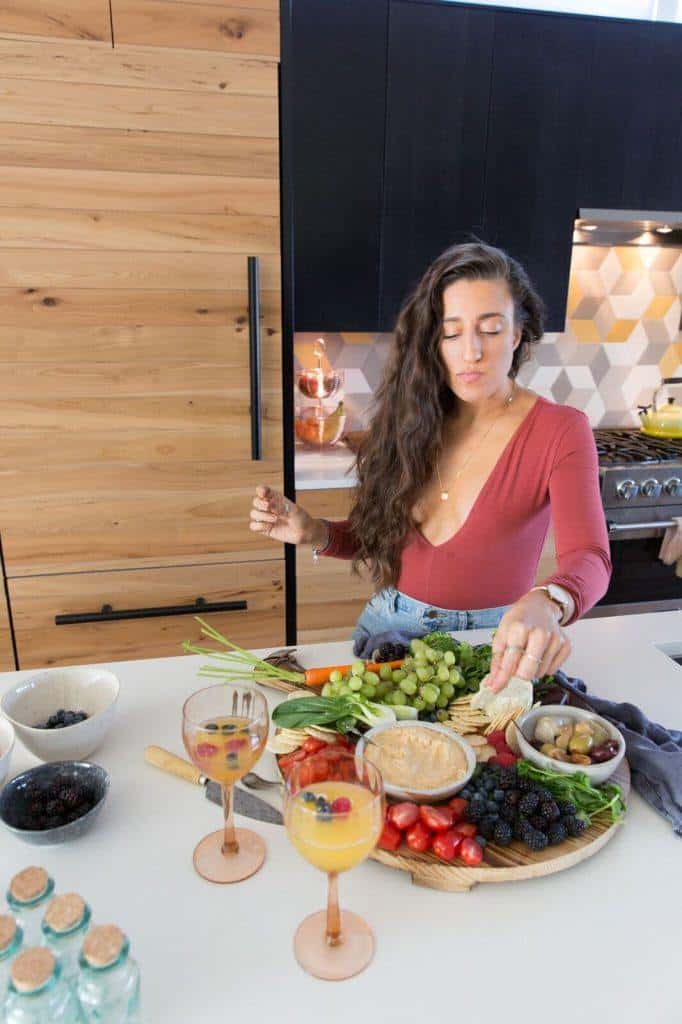 How you can change your routine
It is said it takes 66 days to instil a new habit, so push through those 66 days and after that it'll be easy and natural. Don't give up!
Get up at the same time every day to build consistency – even on the weekends! Don't ruin the routine.
Use the 20/20/20 rule. Use the first 20 minutes to exercise which will release dopamine and serotonin, the middle 20 minutes to review your plan, and your daily schedule, and the last 20 minutes to learn – watch videos, TED talks, read, educate yourself, etc. NOTE: I still do more fitness after my goals, meditation and affirmations have been completed.  I work out anywhere from 1-2 hours a day.
Schedule your 5am-6am prime time by writing things down. This will deepen your commitment and hold you more accountable. It'll also help you set your focus for the day.
It's not about quantity, it's about quality when it comes to sleep. How do you get a better sleep? I go to bed between 9-11pm in the summer and 8pm-10pm in the winter and I'm never tired!
Don't use your technology in bed (or right before bed), screens keep us awake! I keep my phone in a separate room from where I sleep.  This helps keep my room a stimulation free zone and helps get my ass out of bed in the morning too!
Move your alarm clock away from beside your bed so you HAVE to get out of bed to turn it off.
Try to avoid pressing snooze and sleeping longer. Try your best to get out of bed right when your alarm goes off.
I hope all these healthy sleep tips help and I sweat in no time you will notice you feel like you suddenly have more time, are less pressed for me time and more productive.  NOTE: I realize this club isn't for everyone so if you're out there and maybe this doesn't work around your family schedule or work then try and adapt it to your liking.
Do you think you can become a member of the 5 am club?  Are you a member? Let me know in the comments what has worked for you or you have any suggestions for me too?