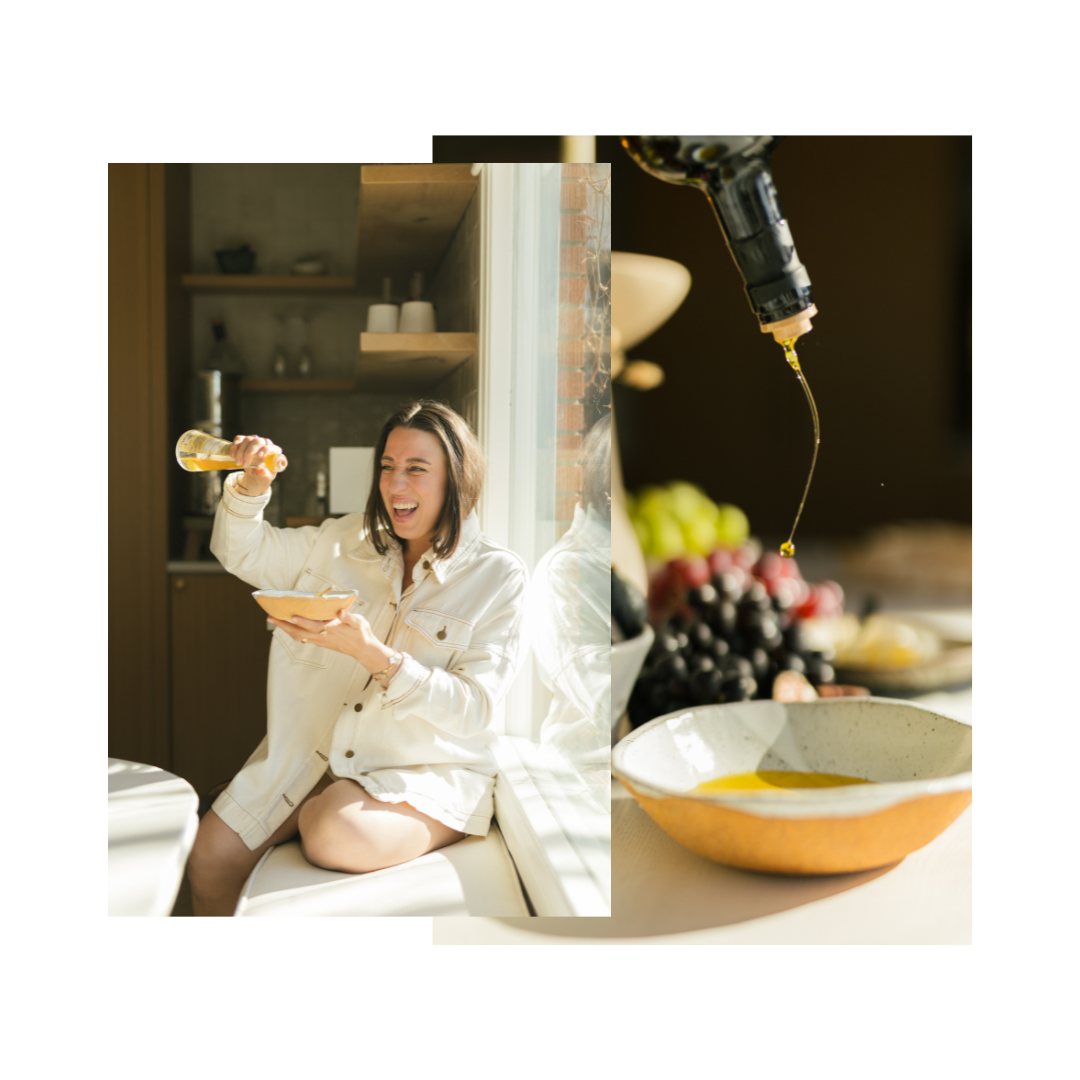 Welcome!
Delicious Healthy Food and Recipes for Everyone
Search any of our categories below for an abundance of options for all eaters: including budget-friendly recipes, ultimate guides, and meals to cook in 30 minutes or less.
While you're at it, treat yourself to one of our cookbooks or by downloading the FoodByMaria app. Because you deserve it!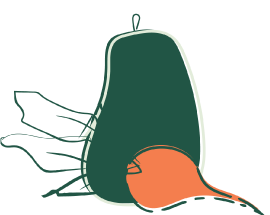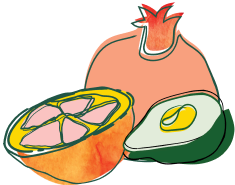 Buy Our Cookbook!
Treat yourself to our beautiful cookbooks and ebooks filled with our most nourishing and delicious recipes!